Dorfex Bos and Mersiv are taking over the Southeast U.s. to wrap up 2018.
Emerging from the underground bass scene, Dorfex Bos and Mersiv are making their way to the top. Dorfex Bos' Opinions EP, released this past May, features an eclectic variation of sounds and textures that refuse to fit into a singular genre. Mersiv's Phase One EP, released this past July, is similar in that each track sounds vastly different than anything else being produced. Both artists tend to get deep, dark, different, and dreamy.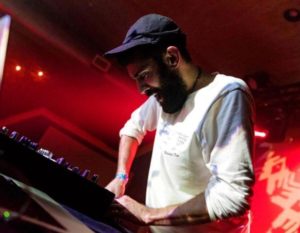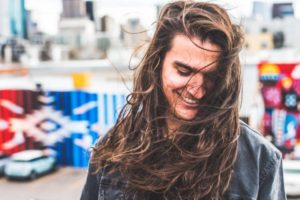 This November and December, the two unconventional producers are teaming up to bring an otherworldly experience to Asheville, Athens, Greensboro, Atlanta, and Richmond. More cities and dates will be announced in the near future.
Dorfex Bos is releasing "Chameleon," his first single following Opinions on September 14th. Be on the lookout for new tunes from Mersiv, including one with Laika Beats featuring Knat Turner, and a fresh EP by the end of 2018.
CHAMELEON. COMING TO YOU SEPT 14. All platforms.

Posted by Dorfex Bos on Wednesday, September 5, 2018
Check out the tour dates below – this is a show you definitely do not want to miss.