What's the underground scene in Los Angeles like? Ask a newcomer and you'll only get a recent snapshot. Ask a seasoned veteran and you'll just hear them wax nostalgic about the golden era of warehouse raves.
What if you asked a pioneer? Someone who not only helped grow the scene from the beginning, but continues to make it happen on a global scale?
That's what Doc Martin does for Los Angeles, and for the West Coast underground scene.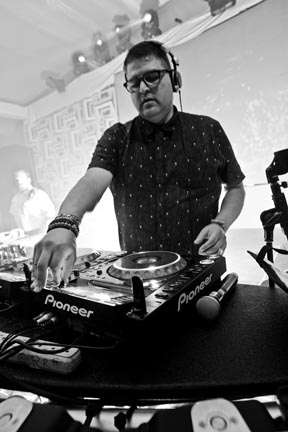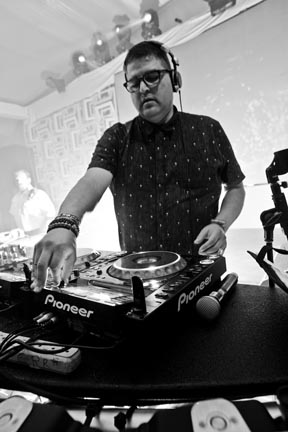 When he began DJing gigs in 1986 in San Fancisco, there wasn't much of a scene to speak of. The hubs of dance music in the US – Detroit, Chicago, New York all had their own sounds, DJs, and loyal crowds of regulars. Over the years, Doc Martin has been instrumental in building a scene in San Francisco and LA out of a patchwork of different groups. People of all backgrounds – transplants from other cities, queer crowds, "straight" crowds, and other groups of people that normally didn't in mingle in nightlife came together for Doc Martin.
Once he moved to Los Angeles in 1990, it was there that he found his permanent home. He released a steady stream of productions (almost too many to count). He toured globally, exporting the growing West Coast house sound. He even founded his own carefully curated label called Sublevel.
Doc Martin's resume of club gigs is a laundry list of the most renowned venues in the world. With over 30 years of DJing experience, he's not only played the tracks; he's lived it.
But enough about his resume. You can look up his biography on Resident Advisor to understand how he draws so much respect.
Why should you go see Doc Martin?
Doc Martin is a nimble time traveler on the decks, navigating eras and locales with the vision of a selector who has seen it all.
Clayton Stephens, a longtime purveyor of the underground, saw Doc Martin play at least 15 times since 1997. He had this to say about what makes him a truly special DJ:
"I first saw him play in an airport hanger in Northern New Mexico to a couple thousand kids at like 4 in the morning — back when the American rave scene was at its peak. Since that first time, he has continued to completely blow my mind with his mental track selections, which can range from moody/hypnotic to joyful and ecstatic, but are always connected by a thread of dubbed-out psychedelia. Doc's sense of intuition and steady, relentless pace are totally unparalleled in my mind".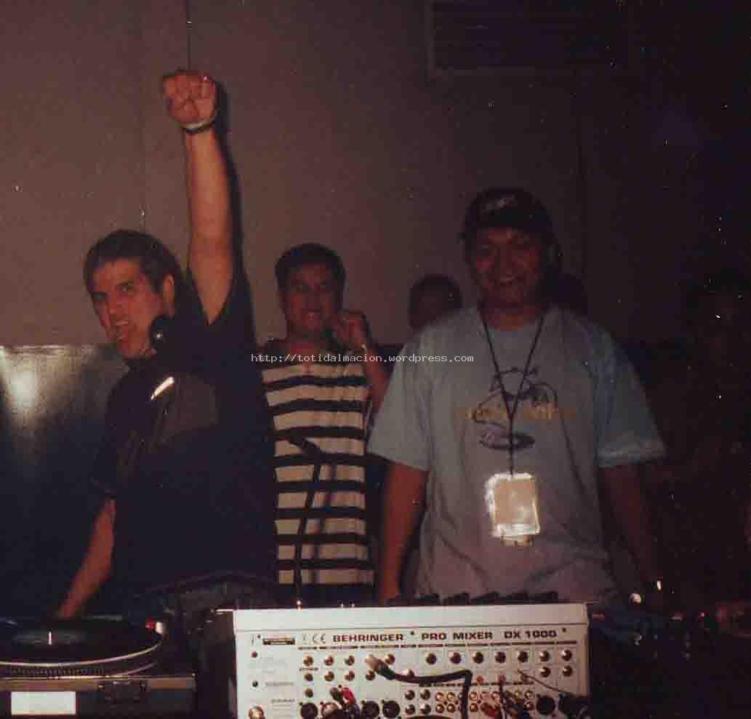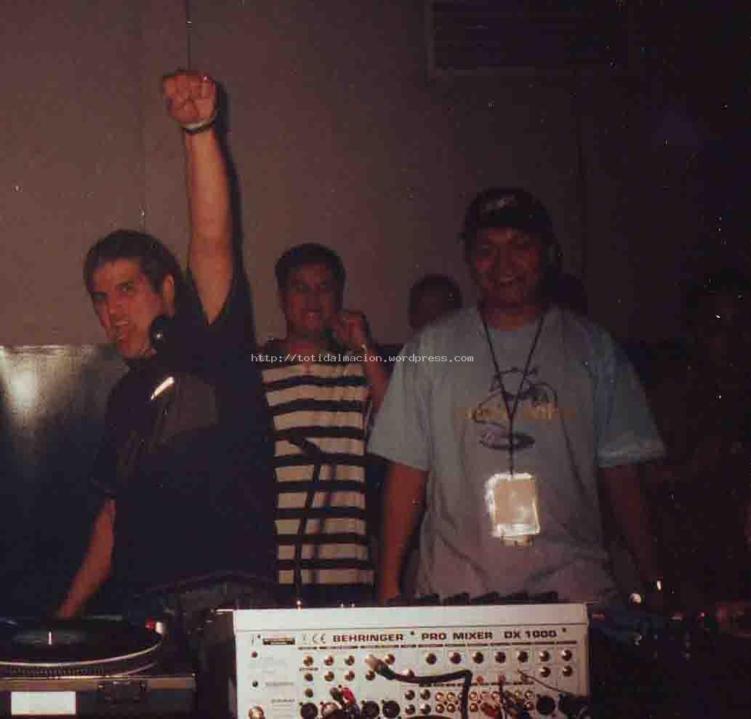 If that's not a stunningly convincing endorsement, we don't know what else is.
Whether you're about to see him for the 1st time or the 15th time, Doc Martin will invariably surprise you, move you, and make you reluctant to take a break from dancing.
---
This Saturday, December 2nd, Doc Martin will play a special extended set at the Dragon's Den in New Orleans. The event, titled Kompression, is the monthly underground dance party masterminded by Herb Christopher and Unicorn Fukr. It's a special occasion too, as this party will double as Unicorn Fukr's birthday celebration. Tickets for Kompression are available HERE.
---
Follow Doc Martin:
Web Page | Soundcloud | Facebook | Twitter | Instagram
---
Feature image courtesy of Danny Liao.