Catchy, lyrically meaningful, well-produced, and able to stand the test of time. Most indie albums can check off two of these items at best. Not so for Marble Skies, the third album from British indie band Django Django. It checks off all of the above, and perhaps even more.
The only problem? The band doesn't have the same level of recognition in the US as they do in the UK. This year, however, their careful selection of festival appearances should change the status quo.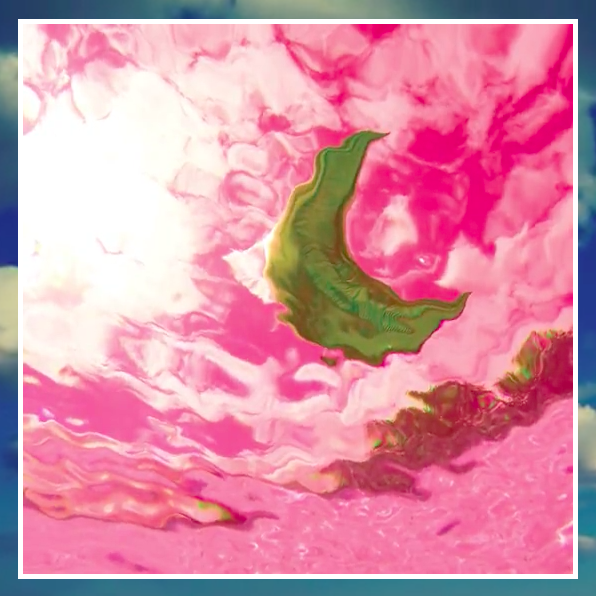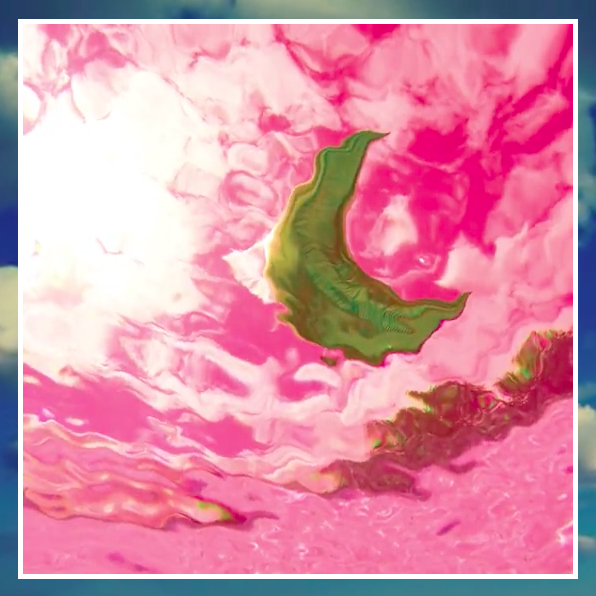 Django Django shook off a lackluster sophomore album from 2015.
The band's eponymous debut was a masterful work, blurring the boundaries between indie rock and dance. It also threw in elements of cosmic psychedelia. "Introduction" and "Hail Bop" (the first two songs on Django Django) transitioned seamlessly into one another, making for one hell of an opening statement. Throughout the album, the high production value, synth sounds, catchy riffs, and harmonized vocals gave Django Django lasting appeal. Even now, six years later, it sounds just as fresh.
Born Under Saturn, the band's second album, fell short of recreating that same magic. Individual songs weren't as memorable, and it simply didn't have the driving energy that the first album did. Many great bands fall into similar sophomore slumps, so it's fair to give them a free pass before writing them off.
Marble Skies is a triumphant return – the band rediscovered what makes them so great.
David Maclean, the drummer and producer, deserves a lot of credit for making the album sound so polished. Same goes to Tommy Grace, the synthesizer operator. Some might call it an "80s sound", but the arrangements are timeless. Lead singer Vincent Neff's vocal style fits well over the instrumentals, and the backing vocalist harmonizes along perfectly.
It's hardly formulaic; the band have figured out a way to use the same ingredients, presenting them in a way that is unique and refreshing from song to song.
Marble Skies starts off strong with its title track. A guest appearance from Self Esteem in "Surface to Air" shows a willingness to experiment – up till this point, they'd never featured a guest vocalist in one of their songs before. But the album reaches its pinnacle right around the halfway point. "Tic Tac Toe" makes clever use of delays and harmonization to give the song the same quality of cosmic psychedelia that defined their debut album.
"Beam Me Up" and "In Your Beat" transition seamlessly into one another, adding even more relentless energy to an album that wants to be heard from start to finish without interruption. "In Your Beat", the album's lead single, also happens to be an irresistibly catchy dance anthem with lots of potential for future remixes.
Among the plethora of synth pop and synth-driven rock bands that exist today, Django Django stands out for their excellence in almost every facet. It's a welcome relief that Marble Skies is a work that exemplifies the undeniable level of talent.
At last, this album might be the turning point that leads to some well-deserved breakout success in the US.
Stream Marble Skies in its entirety below.
The album is also available to stream and purchase on all major platforms.
---
Follow Django Django:
Web Page | Facebook | Soundcloud | Twitter | Instagram
---
Feature image courtesy of artist.