If you've been to a recent Claude VonStroke set, chances are you've heard the Vangelis Kostoxenakis Tune "Take your shirt off."
Well birds, get ready to shake your tail feathers. Released today on Dirtybird Records, Kostoxenakis' Take Your Shirt Off EP not only features his highly anticipated title track, but two bonus bangers for your listening pleasure. Read what the label had to say about the release below:
"We've been holding on to this one for a long time. Vangelis Kostoxenakis' "Take Your Shirt Off" has been an absolute belter for most of 2018 that we've been holding on to tight. Claude has been hammering it all year and a few key Players have been lucky enough to get their hands on it, and now we're excited to let it loose everywhere."
Just like the title track, the entire release boasts bumping house beats, funky bass lines, and catchy vocals. And this comes as no surprise, as Kostoxenakis has spent years perfecting his talent in the local Grecian dance scene.
Stream the entire Take Your Shirt Off EP Below:
Purchase the EP on Beatport here.
---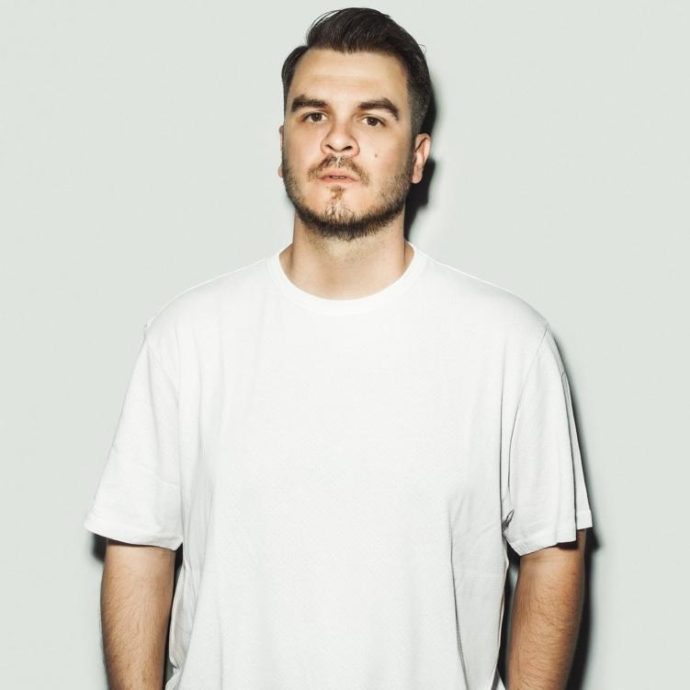 About Vangelis Kostoxenakis:
Hailing from Athens, Greece, Kostoxenakis is an artist to keep an eye on. His passion for production is obvious with the experience he gained in college, combined with the years spent making a name for himself in Greece. And it shows through his sound.
In his many years in the business, Kostoxanakis managed to develop an extensive musical background in varying genres. Even so, he stayed dedicated to the House scene, performing under several other successful monikers such as Phatjak, Angel Stoxx and Breaking Toys.
Having already garnered the support of label heavyweights Toolroom, Suara, Moon Harbour and more, Kostoxenakis is cementing himself as one of the scene's most promising up and comers. Not to mention, he recently launched his own label Talk of the Town.
With such impressive accolades, there is no telling what other magic is to come from this multi-faceted studio whiz.
---
Connect with Vangelis Kostoxenakis:
Facebook | Instagram | Twitter | Soundcloud
Connect with Dirtybird Records:
Facebook | Twitter | Instagram | Website