Get "Loaded" with these new remixes for Destructo and Yo Gotti's track out everywhere today on All My Friends. From the beginning, "Loaded" has an intoxicating beat and vocals from Yo Gotti that deserved remixes – though the original is just as amazing. For the remixes, Destructo tapped Walker & Royce and SQWAD to provide two unique takes to the booming single.
Walker & Royce are no new name in the game, having been in the scene producing their signature groovy deep house sound since 2011. Comparatively, SQWAD is more of a newcomer to the block. The France-based duo are evolving into their interests of bass house and dubstep to amp up dancefloors world-wide.
Give the remixes (and the original!) a listen below:
Destructo is also on tour now! He is kicking off the new music tonight in Chicago to launch the "Twisted Tour" at Sound-Bar. Traveling into March, Destructo is headed to Boston, New York, LA and more. Check out the dates below, and grab your tickets here.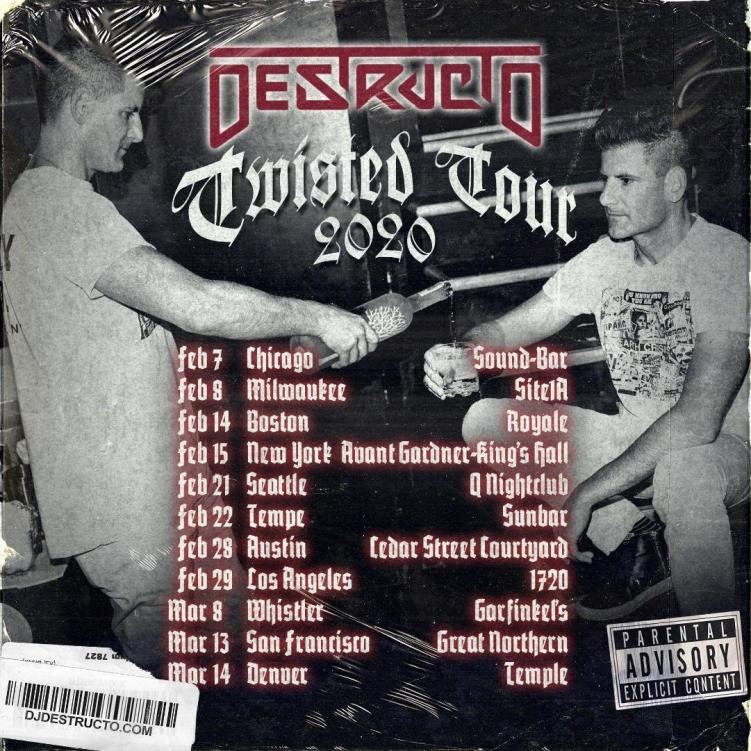 ---
Featured image via Oh Dag Yo Photography.