Deep Tropics Festival will take place on August 27 & 28 in Nashville, Tennessee. See how the festival plans to adhere to COVID restrictions below. You can purchase your tickets HERE. General-Sale is set to start February 5.
---
The third iteration of Deep Tropics' boutique festival will make a resurgent comeback to Music City this fall. Deep Tropics are produced by Full Circle Presents, with the creative side and stage design led by the art director, Aaron Martin. Martin plans to take the festival's already iconic energy to stratospheric levels.
So far, the 2021 lineup includes heavyweights like Claude Vonstroke, Whethan, CloZee, and CharlestheFirst. You can see the full lineup below.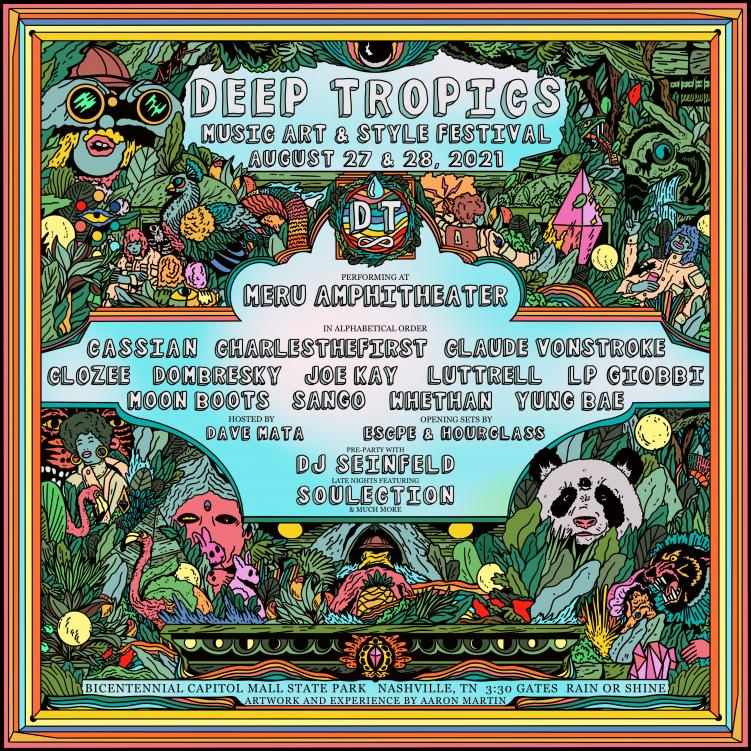 This intimate festival features one of the more unique stage designs. The one-of-a-kind amphitheater in the park ensures every viewpoint is perfect with a beautiful downtown skyline view in the backdrop. For the 2021 celebration, Deep Tropics have created a massive, ancient temple inspired stage along with Intricate lasers, choreographed LED, moving lights, and art installs that illuminate the park.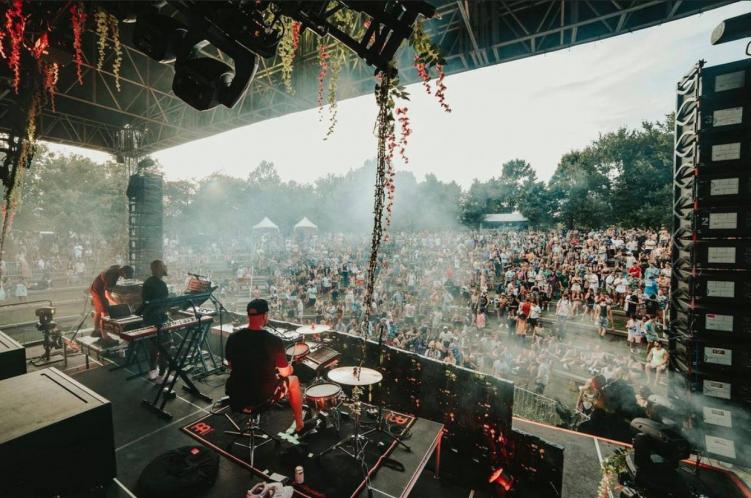 And if you're looking to explore more of Nashville while you're in town, Deep Tropics has created an entire program of off-site pre-parties, late nights, workshops, and opportunities to connect in intimate settings throughout the weekend.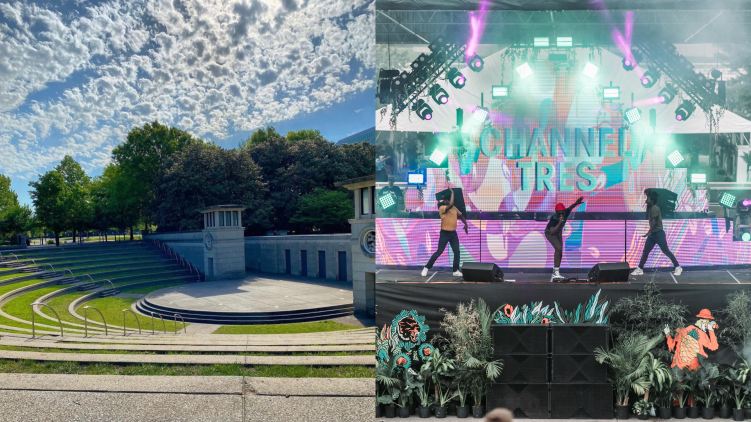 Add to the mix some of Nashville's favorite food and beverage vendors, craft retailers, live art activations, circus-Esque performers, and more and you've got a two-day oasis in the heart of the music appreciation capital of the country.
Another notable point for Deep Tropics is their Net Positive energy and water initiative. This means they're not only reducing their impact but during the festival, they aim to create more energy (and water) than they use. Additionally, Deep Tropics has a zero-waste initiative to ensure everything is either recyclable, compostable, or re-usable. Regenerative design is at the forefront of every aspect of the festival.
COVID-19 Safety
Of course, safety and intention will be at the heart of this year's event. Deep Tropics will follow all city and state protocols while taking extra safety precautions.
The venue will conservatively operate at 33% Capacity or 1,000 tickets until more clarity is provided. At this time, the company will only sell Tropic Traveler PLUS (VIP) Tickets. They will only be sold in packs of 4-6-8 along with 10-14 person cabana options. This way, in the worst scenario, Deep Tropics can ensure the show will go on by converting into a grid/pod system. The festival waits with high hopes for the possibility of opening up single, general admission tickets. But they're currently waiting until there is more certainty.
Tickets for Deep Tropics go on sale this Friday and can be purchased online here. General-Sale is set to start February 5.
---
Featured photos via Deep Tropics Facebook. This article is supported by Deep Tropics. Supported by is an advertorial used to describe editorially independent River Beats content that is supported by a client's advertising spend.