Decadence Colorado was incredible. One of the largest NYE parties took over Denver once more with an insane lineup including Boys Noize, Gigantic NGHTMRE, Louis the Child, Rezz, Zeds Dead, and more.
Check out our review from the weekend below, and keep this one on your radar for next year!
The Venue
The venue was massive. There was so much space for everyone to move easily from stage to stage. Out of all the indoor festivals I've been to, I enjoyed the art installations at this one the most. There were so many big installations that everyone was able to easily take pictures by. Of course the crowds in front of the stage were really packed, so we watched most of the sets from VIP. VIP was awesome because the platform was high enough to see the entire production from each artist. The fact that the festival was indoors really helped highlight the light shows and visuals.
The Music – night 1
Every set we saw was awesome. The first day we were in the crowd for Whethan and Jai Wolf. They were great sets to ease into the night. I was in the thick of the crowd for Bassnectar, which had to be one of the wildest sets to be front and center for.
We watched Gigantic Nghtmre from VIP, and that was my favorite set all weekend. We switched stages to check out some of Tchami b2b Malaa, and then ran over to finish day one with a chill dub set from Ganja White Night.
The Music – Night 2
The second day went way harder. We walked in while Graves was finishing his set, but decided to stay in VIP so that we had space to rage for DJ Diesel and Slander. They played the best heaters and were throwing down. To bring in the New Year, our group went down into the crowd to watch Louis the Child. They played my favorite set of the night. We got up one more time to rage as hard as we could for Zeds Dead, my personal favorite producers of all time.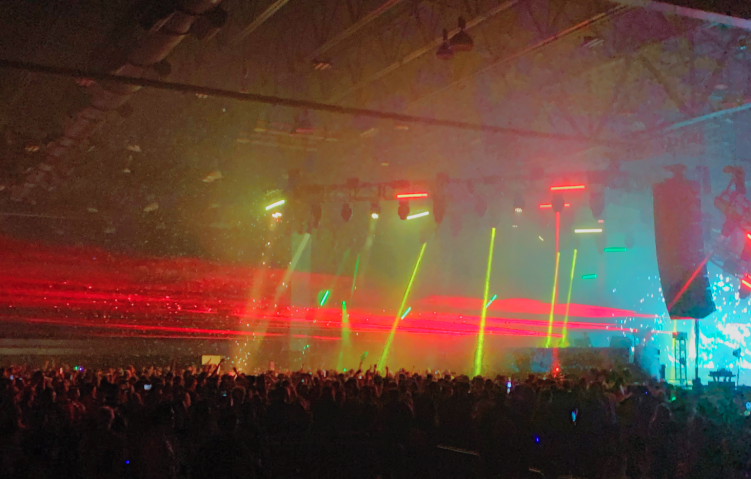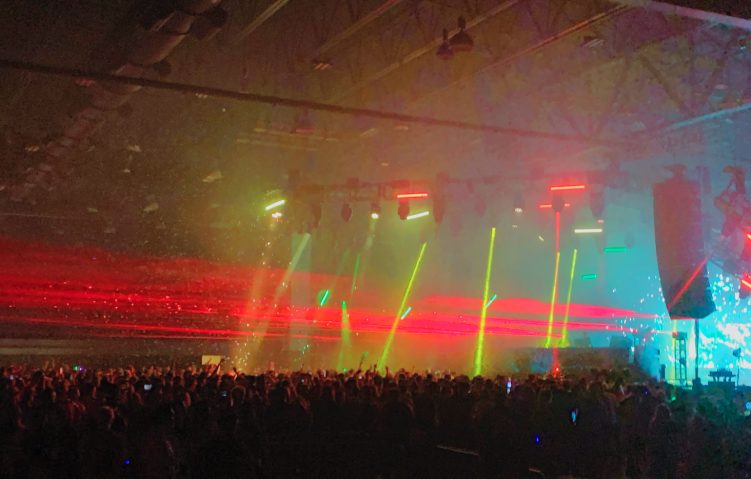 What a way to bring in the new year! I would most definitely recommend Decadence Colorado, and will most likely be returning next year.
The location
Our hotel was walking distance from the Colorado Convention Center, which was convenient because we didn't have to wait in any Uber/Lyft lines. Entry was incredibly easy and fast, even with having to pick up our tickets at will call. All the workers were super friendly and helpful, leading us to the right places so that we could smoothly go through security. Lines were not long at all, and timing went smoothly.
Images by Lauren Pineda.