As one of the youngest festivals amongst an overly diverse festival scene, Day for Night has quickly made a name for itself as one of the best. Its unique vision of merging the worlds of sound and light provides a distinct experience to festival goers looking for something new and fresh. As Day for Night gears up for its second year, anticipation is high for the festival that is "turning all of your preconceived notions about how a 'festival' should look and feel, on its head."
The event takes place smack-dab in the middle of Downtown Houston. The urban backdrop of the cityscape and the grungy warehouse vibes of the Barbara Jordan Post Office provide Day for Night with a simple, yet pleasing aesthetic that truly allows the music and art to shine.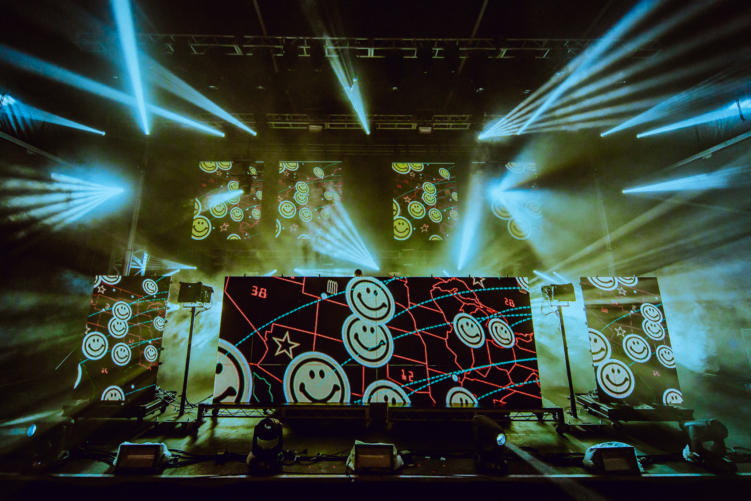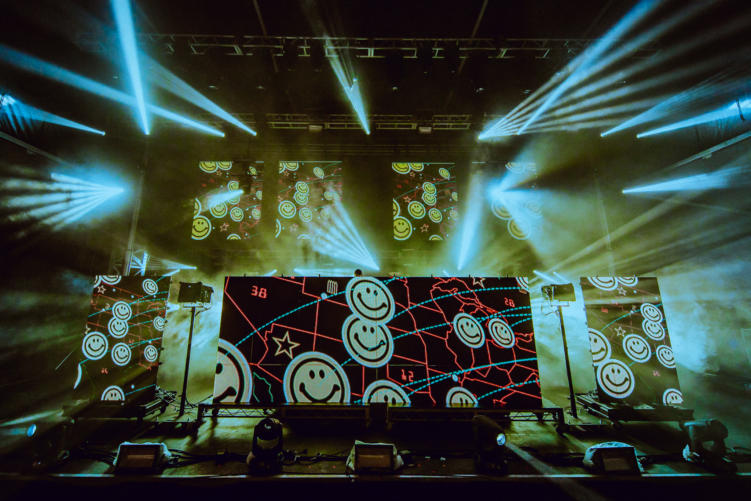 Day for Night has already been deemed as "the festival of the future." Its fourth year lineup features a diverse set of acts including Nine Inch Nails, Pretty Lights, Solange, Thom Yorke, Tyler, The Creator, Jamie XX, St. Vincent, Phantogram, Cashmere Cat, Rezz, James Blake, and the world's foremost gathering of new media artists.
Day for Night will take place December, 15, 16 and 17 at the Barbara Jordan Post Office in Houston, TX. Tickets can be purchased here.