Los Angeles based singer, songwriter, and producer CVBZ is no stranger to bringing his audience on a journey through his music,
and his latest single "Vicodin" invokes our interests even more!
Like a breathe of fresh air CVBZ's basslines, melodies, and vocals are brought together in a compelling single that make you want to break free from the chains of whatever is holding you down.
His last single "Katie" brought out our wildest passions in an emotional ballad from the heart.
Now
Vicodin is our triumph over heartbreak and in the best way possible!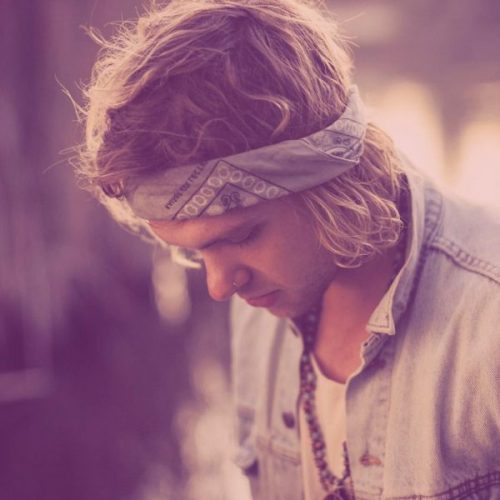 Furthermore, one can absolutely attest to this song being the definition of a summer anthem!
"A lot of people fear losing control, and in doing so, unknowingly fall for forbidden fruits.

However, some of us don't feel fearful in free fall — and this song is for US." – CVBZ
We can only wonder what he will conjure up next, and until then we'll be enjoying this summer anthem on the beach!
Be sure to catch CVBZ performing at the following music festivals this summer:
Firefly
Summerfest
Hangout
Bunbury
& more!
Check out CVBZ's track "Be Like You", along with its remixes, out now on Ultra Records!