Chicago producer Dee Mash〽️ makes his entrance into 2019 with "City of Dreams." DEE MASH 〽️ began DJing at a very young age – 8 years old – making him a prodigy of sorts.
Since his exposure to music at such a young age, he's been able to hone in on his sound much younger than other producers. By the time he was 17, he opened for Kaskade, along with garnering support from countless admired electronic artists.
What makes DEE MASH〽️ different? He executes a unique blend of orchestral melodies and powerful synth drops, a combination that can be hard to flawlessly unify for most. In "City of Dreams," he recruited singer-songwriter Lyon Hart, a quality choice as his vocals balance the track.
'"City of Dreams' was a synthetic roller coaster full of emotions explicitly made for the city of sunshine where artistic dreams come to life, Los Angeles — projecting both the darkness & the brightness of a creative journey." – DEE MASH〽️
Follow Dee Mash〽️:
Facebook | Instagram | Twitter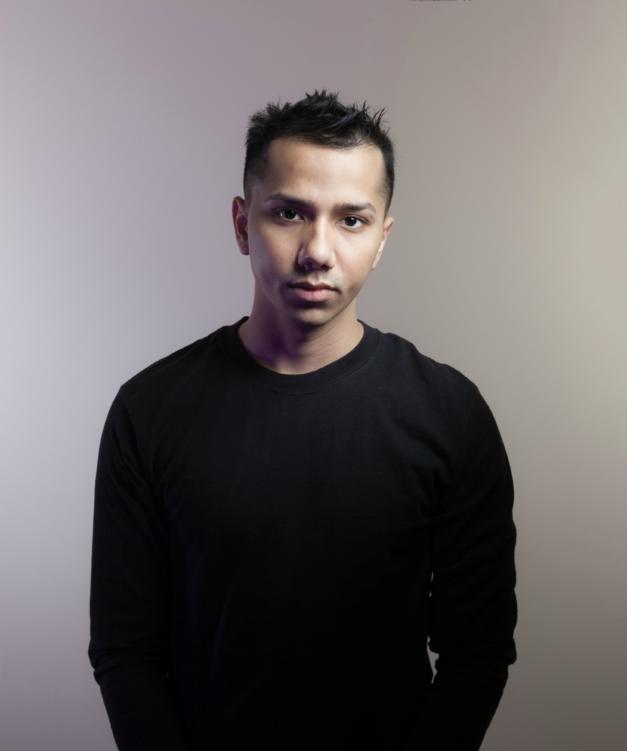 ---
Featured image via artist.