Miami-based recording artist Checo has teamed up with anonymous artist The Magic Mullet for the electro-pop single "Palo Santo."
---
The new track "palo Santo" is Checo's ode to the end of summer. Hot off the press, this new electro-pop single was written and produced by Checo and features vocals from the Web 3/NFT native artist known only as The Magic Mullet.
Over the last six years, Checo has been sharpening his writing and production skills. On "Palo Santo", he condenses classic house elements into a tight, two-minute track that evokes the carefree days of summer youth.
"Sometimes I just want to keep it simple and feel good – which is what Palo Santo is really about," Checo says. "Nothing complex, just a song to make people feel good at any moment wherever they are."
The single also features vocals from The Magic Mullet, an artist from the Doodle's NFT community who's been releasing music for the NFT community for some time now. With "Palo Santo", he's broadening his reach to more traditional social streaming platforms. There have been teasers-galore with this release, as both fanbases have anxiously awaited this cross-cultural, summer vibing single.
Stream 'Palo Santo' by Checo ft. The Magic Mullet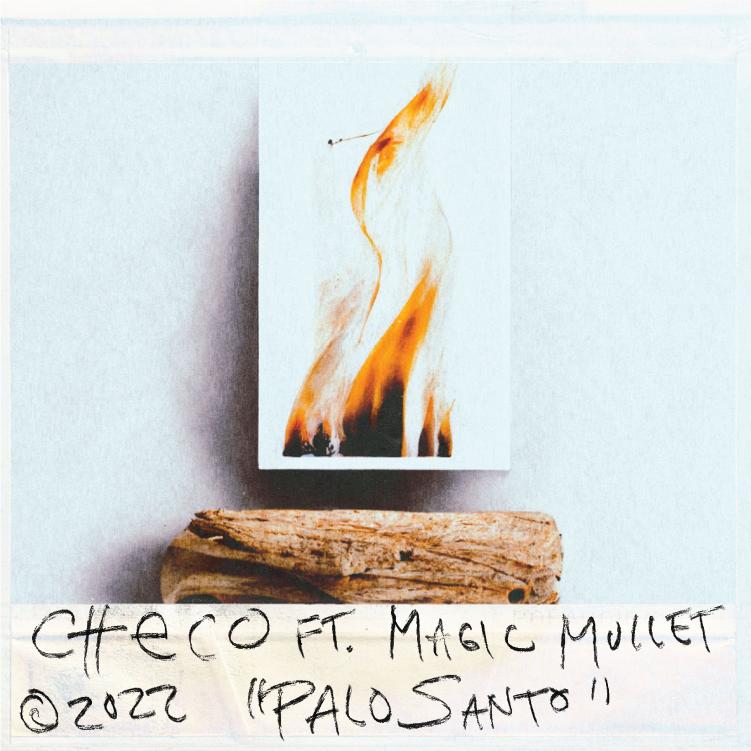 Follow Checo on Social Media
Instagram | TikTok | Apple Music | Facebook | Spotify | Soundcloud