Chance the Rapper released his first new album, The Big Day, last month. Because the rap artist refuses to categorize his music into one genre, his 22-song album consists of gospel, jazz, R&B, pop, and indie.
Chancelor Bennett (the rapper's real name) released this album three years after his hit mixtape, Acid Rap. Known for producing music with depth, he normally writes about his faith and celebrations of everyday life. As a result, his biggest fans tend to always feel positive emotions when listening to his music.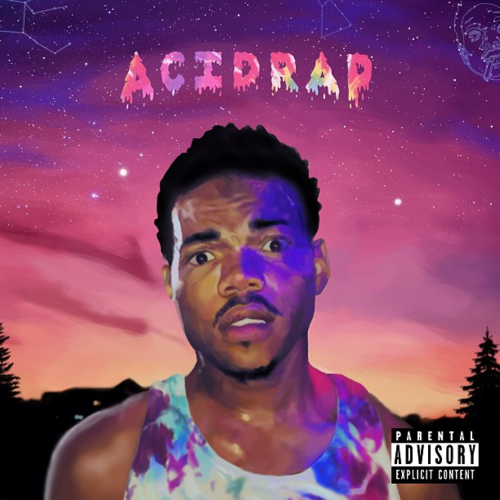 The theme of this new album is obvious because of the album cover. Featuring the blurred kids' basketball hoop in the background and the ring on the wedding finger, the rapper hints that the tracks on this album describe his new life with his family.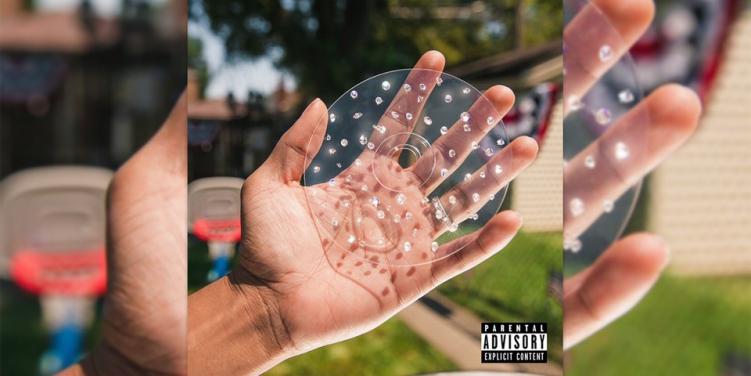 This talented artist continues to prove his genius creativity with every project release. In doing so, he differentiates this album from the rest by telling a story. By embedding skits within the track list, he gives insight on his new life as a married man and a father.
Nevertheless, the album really highlights marrying his childhood sweetheart. In illustrating his own life story, Chance the Rapper uses the embedded skits to portray a wedding setting. The skits contain conversations one would hear between different generations of families at a wedding reception.
If there is a right way to celebrate being married, Chance the Rapper nailed it.
Tour dates and locations to debut The Big Day were recently announced, and tickets can be found here.
Featured images via DANIEL BOCZARSKI/GETTY IMAGES.