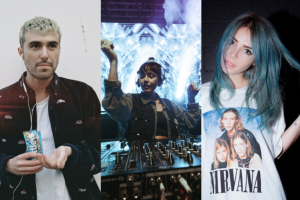 October 28th, 2022 | NEW MUSIC FRIDAY COMING IN HOT N SPICY! To…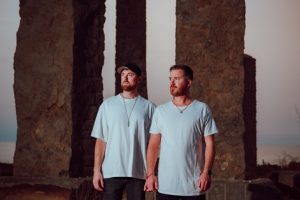 After announcing a headline show at the one and only Red Rocks Ampitheatre…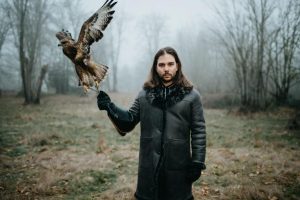 Go back to the classic melodic bass era that Seven Lions helped pioneer…
Audius, the largest decentralized music community and discovery platform for developers, artists, and…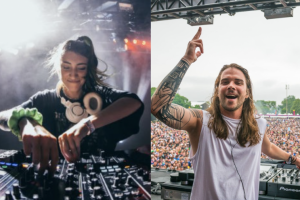 October 21st, 2022 | CHILL OUT THIS FRIDAY WITH LOADS OF HOT NEW…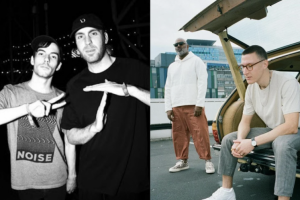 October 14th, 2022 | ANOTHER FRIDAY, ANOTHER DAY FULL OF HOT NEW TUNES!…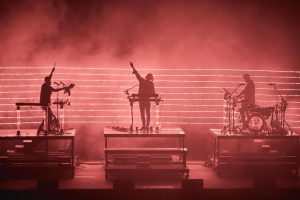 Update: Per official sources, Rufus Du Sol is not breaking up after their…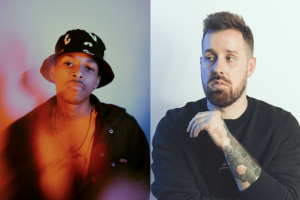 October 7th, 2022 | SPOOKY SEASON IS HERE BABY! CHEE is kicking off…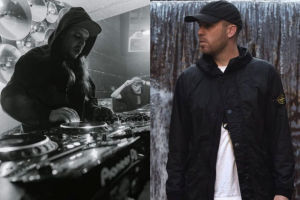 From the lineup and location to the visual curation and sound production, here is every reason you need to not miss BOSS WAVE Massive.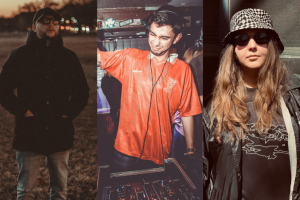 If you're looking for disco or house, you'll have to look elsewhere, because this month's Freshly Picked Beats is nothing but bass.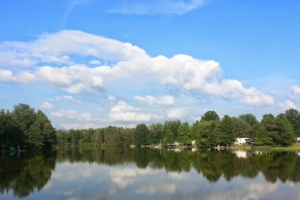 At this point, we've filled you in on some of the headliners and…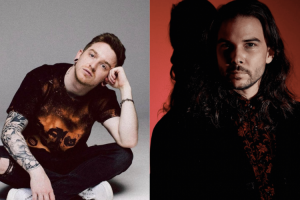 September 30th, 2022 | SEPTEMBER GOES OUT WITH A BANG! Today we've got…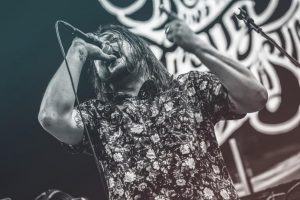 Michal Menert is back to light a fire within the soul. Out Friday…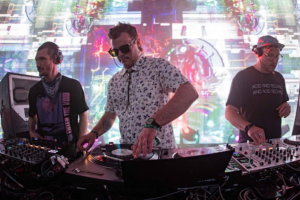 Featuring headliners like Chase & Status, Emancipator, and KOAN Sound, the lineup at…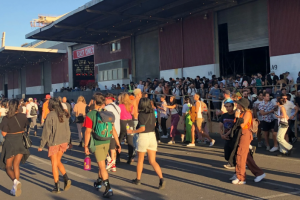 Overpowered police, stampedes, and fence hoppers spell disaster for Portola Festival in San Fransisco this past weekend.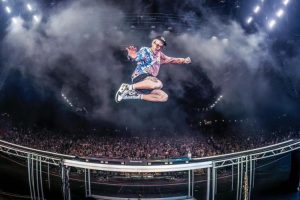 Last weekend, GRiZ hosted his debut Triple Rainbow camping festival in East Troy,…