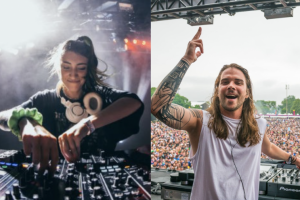 October 21st, 2022 | CHILL OUT THIS FRIDAY WITH LOADS OF HOT NEW…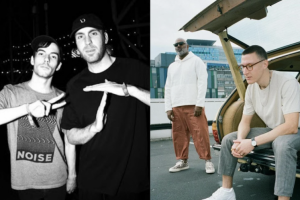 October 14th, 2022 | ANOTHER FRIDAY, ANOTHER DAY FULL OF HOT NEW TUNES!…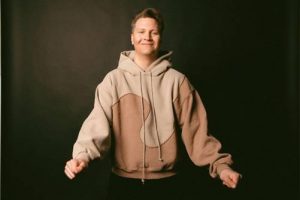 Norwegian cross-genre record producer and DJ Matoma is back his new high energy…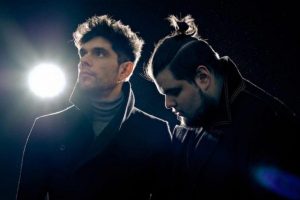 Happy new music friday. Italian-brother duo Amedeo and Matteo Giovanelli AKA Mathame caught our…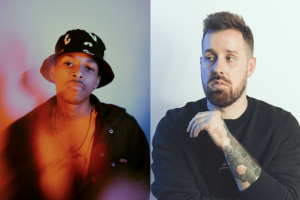 October 7th, 2022 | SPOOKY SEASON IS HERE BABY! CHEE is kicking off…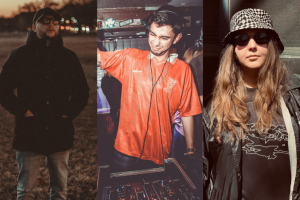 If you're looking for disco or house, you'll have to look elsewhere, because this month's Freshly Picked Beats is nothing but bass.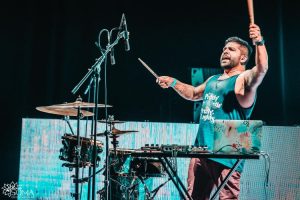 In the depths of the pandemic, with venues shuddered and the music industry…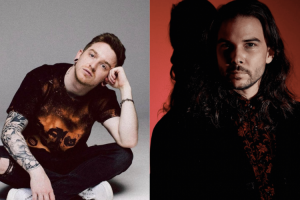 September 30th, 2022 | SEPTEMBER GOES OUT WITH A BANG! Today we've got…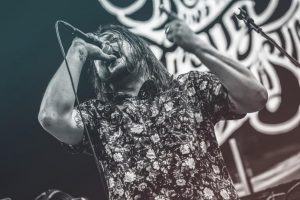 Michal Menert is back to light a fire within the soul. Out Friday…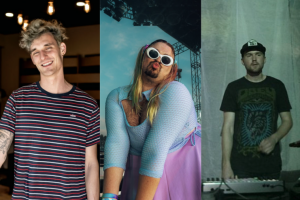 September 23rd, 2022 | IT'S SPICY ALBUM CENTRAL OUT HERE BABY! Today we are…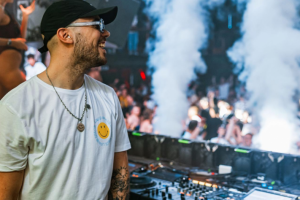 Rising house artist San Pacho just released his biggest party track to date.…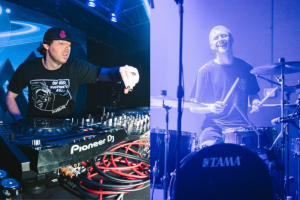 With a few weeks left until Submersion Festival, we've got a monstrous show on our hands that is boasting quite the lineup.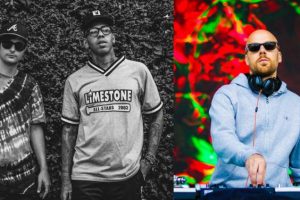 Introducing an absolutely incredible collaboration, Daily Bread, STS & Chris Karns have come…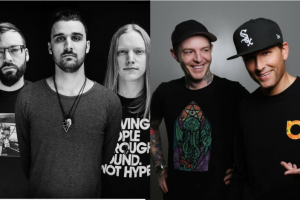 September 16th, 2022 | We are half-way through September and have some excellent…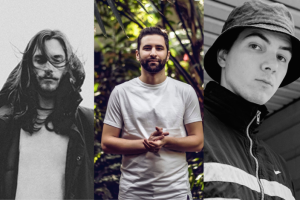 August came and went, but in its wake, we are left with a…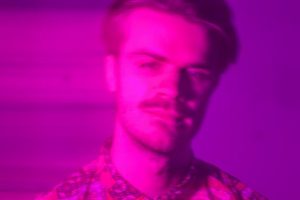 Bringing an end to a mystifying half-decade disappearance, New York City-based Mallive is…