Camping at imagine music festival is one component of the fest where attendees can decide if they want to partake or not… and only the strong survive.
We love it and we hate it, but sometimes it just makes more sense to spend a few nights in a tent versus spending money for a hotel or Airbnb. With Imagine Music Festival being a hefty drive from the city, camping at the Atlanta Motor Speedway grounds is the way to go. Even though there are not many trees, the event is a lot later this year than last; overcast skies and breezy days are typical for late September in Georgia. Luckily, Imagine is car-camping, so that makes this whole ordeal a hell of a lot easier.
Here is how to prepare for the camping itself, plus the various activities offered exclusively at the campgrounds.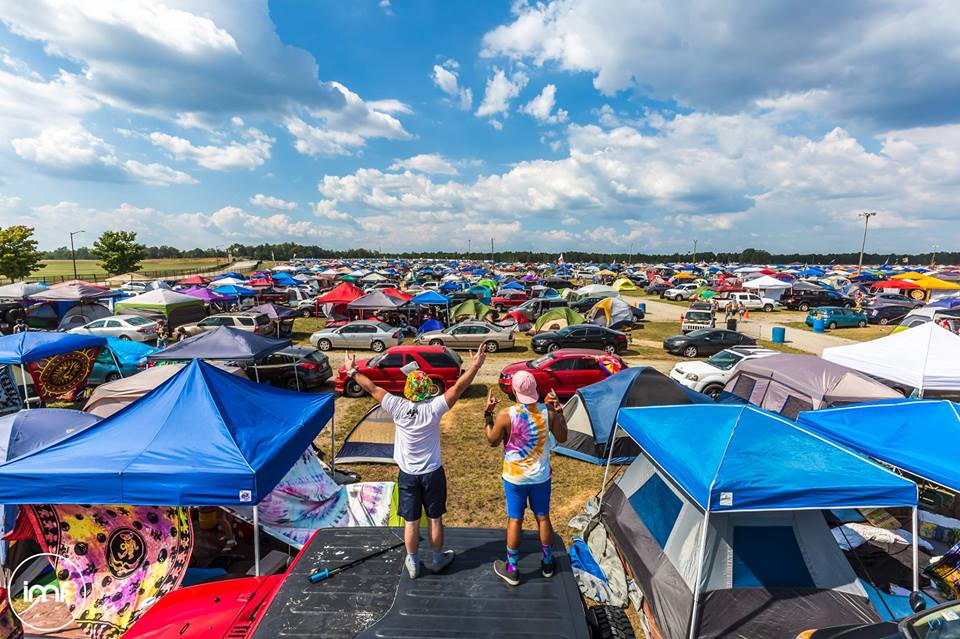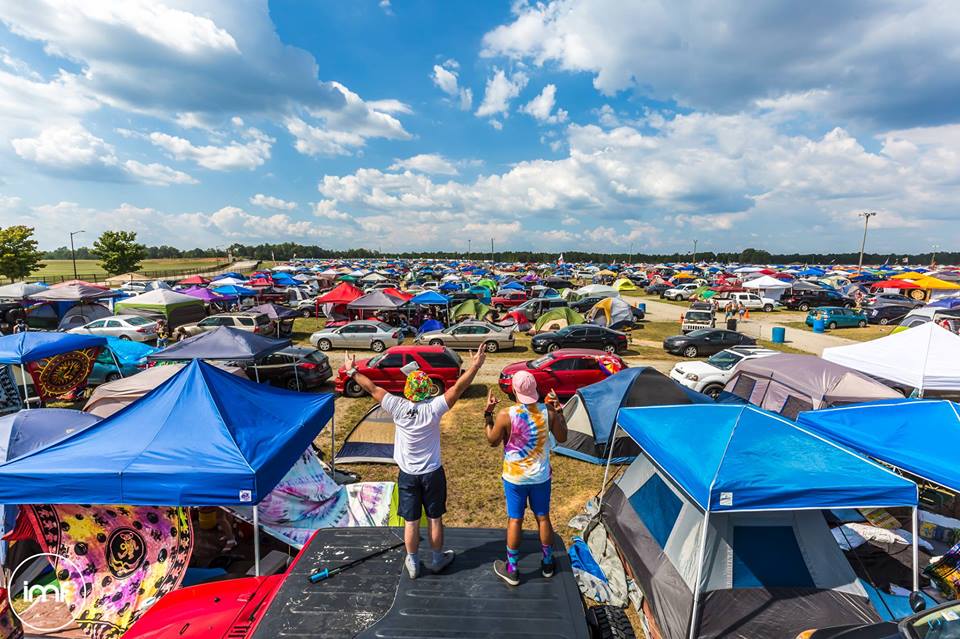 Make sure you have all the necessities.
A camping checklist will save your life last-minute as you frantically gather your belongings. It may be obvious, but a solid tent is absolutely necessary for a good experience. Being in the South, sudden storms can be heinous. Double check that your tent has a rain fly, just in case.
A few other musts: a canopy, tarps, and tapestries. The little things add up, but you will be so thankful that you brought them.
Check out the ideal full packing list below.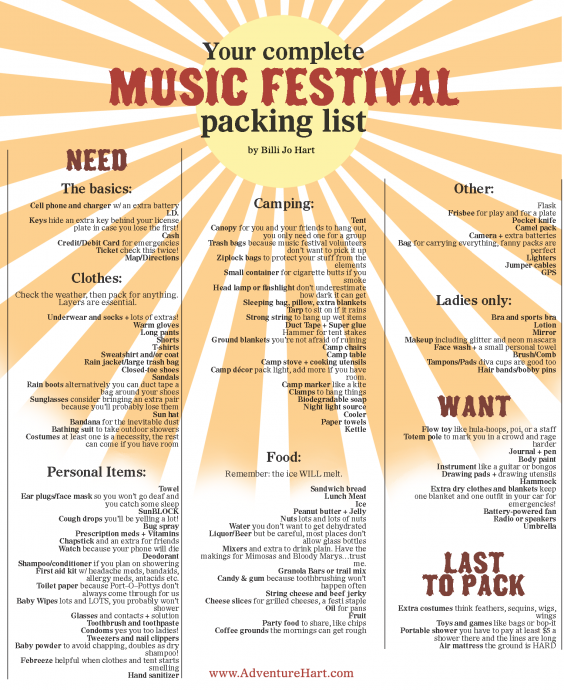 Cooking… yay or nay?
Regardless of whether or not you plan on cooking, keeping your food fresh is half the battle. Dry ice (underneath regular ice) for the cooler will make your food/drinks last much longer than normal… no one wants to drink a warm beer. Ensure your containers of food are stored and packed tightly. You can shop top-notch coolers here. Give the festival rules a check, and see what their policy is on small gas stoves, these could save you time and tons of effort!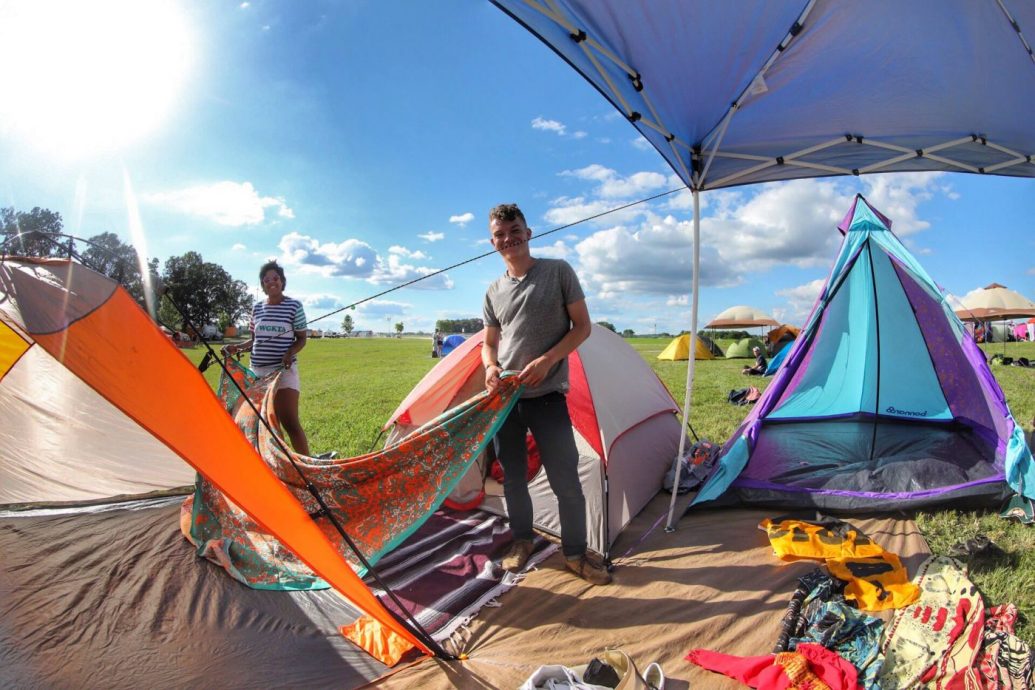 Accessories can make or break it.
Battery-powered fan
Flashlight and/or lantern for the campsite
Bluetooth speaker
Blankets and pillows for comfort
Wet wipes and hand sanitizer
These are just a handful of little things that can enhance your camping experience.
Take advantage of all the extras offered by the festival.
This year, Imagine is pulling out all the stops for fun. The gates for camping will be opening EARLY (if you have an early arrival pass, which you can purchase here) on Thursday, September 21. This gives you and your friends the opportunity to snag the best camping spots, catch up with friends, and check out the Silent Disco!
Each morning, yoga will be offered in the Imagine Campgrounds each day. Stretch out your body before a long night of activities.
There will be a multitude of hidden activities and art installations around every turn.
Be sure to completely immerse yourself in the Aquatic Wonderland, we will see you there soon!
Tickets are still available for purchase to this event.
Featured Image: Imagine Music Festival