Wristbands for BUKU Music + Art Project 2017 started shipping on February 8th!
The electrifying fuchsia wristbands made by Arnett Security Credentials feature the artwork and finesse of local design talent Maya Jevans (follow her on Instagram to see more: @bukubunny). They will continue shipping until Friday, February 24th. After this cut-off date, attendees must pick up their wristbands from Will Call on the grounds in March.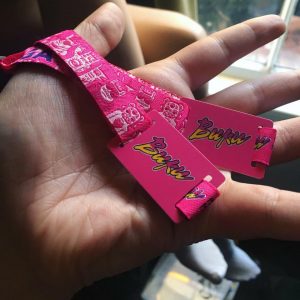 Once yours arrives, make sure to register your wristband online, here. By registering with the festival, you'll protect your purchase, have a chance to win a number of #TOOBUKU prizes, and, if registered by March 3rd, entered to win VIP upgrades, after-party tickets, and more.
So don't sleep on registering your band! It'll only take a minute or two.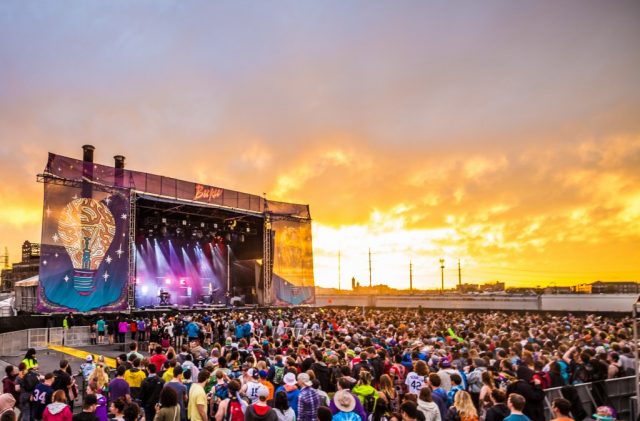 What does this mean for you, the fans?
Well, it means there's less than 1 month before #BUKU2017 begins. Start your countdowns, plan out your BUKrewe outfits, and watch your mailboxes vigilantly. But wait, there's more….
We're about to inundate you with coverage of the festival, from our #RoadtoBUKU series, featured interviews, and other surprises from our team here at River Beats. Stay tuned!
CONNECT WITH BUKU MUSIC + ART PROJECT:
Website | Facebook | Instagram
CONNECT WITH RIVER BEATS:
Facebook | Twitter | Instagram | Youtube | Soundcloud