New Orleans homeboy Boogie T was making music way before there was any electronic scene in his hometown. The riddim / bass producer has been tearing up DJ booths around the country for a few years now. But this year, he's introducing his latest project to the world: the Boogie T.Rio live band.
An accomplished guitar and piano player by the time he was in grade school, Brock Thornton – aka Boogie T – was never a stranger to the blues. He played his first gig at a local Mardi Gras event when he was 11. As a kid he would bring his Stratocaster to the local bars with his dad. He'd join his fellow blues cats in all-night, improv jam sessions. He called them "the original back-to-backs."
"I've been in bands since I was 11, so it's nothing new," he says. "I've been wanting to do a live project for a long time, but I think its finally the right time in my career to make it happen."
Given his extensive blues and funk history, it wasn't surprising when he announced the debut of his latest, live band project. The Boogie T.Rio consists of Boogie T on guitar, Andriu Yanovski on keys and synth, and Frank Castro on drums.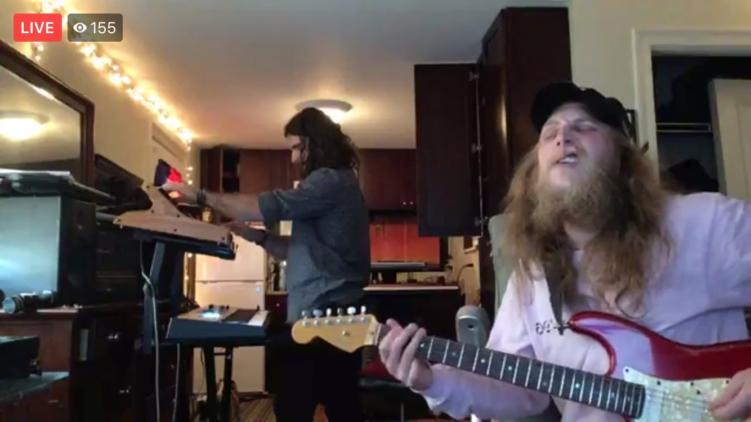 Two of the boys took to Facebook Live last weekend to give the internet a preview of their upcoming sound. Andrew laid the beats and keyboard tracks while Brock riffed over top.
The group is debuting during the second weekend of Electric Forest this year in Michigan. With a lineup centered on jam and electro, it's the perfect venue to debut the Boogie T.Rio sound.
"I felt Forest would be the perfect place for the band to kick off, 'cause all of my funky friends with be there, and it makes it easy to have the boys come sit in."
Could there also be a possibility of other mega-funk names sitting in on the set? There would be multiple players for Brock to choose from – The String Cheese Incident, Griz, SunSquabi – we can dream in funk, can't we?
Stream the first singles from the Boogie T.Trio below!
And if you weren't already excited enough, the Boogie man just released a Boogie T.Trio merch bundle, as well as some fresh tunes. The ultimate way to prepare for Electric Forest.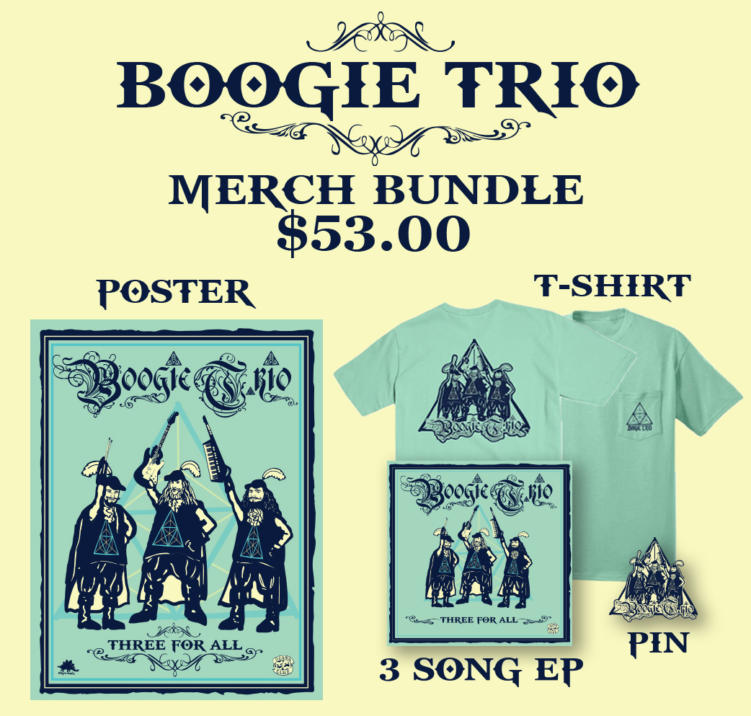 Featured image via artist Facebook page.