Boogie T makes his homecoming to New Orleans on Friday August 4th at Republic Nola. The #1 'Swamp Monster' himself is returning to play a show in his hometown for the first time since his 2017 BUKU debut in the back alley where he cemented his place as one of the rising stars to come out of the New Orleans scene.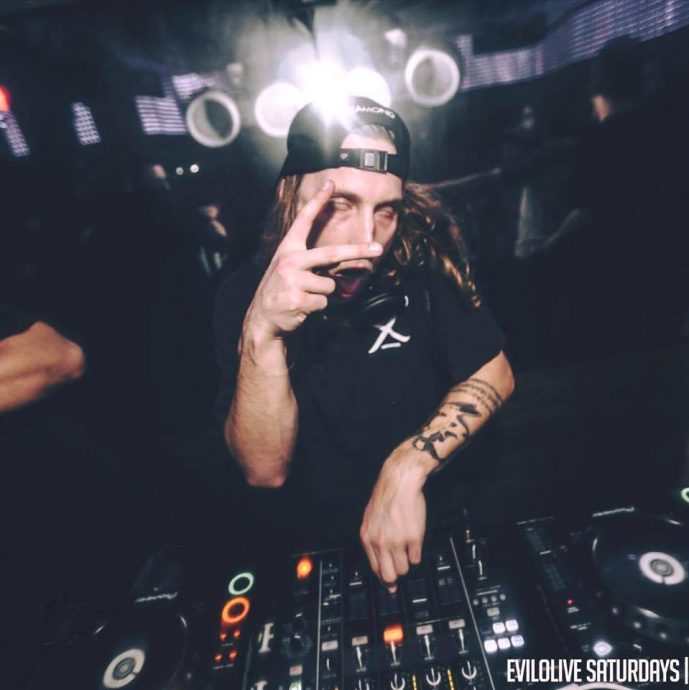 While there's no doubt he has blown up in 2017 with his extensive support on Ganja White Night's most recent tour across the US, he is able to maintain his low key, authentic, class clown, 'don't give a f*ck' attitude.
His music is grimy and filthy, but his ability to not take himself too seriously is a refreshing change of pace from the industry. His personality is infectious and it shines through with his choice of samples and his music in general.
He maintains connection with his fans on a very grassroots level, which contributes to his rapid growth and exposure. For the newer fans of the Riddim King, his recent AMA for Up North Festival, provides some great insight into the Booger brain. While his vast utilization of different musical styles is impressive; his unique take on the dubstep sub genre of riddim is what separates himself as one of the young artists defining the new underground sound of the South.
Get to know that sound a little bit better before the show by listening to these 5 'Filthy, Dirty, Grimy, Nasty' Riddim Tracks and get to know Boogie T:
Join the debauchery and find out what all the wooks are talking about and welcome Boogie T home properly.
Get your tickets now and make sure you get their early because the first 50 guests get Free Boogie merch!