Bonnie X Clyde is having one hell of a year, and EDC Las Vegas proved that this dynamic Group is taking their success to the next level. The duo showed their dynamic skills with over 3 DJ sets performed, their own curated event which offered a meet & greet, as well as their wildly anticipated 'Upside Down House' set at EDC Friday night. Their 'Upside Down House' set gave fans a taste of their dynamic skill set in mixing several different genres at once.
Their performance at the Trap Nation Parliament Art Car gathered a crowd of over 3,000 fans who were blown away by a high-energy set. Not to mention, their single "Bass Jam" has been #1 on Sirius XM's BPM Breaker for over four weeks now.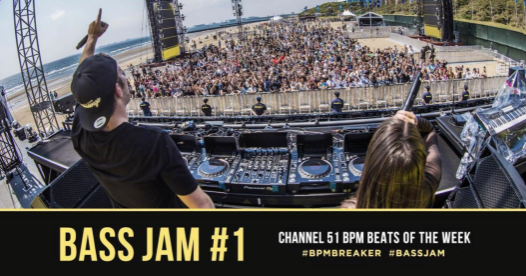 After a highly successful weekend BONNIE X CLYDE has assuredly positioned themselves for a massive summer run of shows and excitement. In the words of the duo themselves, get ready to join the ride!