WRITTEN BY PAUL SCHMIDT.
It is true what people say, Bonnaroo is truly a magical place; how else can you get lows of 40 degrees in the middle of a Tennessee summer? With its first sold-out festival since 2013, the stage was set for a seemingly perfect weekend. People started to arrive late Wednesday evening as the mad dash into the festival began with lines extending out for miles along the highway. The anticipation of waiting in line paled in comparison to the excitement you felt as you met your fellow neighbors for the first time, slowly creating a community brought together by a love for music.
Thursday
The day started off on the lighter side with stellar performances from Peach Pit, Jack Harlow and The Grand Ole Opry, each bringing their own unique performances to start the day off. However, it was clear that everyone was ready for the sun to go down and The Other stage to open for the electronic music scene to take over. Crowds continued to grow as Dorfex Bos and Hekler started the night off. The night REALLY began when Eprom took the stage. With his experimental style, he opened up a wormhole to a dimension where anyone who wasn't familiar with him certainly will never forget what they witnessed.
The night continued with a pretty unfortunate scheduling conflict that forced the crowd to choose between the electro-funk group, Sunsquabi, and the legendary back-to-back that was Eprom x Shlump x Space Jesus. Sunsquabi brought the house down with their new-age jam band style at This Tent, giving everyone around a heavy dose of late-night funk. The night at the late night stage, Kalliope, as Space Jesus brought out friends Esseks, Huxley Anne, and Freddy Todd for a very special Space Jesus & Friends that lasted through the sunrise.
Friday
With all of the stages finally open, looking at the schedule was a tad overwhelming. It became evident that seeing everyone just wasn't possible and sacrifices would need to be made.  
Whether you were jamming to The Avett Brothers, wilding out with Mersiv, or riding the wave with GRiZ, Saturday had a little bit of everything for everyone. The first big conflict of the day was between Childish Gambino and Jade Cicada. Although they're on very different ends of the musical spectrum, both artists stunned crowds; Childish Gambino with his masterful lyricism and Jade Cicada with a combination of his unique style of bass music and the crazy visuals courtesy of Steven Haman.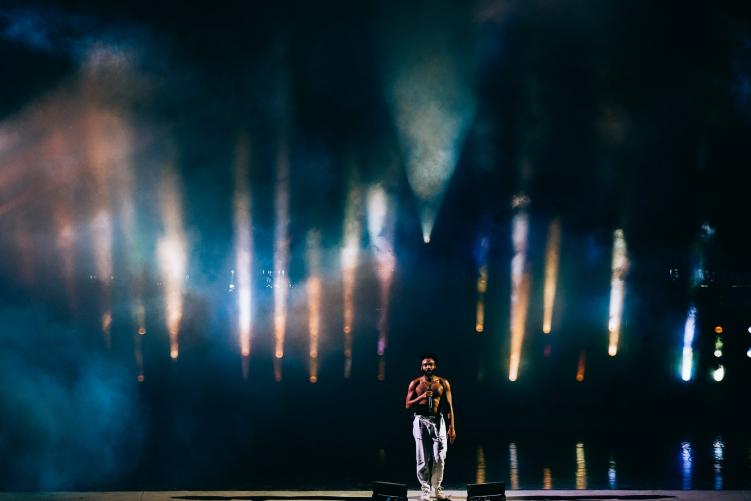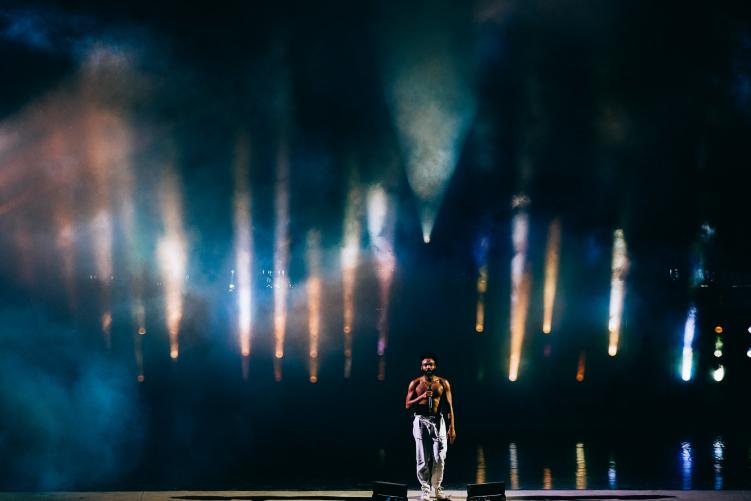 The next big question was whether you were heading over to get funky at the Super Jam hosted by GRiZ, or if you were getting down with some 808's while watching RL Grime. The Super Jam was a soulful good time and GRiZ was the perfect host to bring everybody together. However, RL Grime absolutely stole the show, his performance had such raw emotional power that if you missed this – I feel bad for you.
Saturday
Saturday was the day for the main-stage to shine; everybody was excited to catch Odesza and Post Malone's performances and the crowds certainly showed it. Hopefully, you prepared before holding down your spots for these performances because getting out of the crowd felt as though it would take forever. Even more so, good luck finding your friends if you weren't together, because it felt as though everyone who attended Bonnaroo was there.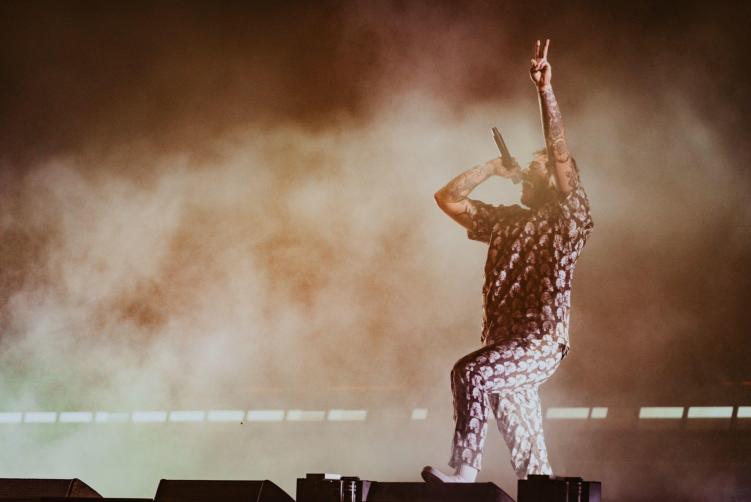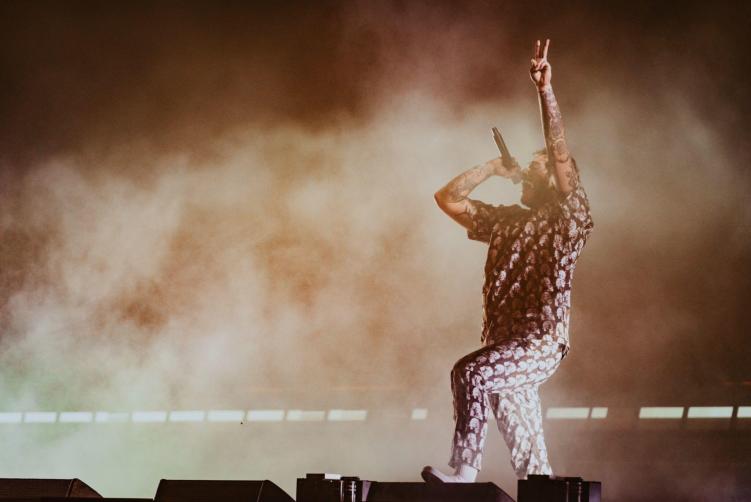 Gramatik continued the fun as he threw down accompanied by his guitarist and trumpet player, but Zhu proved that combining your talent with an artistic-curated performance is something that every artist should be striving for. If you haven't caught a Zhu Blacklist set, I suggest you do so ASAP. The house vibes didn't stop there as the late night Kalliope stage hosted an all night house party with secret performances by SNBRN, Dombresky and CID.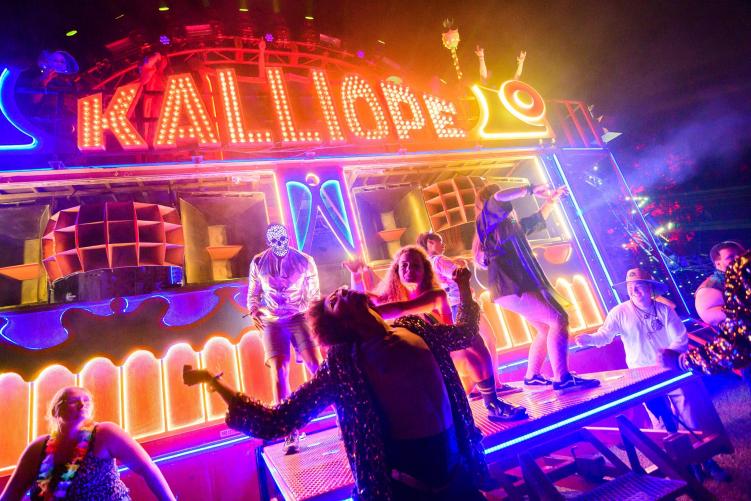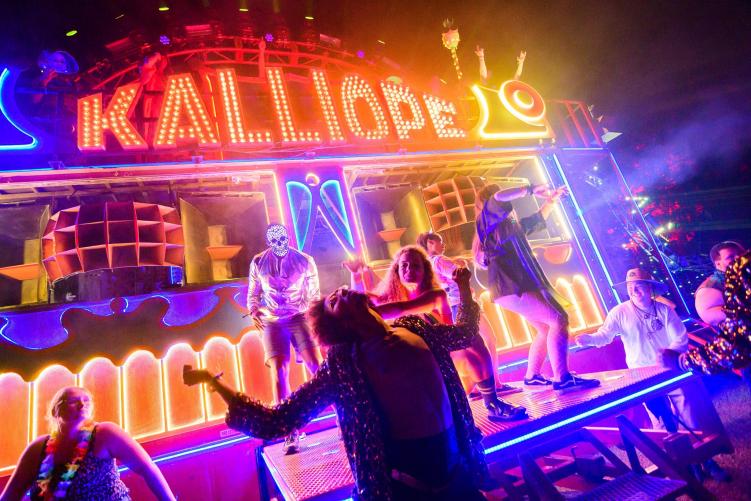 Sunday
Although it was the last day performances, Bonnaroo schedulers didn't hold back on the amount of talent they packed into the day. Crowds flocked for performances from The Lumineers, Lil Dicky, and Mac Demarco, but no group came out harder than your local girl gangs for Cardi B's performance. Battling through a wardrobe malfunction and some serious Tennessee heat that waited till Sunday to roll through, Cardi B was easily the most talked about artist of the day.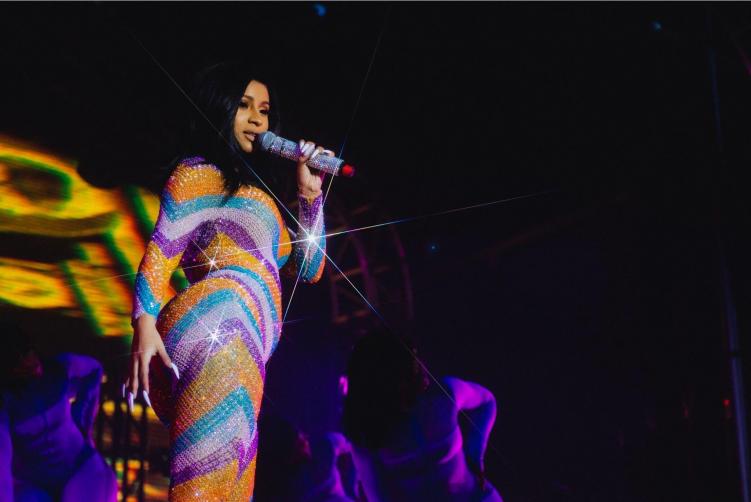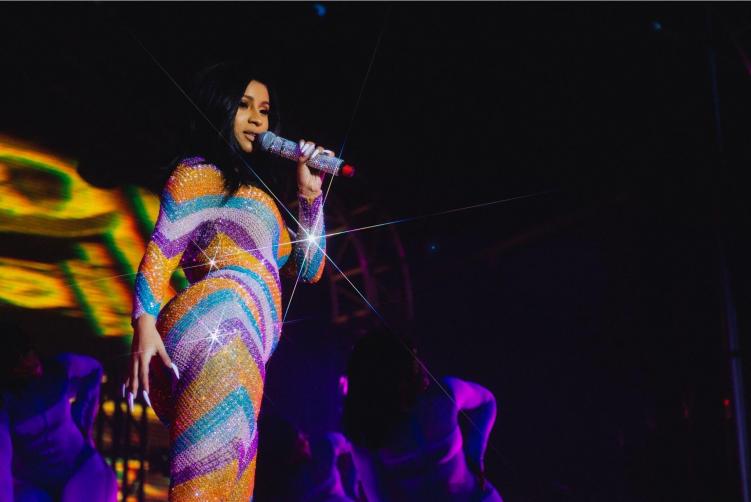 Phish closed out as the final performance of the weekend; the band transcended time and brought people of all ages together to enjoy one last main-stage performance.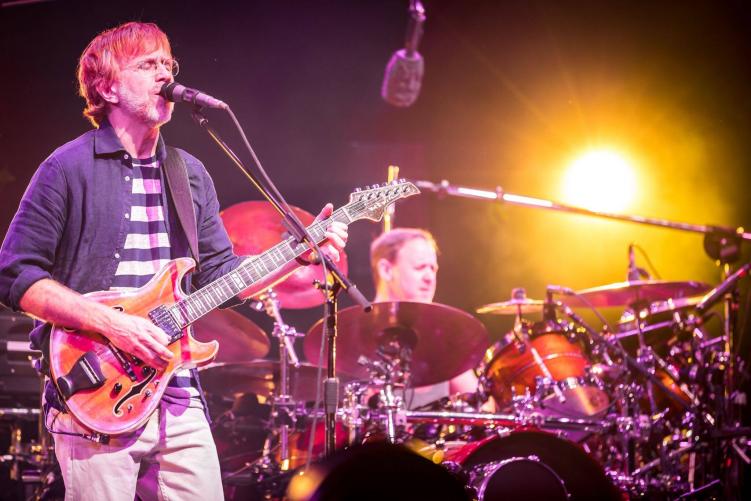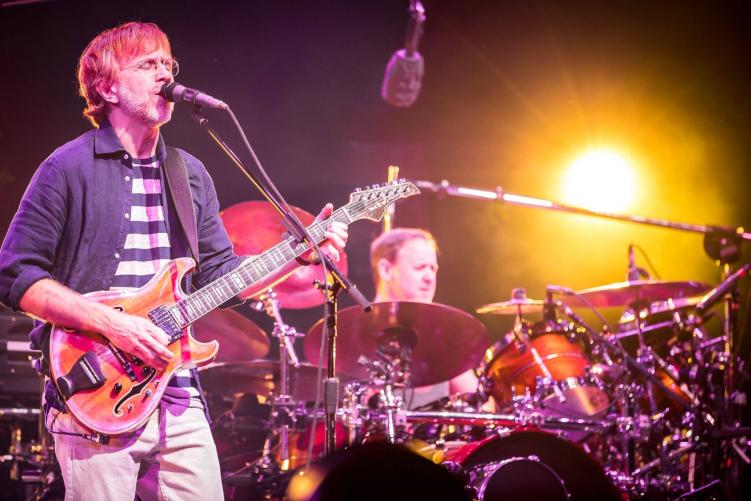 The worst part of the weekend was that it had to come to an end. We are all looking forward to the next chance we get to meet back up with our friends on the Farm. Until next year, Bonnaroo!  
Featured image by Jorgensen Photography.