Rising New Zealand-based producer BAYNK has gained tons of traction over the past year, and he's accompanied this new single with quite the announcement. Through a steady stream of releases amassing over 13 million plays just on Spotify, he's successfully got the internet buzzing.
Now, in Fall 2017, he is set to release his debut EP,
and if it's going to sound anything like this collaboration with Chicago's Shallou then we're ecstatic!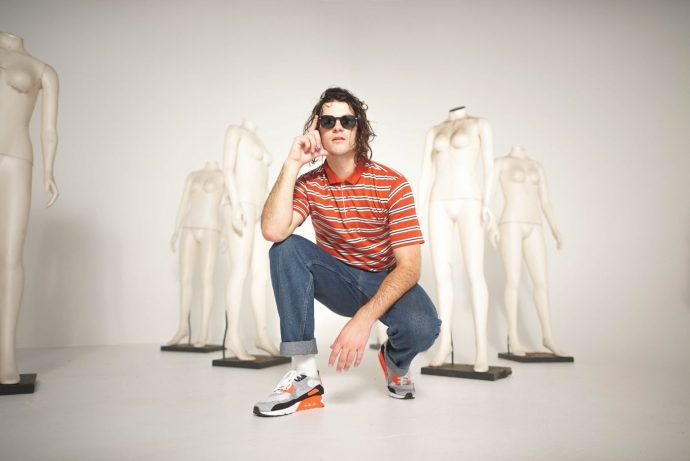 Prior to this release, BAYNK has collaborated with sportswear company Nike to celebrate Air Max Day, which you can view here.
He's on the come-up, and we're looking forward to more smooth, electro vibes from him in the future!
---
Connect with BAYNK:
Facebook | Twitter | Instagram | Spotify | Soundcloud
Connect with Shallou:
Facebook | Twitter | Instagram | Spotify | Soundcloud