Bassnectar and ATLiens surprise us with a release out of left field.
Enter the collaboration between Bassnectar and ATLiens: "Interlock," which was released via OWSLA, is a collaboration that was teased in Insomniac Events' fifty-seventh episode of "Night Owl Radio."
As per usual, Bassnectar teased multiple unreleased remixes, edits, and bootlegs in the radio feature, including "Interlock."
Do we smell future Bassnectar releases via other labels?
Released on Dance / Electronic heavyweight Skrillex's label, we can only wonder what he has in store for 2017! Lorin recently had his remix of Buku's "Front to Back" published on Spinnin' Records.
He could've released "Interlock" via his own record label, Amorphous Music, as he has done countless times with his EPs, albums, and other collaborations in the past, but chose to go with OWSLA for this collaborative release.
He has also shown us time and time again that he has tricks up his sleeve, and with his upcoming two-day event in Atlantic City, NJ, Basslantic City only makes us wonder what surprises he'll hit us with next!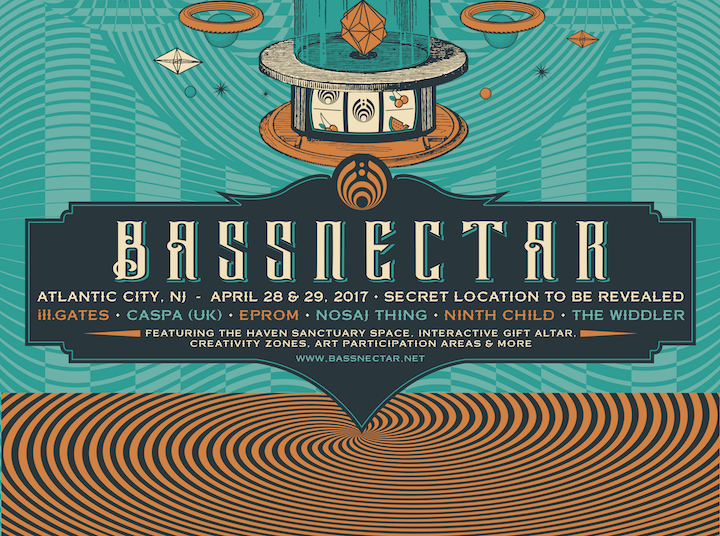 Connect with ATLiens:
Connect with Bassnectar: