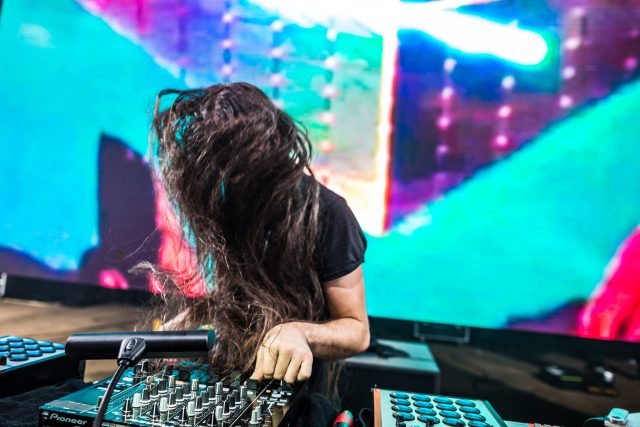 If you were lucky enough to attend the special family gathering in Atlanta last fall, you know that a special Bassnectar-curated event is unique and one hell of a time. For the past month, Bassnectar has teased fans of providing the same idea as the Atlanta show, however, in a different location for the spring.
Via Facebook, Bassnectar has officially announced the spring family gathering event, which will be held in Atlanta City, New Jersey on April 28 and 29. Openers include ill.Gates, Caspa, Eprom, and more! To continue the underground vibes, Bassnectar explains in more detail below:
Just like Atlanta, we have found an amazing room which is just perfect for this experience: one room, one floor, secret location, no seats, sweat dripping from the ceiling… We are going back to our roots: the underground parties of the '90s
Tickets will go on sale this Thursday at 12pm EST. For the Atlanta special gathering, tickets sold out in less than 15 minutes. Be prepared and ready to go this Thursday for a unique opportunity to see Bassnectar in an underground location!
Music is the drug: come for the music, come for the community, come because you love yourself and your nervous system, and you want to celebrate life and give thanks for your health. Come because you want to share your enthusiasm for life with others. And, most importantly, come because you want to give back to those around you 🙂