Autograf is easily one of electronic music's Power-Players of 2017. Since their breakout in early 2015, the group has continued to put out amazing originals and remixes.
And today is no different; the trio dropped a stunning rework of Nirvana's 'Smells Like Teen Spirit' featuring former 'The Voice' contestant Queen Sessi. Showing off their signature future house sound, mixed in with Sessi's sensual vocals, this might be one of the better reworks I've ever heard.
As an avid Nirvana fan, and someone who grew up emerged in grunge music, I'll be the first to say it takes some guts to try to re-do a Nirvana track. This is especially true when changing out Kurt Cobain's recognizable voice for something brand new, but this song delivers on every level. I've listened to it about ten times since it's been released, and I have no plans to stop anytime soon.
If you haven't seen Autograf yet, the group just embarked on a brand new tour of North America.  Check it out below, and go ahead and listen to this song about 20 more times. You won't regret it.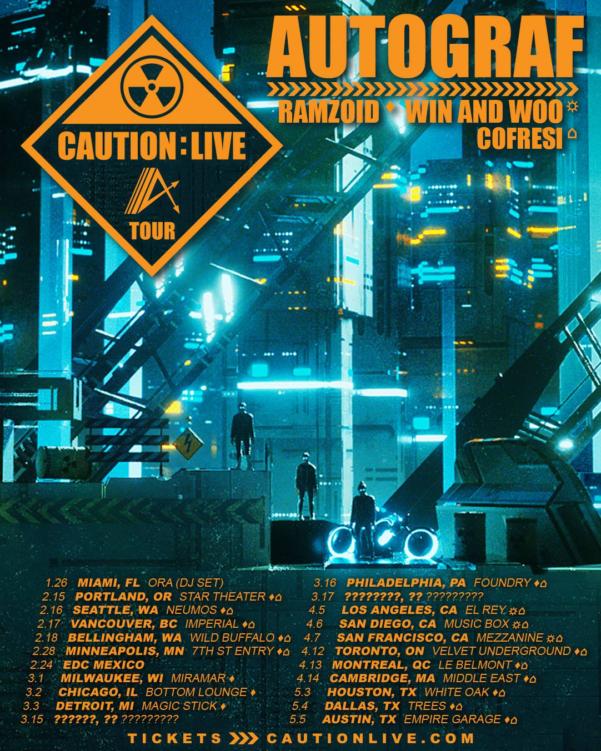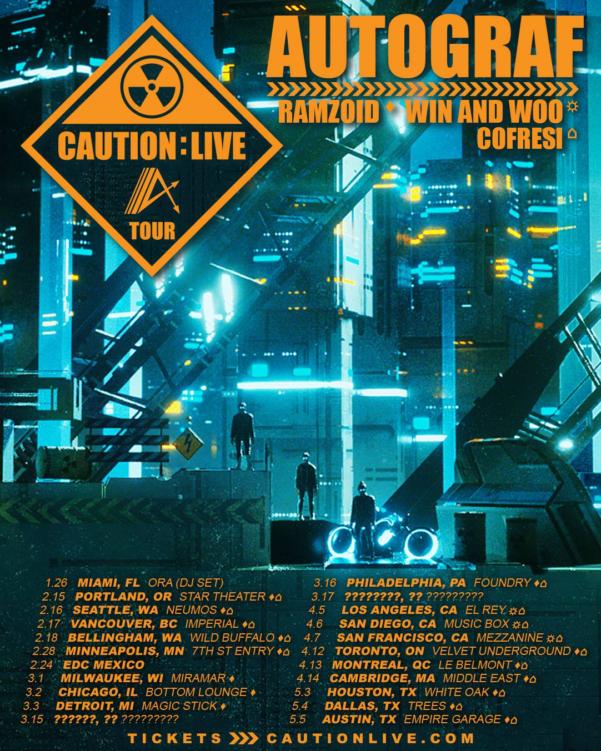 ---
Featured Photo: Autograf Facebook Page