Austin City Limits always showcases some of the biggest music legends of the decades each year. This year, ACL presents Thom Yorke Tomorrow's Modern Boxes, a legend worth checking out.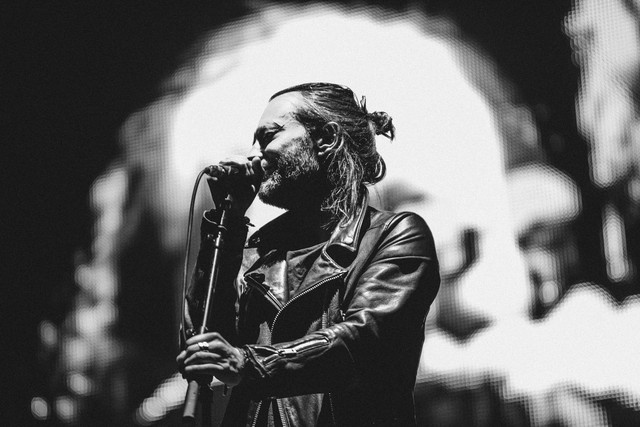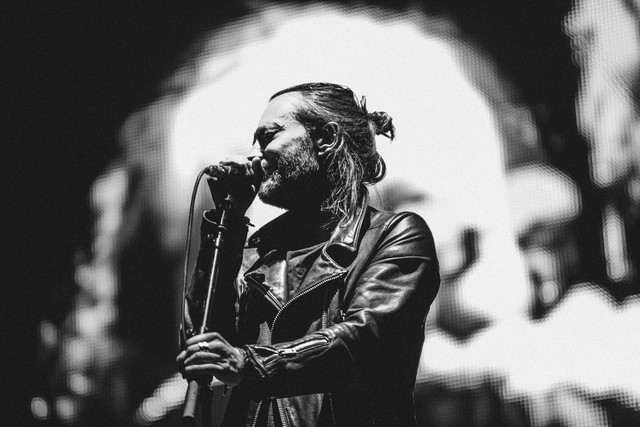 Thom Yorke is the lead singer of 90s British alternative band Radiohead. His individual fame, however, is a result of his projects separate from the band. These projects include his band Atoms for Peace with Flea of Red Hot Chili Peppers, vocals for Flying Lotus, recordings with SBTRKT, and more.
Staying within the realm of alternative music, Yorke has released 3 solo albums. He first released The Eraser back in 2006, notably nominated for a Grammy Award for "Best Alternative Music Album."
In September 2014, he then released a second solo album, Tomorrow's Modern Boxes. Although 5 years have passed since the release, the rock singer recently announced that the album will tour throughout 2019. And interestingly enough, he will be performing Tomorrow's Modern Boxes at this year's ACL.
There is no denying Yorke the respect that he is due. Evolving as an alternative performer and producer since the 90s, he caters to the current era with every new project. His newest album, Anima, is actually accompanied by a short film. This film was directed by Paul Thomas Anderson and can be found on Netflix.
Check out the teaser trailer to anima below:
Above all, Yorke is a must see at ACL. You can expect a fresh take on alternative music by one of the best experts in music history. His performance at ACL will be enjoyable for all ages.
With ACL less than two months away, head here for more information about the festival!
Featured image via Brian Rasic/Getty Images.