In 2016, Atlanta-bred Russ had a breakthrough year and went from Soundcloud sensation to successfully making himself a bonafide rap superstar in 2017. His recipe is simple, yet brilliant: do it all himself, release it all for free, and nurture an authentic connection with his fans.
He proudly boasts that he was his biggest, and at times, only fan over his 10 years of making music before any recognition, any commercial success, or any validation came to be. Russ organically grew his name and brand by releasing a song a week for a year all for free on his Soundcloud. The young rapper personally connected with his fans via his twitter and relentlessly preached self-belief and passion on his records which he wrote, produced, and rapped himself.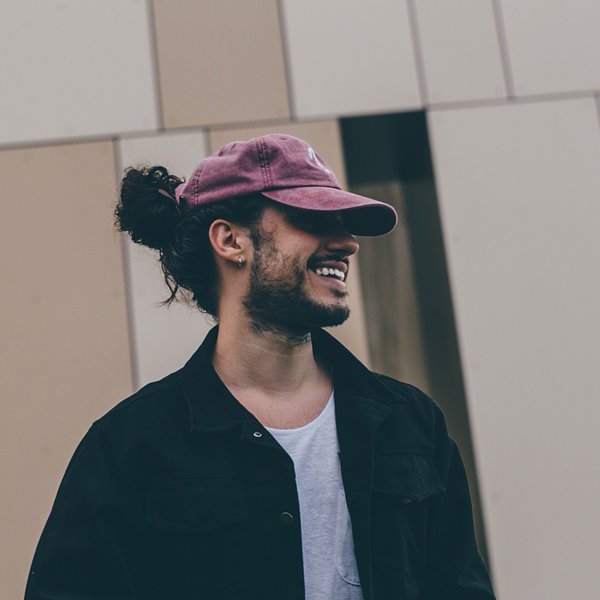 "It's comedy watchin how the game goes
Industry plants use steroids
So as far as hall of fame goes
You got an asterik
And ain't no getting past it
We all rapped to get here you were just wrapped up in plastic
And shoved down the masses gullet
I see your card imma pull it
We don't believe you
You need real people
It's all good tho I'm off it
Cliq full of young prophets
Like we all go by Muhammed
Its amazing what can happen when you
Follow your instincts"
His story is uniquely his own and strikes a chord with his youthful fans. This is evident by his songs gathering millions of plays in just weeks (if not days) of being released. The 'Yung God' is boastful and confident, teetering on cocky, but it fits him well. His story is one of an underdog who found his own way and reached the masses; a story everyone can get behind.
He's an exquisite storyteller, a prolific beat maker, and a smart businessman. This all translates to a one-of-a-kind rap star and a promising career. All of his moves seem calculated and planned. While enjoying the success and spotlight, he still manages to stay motivated and on track to up his stock even more in 2017.
"I swear I'm drunk off the feeling
Of being me
Ain't nobody bout to sober me up
Understand me everybody's looked over me once
I gotta chip on my shoulder
I got this voice that's inside me
That's yellin ain't nobody colder
Dare somebody to try me
I'm comin thru with that real shit
Popping without a deal shit"
Russ is slated to begin another world tour from Australia to London in April, but not before he hits the festival tour in North America. Joining some of the largest names in music at Okeechobee Music & Arts Festival (see footage below), and Fvded in the Park.
Get to know Russ a little better with this curated playlist