A new player has stepped onto the field of bass house in the form of a masked mystery producer who goes by Anoluxx.
They are presenting themselves to the world this weekend with their debut bass house anthem of "Right Now". The title goes several layers deep as not only a debut, but as a statement that Anoluxx is now here and is a force to be reckoned with. With roots in cyberpunk and techno, Anoluxx is able to blend old school techno sounds with modern technique into a fantastically fun sound. I have personally been listening to this bass house banger all day. It really does combine the old school techno sounds from underground warehouse raves with the modern festival sounds we have grown to love over the last few years. You can definitely tell they played a lot of Shadowrun in their time.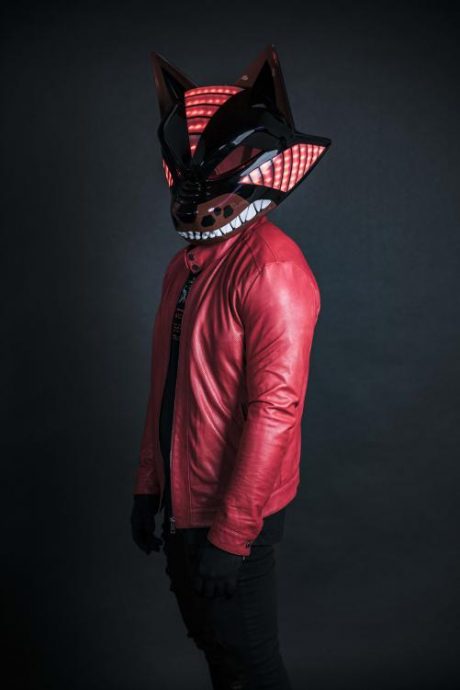 Also, I am a total sucker for the anonymous producer angle. It adds a completely new layer of mystery and intrigue that makes me want to learn as much as I can about the musician. Who are they? Are they someone I might know? Is this a re-branding of a legend, or just a new player in the scene? It adds to a certain kind of lore behind the name and mystery of who could be under the mask. Of course, the sound needs to be on the same level as the hype, and I think Anoluxx nailed it on this one.
I have a strong feeling you will be seeing this name more and more, so make sure you keep an eye out for the name Anoluxx. You will be seeing this name pop up on festivals and lineups in no time. Join in on the mystery and intrigue and keep an eye on this one.
Follow Anolux