[via press release]
anna shoemaker is back with her brand new release "Change My Mind," a cathartic coming-of-age tale about growing up and learning to be easier on yourself.
"It's about being hopeful while also accepting and welcoming your emotions as they come. Writing this song really changed a lot for me." – Anna Shoemaker
Pairing her signature vocals and diaristic lyricism with textured indie-rock instrumentation, "Change My Mind" reveals Anna's full promise as an artist who can create layered and immersive songs that capture the human experience in all its grit and glory.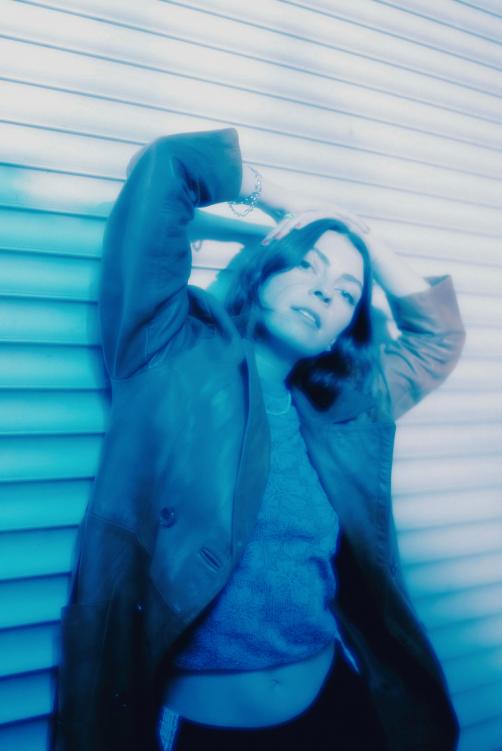 With her new songs, Anna is breaking out of the bedroom pop world into a more mature and intentional sound, writing her feelings as though you've lived them alongside her. "Change My Mind" is the third track to be released from her 2022 debut album and follows recent singles "Sick!" and "It's Depression (ft. Middle Part)."
Photo Credit: Tyler Borchardt