What makes a show unforgettable? It all comes down to four things. This bit of knowledge is the distilled product of countless conversations that took place outside of shows. Newcomers and rave veterans alike have unanimously agreed on it, so it's not out of line to call it objective fact.
In between the cigarette smoke and the drunken rambling, I arrived at a series of universal truths. So anyone who's wondering why they inadvertently end up talking about "the most amazing show ever" can now know why.
So without further ado, take a look at what these four truths are…
---
1.) An amazing sound system.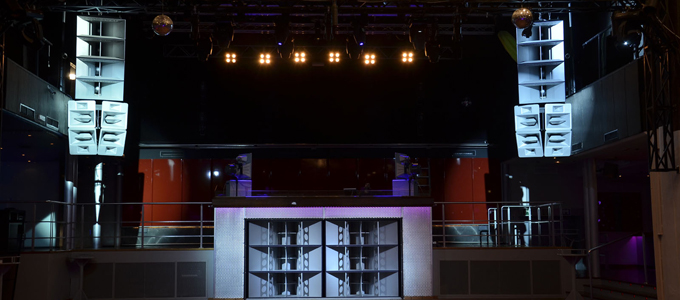 A complete auditory experience fills the venue with every layer of sound, every sample, every instrument, and does so in such a way that even the stragglers in the back miss nothing.
If the bass is drowning out every other sound, it's not the right setup. Sorry; no matter how many people rave about the bass, if the system is constantly redlining, it's amateur hour for whoever is behind the decks.
The sound equipment also has a significant role in determining whether the auditory experience is amazing, and as a spectator it's difficult to really know what's going on behind the scenes. Your best remedy is to go see a show at the venue beforehand, and judge for yourself. You don't need to be an audiophile; just be observant.
---
2.) A DJ that can read minds.
Great DJs will play familiar sounds that draw the crowd to the dance floor, but the true greats will also throw in tracks that nobody's ever heard before, and make the crowd go wild.
These DJs have the ability to tap into the subconscious tastes of every person in the audience, and deliver something that they didn't just want to hear – they needed to hear it. Want to see an example? Look to Solomun's Boiler Room set at Tulum. Solomun is highly regarded as a DJ that selects tracks from all over the musical spectrum, many of which the audience has probably never head before.
Not a concern, though. Everyone is dancing and having a damn good time. That's the sign of a truly great DJ.
---
3. An eclectic, friendly, weird, dancing crowd.
Whether it's the anonymity of a packed, sweaty dance floor or the communal atmosphere of an underground event, the crowd plays a huge factor in whether or not you enjoy your night.
Another factor to consider – what are the people there for? If they're at the show to find someone to go home with, and you're there just to dance, it's not going to make for a great experience.
For an idea of what makes a great crowd take a look at the crowd for Maceo Plex's Boiler Room set in Berlin. It's a perfect mix of eclectic, downright weird, and energetic. And the music is impossible to listen to while staying still.
---
4. A proper venue.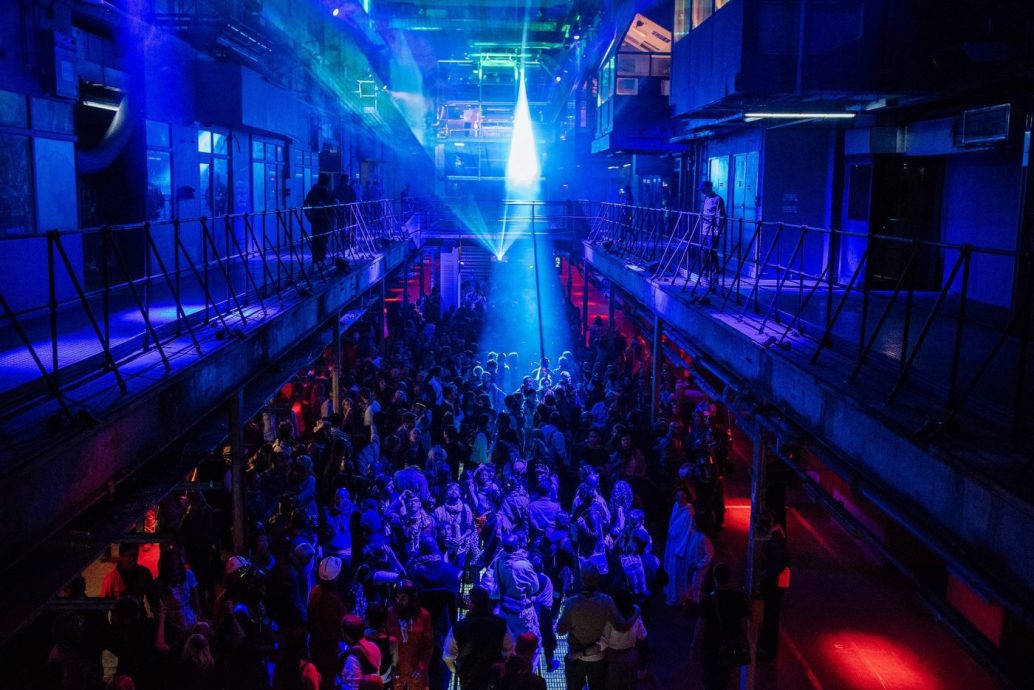 You've dressed up for this occasion, and your group of friends have too. So why waste those efforts on a dive bar, or somebody's home basement? Chances are, if you end up in a place that's sub-par, you'll have a sub-par sound system, a sub-par crowd, and most certainly a sub-par DJ.
Get yourself to a club or dedicated music venue.
---
Pick your shows wisely–keep these four factors in mind–and you certainly can't go wrong.
---
Feature image: Main stage at Movement Detroit 2016 / Photo by Steven Pham