Season 8 of American Horror Story is just around the corner and we couldn't be more excited! The crossover between a handful of the seasons is running rampant, with the addition of a few new characters/faces.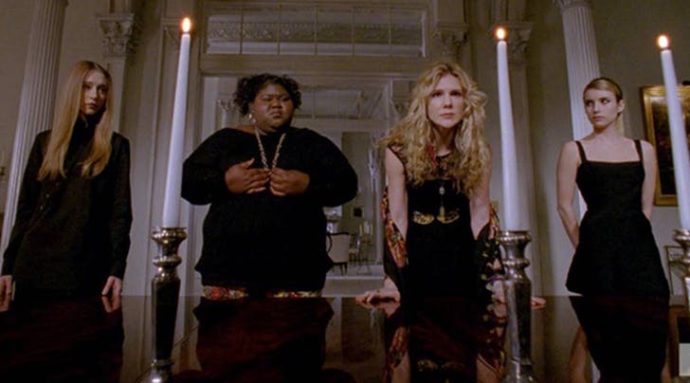 And you thought you saw the last of them…reuniting for Apocalypse is some of our favorite witches from Season 3: Coven. Sarah Paulson is taking on not only one or two, but THREE roles. She returns as Murder House's Billie Dean, Coven's Cordelia, plus a brand-new character.
Emma Roberts, Gabourey Sidibe, and Lily Rabe, all take on their original roles from Coven. Taissa Farmiga confirmed she returns as Coven's Zoe Benson; BUT, there might be a little surprise appearance from her Murder House character, Violet! Unfortunately, not returning from Coven is Jamie Brewer.
Oh, and the Queen Stevie Knicks. You might remember her short cameo in Coven during the last couple episodes, but it looks like she's sticking around this season.
Also returning is everyone's man-crush: Evan Peters. An American Horror Story season without Evan Peters is blasphemy! We are unsure if he will be playing any old roles from the past seasons, but he will definitely be in this season!
Making her long-awaited return to the American Horror Story series is the one and only Jessica Lange. Her performance in Seasons 1-4 is undeniably entrancing. The relationship between love and hate for her character is real. For Season 8, she returns as Murder House's Constance Langdon.
Another familiar face from many of the seasons is Kathy Bates; however, it looks as though her role from Coven will not be returning. 🙁
Other actors/actresses returning include Adina Porter (Murder House & Roanoke), Cheyenne Jackson (Hotel, Roanoke, & Cult), Billie Lourd (Cult), Billy Eichner (Cult), and Leslie Grossman (Cult).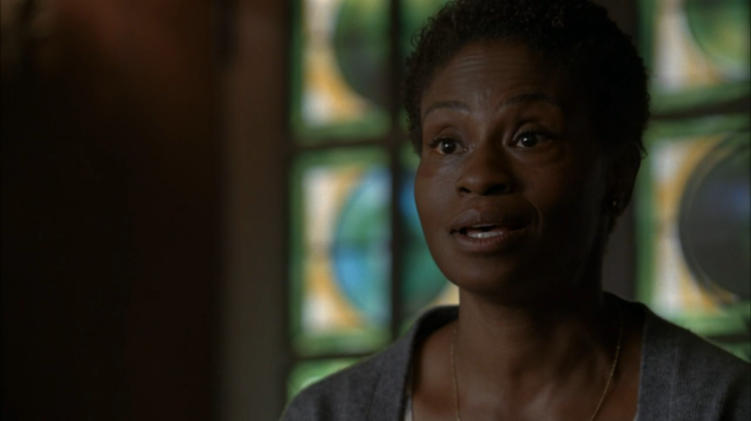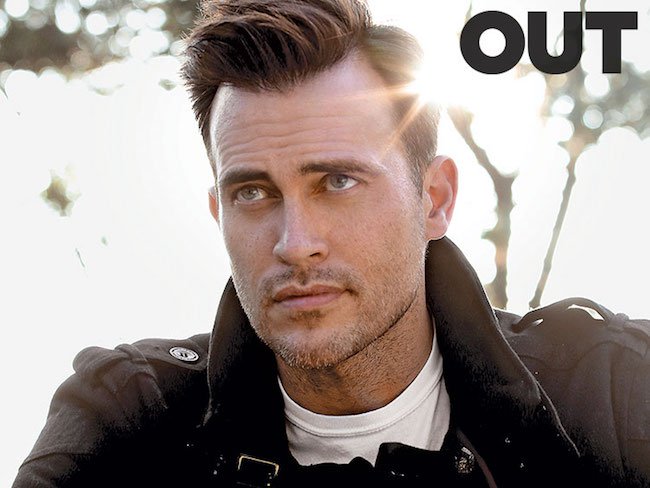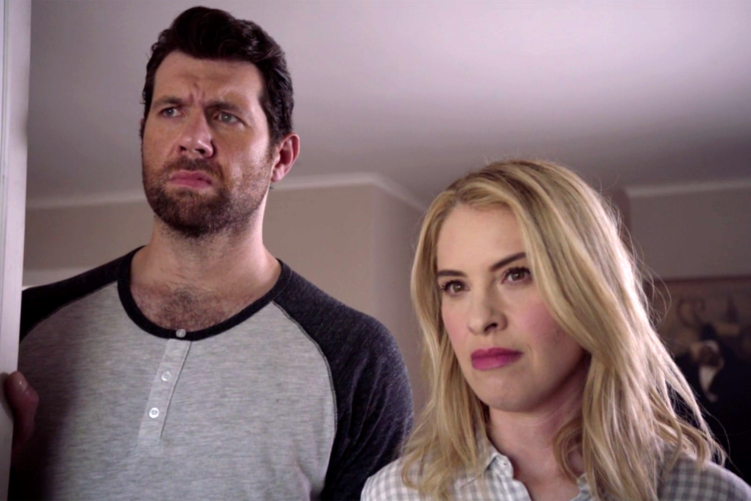 Don't miss the premiere of American Horror Story: apocalypse on Wednesday, September 12!