Renowned DJ/producer ALRT has unveiled his long-awaited second album, Multiplicity. The album showcases ALRT's evolution as an artist, blending tech house and bass house with his signature sound to create a powerful sonic experience.
ALRT, an Israeli-born DJ/producer, has established himself as a versatile artist with a unique sound. Drawing inspiration from the '90s dance culture, his music sythesizes house, hardstyle, dubstep, and old-school rave. Influenced by iconic acts like The Prodigy, Chemical Brothers, Groove Armada, and Daft Punk, ALRT's music transcends genres and aims to inspire.
With releases on renowned labels like ULTRA and Deadbeats, ALRT has solidified his position as a sought-after producer. Recognized by DJ Mag as one of the rising stars in the DJ and producer scene, ALRT continues to captivate audiences with each new release.
Multiplicity is not just an album; it is a profound narrative of ALRT's personal and musical growth. Each track has been meticulously crafted to seamlessly flow into the next, creating a vibrant palette of sounds and themes that defy the monotony of electronic music culture.
"Multiplicity"
The album kicks off with the cinematic and dramatic "Multiplicity – Intro." Then, "New Hype" establishes the album's exhilarating tone, while "City" captures the power of tech house. "Run It Up" delivers an electrifying anthem with brass horns, and "One Time" surprises with a genre swap to bass house. "Make You Move" stands out as a captivating club-ready track.
"Through The Fire" introduces UK garage influences, bridging old and new school sounds. "Never" combines house tempo with cut-up vocals, drawing from the gritty UK garage scene. "Too Hot" peaks with invigorating vocal samples, and "Air Drums" offers a high-energy sound.
In a touching tribute, "Mother" showcases ALRT's personal growth. "High Status" embraces experimental sounds, while "1985" creates a nostalgic trance music soundscape, concluding the album with a tranquil aura.
ALRT's Multiplicity is a profound narrative of his musical evolution. The album breaks free from electronic music monotony, delivering a fresh and vibrant palette of sounds and themes.
Stream Multiplicity by ALRT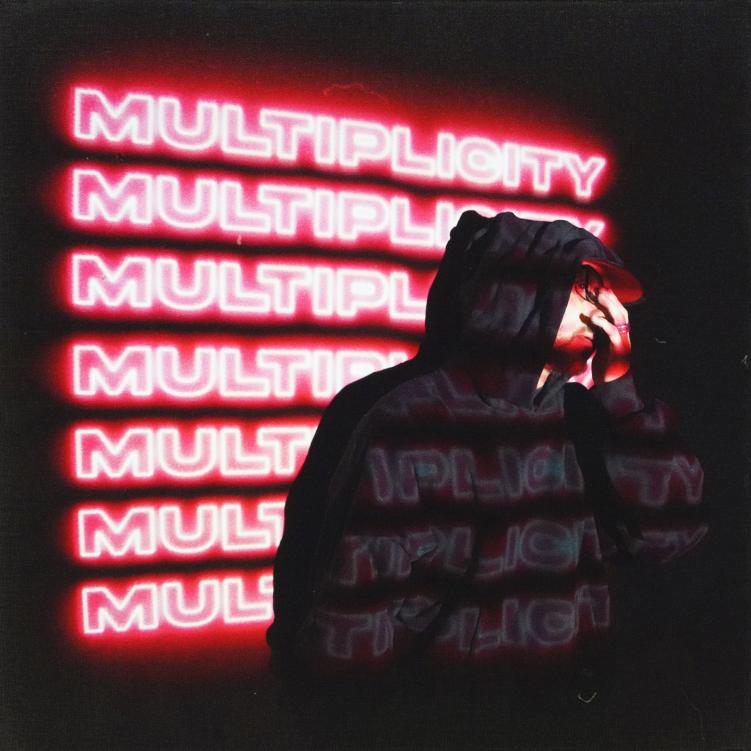 Follow ALRT on Social Media