Excision has outdone himself again. The producer crushed it with Lost Lands in 2017 and is now doing the same with his brand new festival Bass Canyon. 
Set in Washington state at the beautiful Gorge Amphitheatre, Bass Canyon features the who's who of heavy bass music. And after two days, the results are in: it's a hit. With still one day to go, the festival is looking like it's here to stay. In a time where festival after festival closes their doors, Excision has found the formula with Lost Lands first, and now Bass Canyon.
Featuring glorious landscapes, heavy bass, great weather, and good fans, Bass Canyon could be the best new festival of 2018.
Day 1 was something special
Just look at those crowds
The views and production are out of this world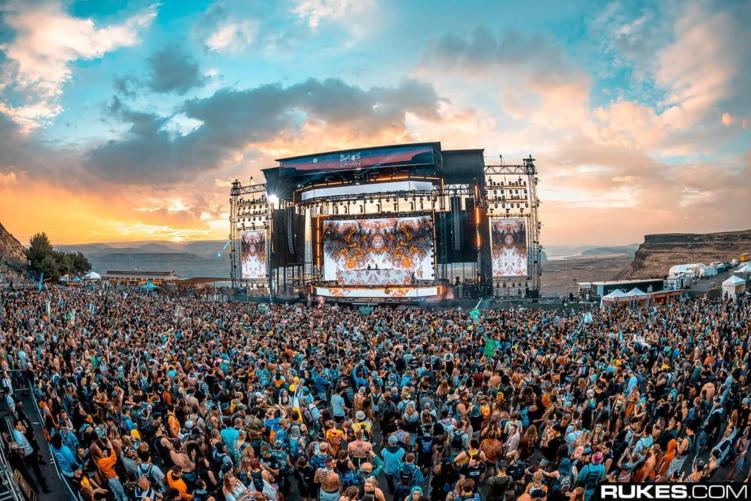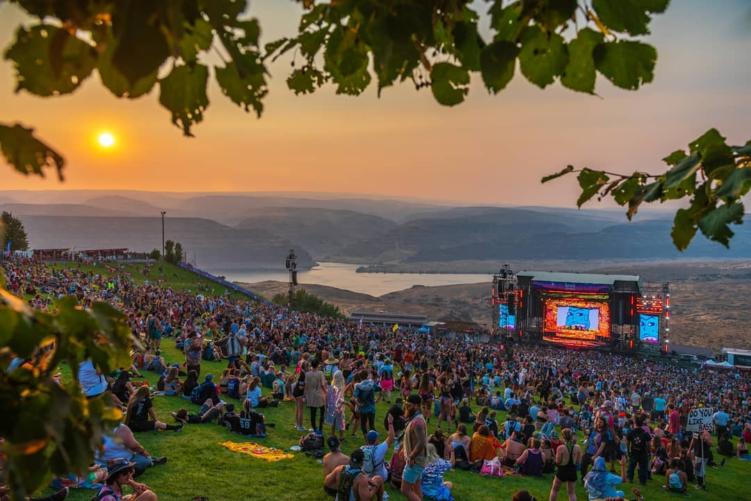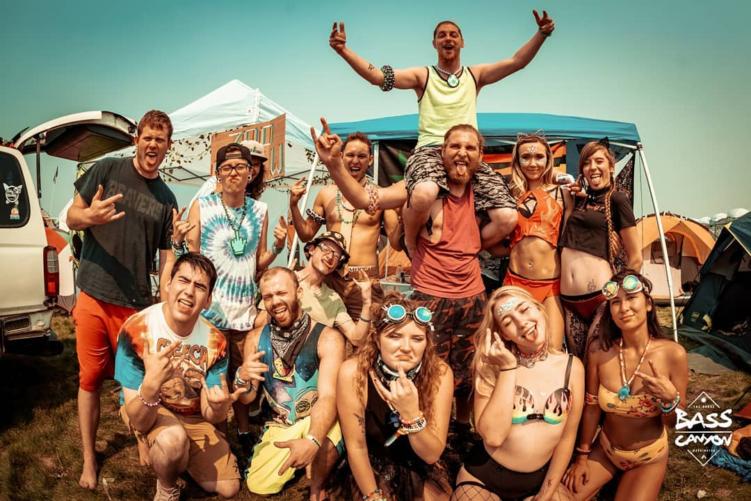 B2B's on B2B's on B2B's
Bass + canyons + the ultimate views = best new festival of 2018.
---
Featured Photo Courtesy of Bass Canyon