Come one come all, LuSiD is in Denver this weekend and fired up to throw it down for the people. This Friday and Saturday, September 10th and 11th, Cervantes Masterpiece Ballroom will be putting on one of the most hyped-up shows of the year, Bass Invasion. Bringing an insane lineup featuring artists like UltraSloth, kLL Bill, and the one and only LuSiD.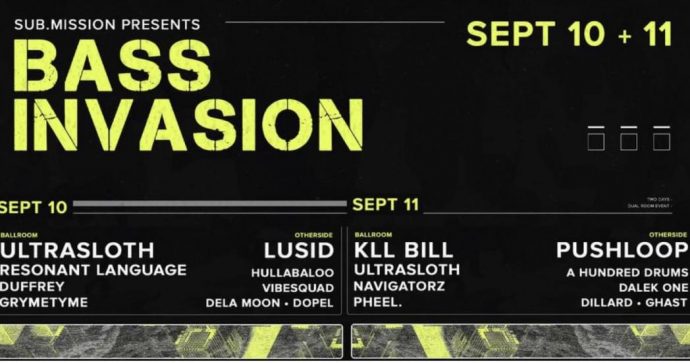 Traveling from St. Louis, Missouri, Dean McDonnell has been preparing to share a fully live experience with Denver that has yet to be witnessed. Curating his complete live setup for the first time at Cervantes. McDonnell is a highly experienced artist who has been creating an authentic breed of music for a very long time. Starting off learning multiple instruments in his youth, following up with a career playing live shows about 9 years ago, originating in St. Louis. LuSiD has been able to produce 10 full albums along with numerous EP's and singles that are available on all platforms. His most recent album, the "Just a Taste LP", released May 18th of this year, is one of his most intricate works yet. Presenting tracks such as "Irish Lute", "Mirage" and "Salsa III", which are catalysts for chronic groovin'.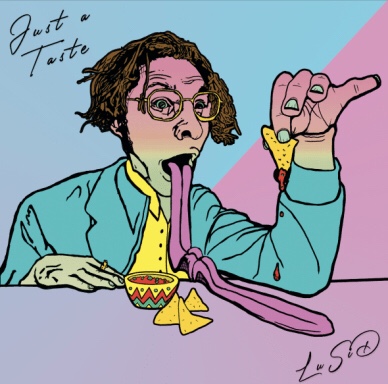 After recently bringing the heat at festivals like Backwoods in AR, and Elements Music and Arts Festival last weekend in PA, LuSiD is more than warmed up and eager to lay his talents down at Bass Invasion. He has confirmed that he is bringing a newer setup that will be used for the first time this weekend at Cervantes and will be debuting some unreleased tunes for attendees. If you didn't already know, Dean is a mastermind of performing a fully live, one-of-a-kind experience. Looping instruments such as electric, Spanish, and bass guitar, genuine vocals, vinyl scratching, didgeridoo, and keyboard, all right in front of your jaw-dropping. A long list I know. Which is why this dude isn't one to sleep on.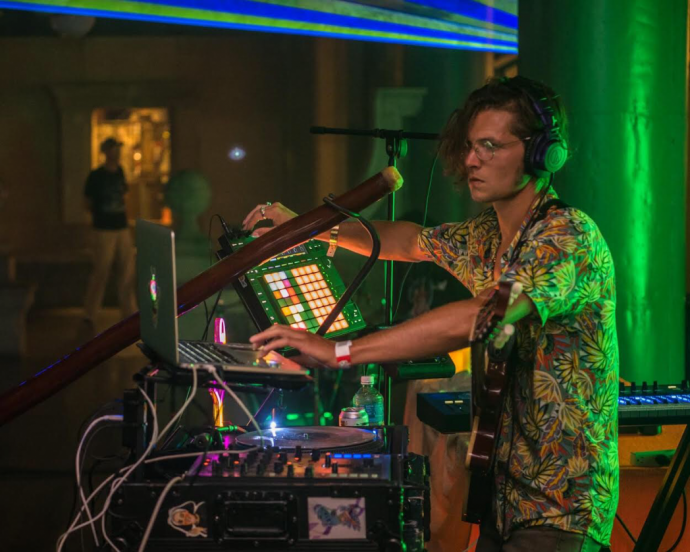 I know for a fact that Denver is one of McDonnell's favorite cities to perform for, so it is without a doubt that he will devise a unique performance for everyone in attendance. At the moment, LuSiD has 4 albums available on vinyl including Cortége, Jaguar, 4 the Birds, and his Small Batch/Role Play Double EP which can all be purchased on his website https://www.lusid.live. His newest album Just a Taste is currently in production to be pressed on vinyl. Dean has recreated his label from Lusidelia to Rær Liquid, just so there is no confusion if you are looking to book this exclusive artist. Or should I say "exLuSiD" artist. Which also can be done on his website. Be sure to catch him at some of his upcoming events like Infrasound Music Festival in MN, and For You Festival, also in MO. LuSiD will be headlining The Otherside for Bass Invasion at Cervantes Masterpiece Ballroom in Denver, CO on Friday, September 10th. Don't miss one of this city's biggest shows of the year. See you this weekend.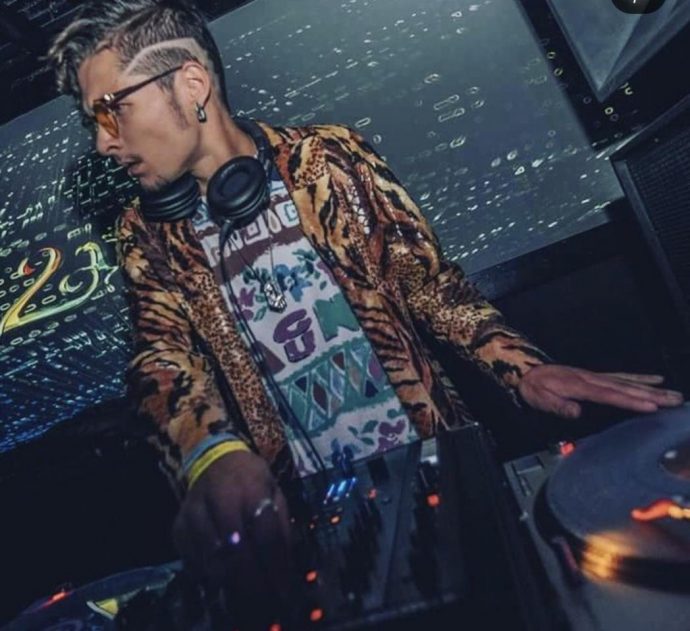 Get your tickets to Bass Invasion Here