Staff Writer: Jared Winkel
Festival season is finally here! Lineups are dropping daily, fans are mapping out their plans, and travel is in full swing.
While there are so many amazing camping festivals, lets not forget about the amazing vibes city festivals can bring. We have assembled 5 of our favorite city festivals to attend in 2017.
Which one will you be traveling to??
Movement
Detroit / MAY 27 – 29 / 2017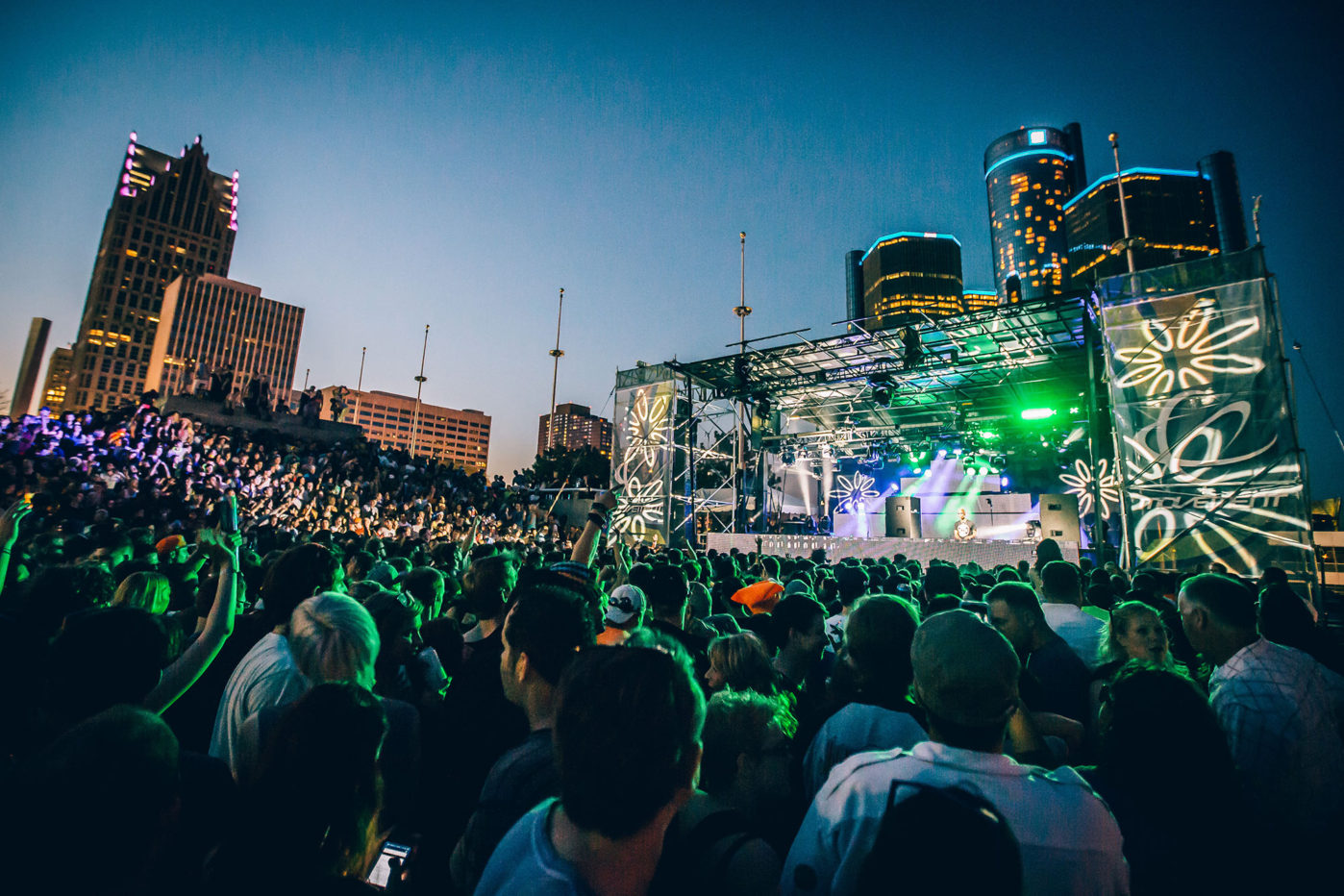 Movement is the embodiment of everything that a city festival should be. Detroit was one of the driving forces behind the rise of house and techno, and Movement embraces that fully with their lineup consistently pulling the best names in those genres. In addition, movement always brings in the biggest talent from Detroit, even devoting an entire stage to local artists with the aptly named "Made in Detroit" stage. And no city fully embraces a festival quite like Detroit does with Movement. When the festival gates shut down for the night, the city breathes new life into the attendees with afterparties everywhere, some of them going all the way until the festival opens back up the next day.
Buku
New Orleans / MARCH 10 + 11 / 2017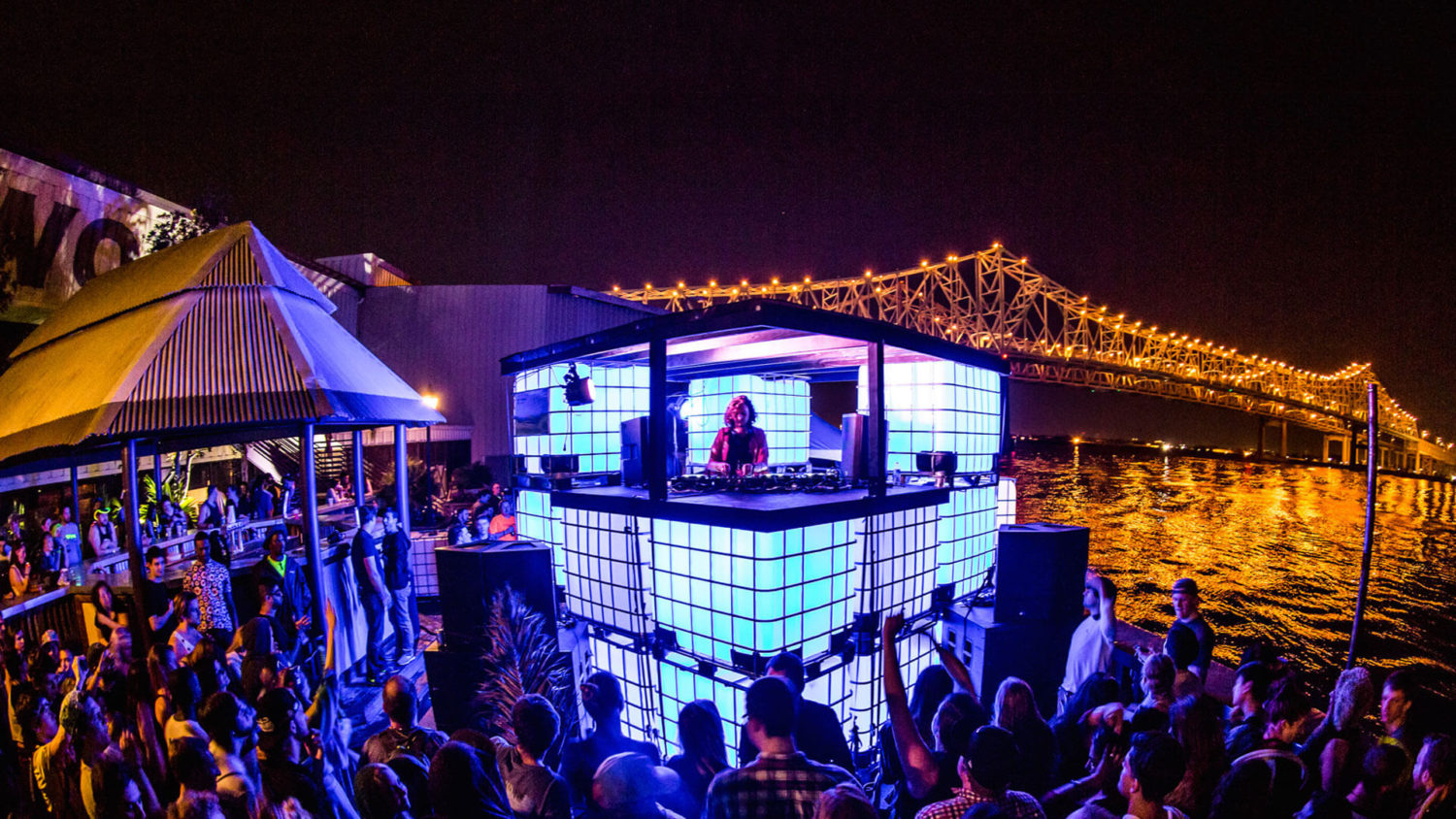 Buku Project is another festsival that fully embraces its host city. Located at Mardi Gras World in New Orleans, Buku Project fully embraces the history and culture of its location. While the music is always on point, it's the art and food that truly make Buku a festival you could only experience in New Orleans. Plus no other festival makes use of their space quite like Buku, with each stage feeling like a completely different world. Plus, NOLA never sleeps, so when you leave the festival, there's no shortage of things to experience, whether it's an afterparty that rages until the sun comes up, or just getting weird in the French Quarter.
Mamby on the Beach
Chicago / JUNE 24 + 25 / 2017

Mamby on the Beach is one of the most unique city festivals. Taking the idea of having a festival on the beach, which traditionally happens in resort cities, and bringing it to Chicago, seems daunting, but Mamby does it right. Situated on the beautiful shores of Lake Michigan, Mamby on the Beach brings summer vibes to the big city, and for those hours, you almost forget that you're in one of the largest cities in the country (until you look past the main stage and see the beautiful Chicago skyline). And once the festival is over, there are afterparties galore taking place all over the city, which hosts some of the greatest clubs in the country.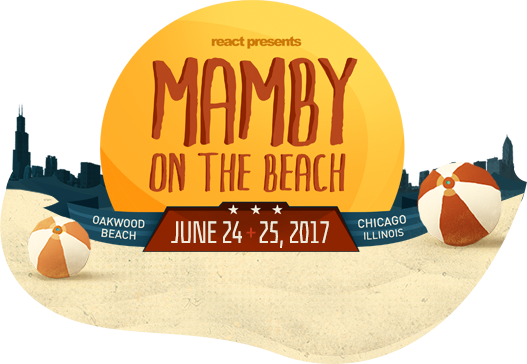 Austin City Limits
Austin /

OCT. 6-8 + 13-15 / 2017

Austin City Limits bring major festival vibes into the city, with a lineup that competes on the level of Coachella, Bonnaroo, and Lollapalooza. But where Lolla fails in overcrowding and over-hyping, resulting in a generally terrible crowd and absolutely packed main stages, ACL thrives. Expanding to two weekends, and having a beautifully curated lineup that varies slightly with each weekend, ACL feels like an escape from the city, despite being held across the river from Austin's amazing downtown scene.
Basscenter
Denver / Summer / 2017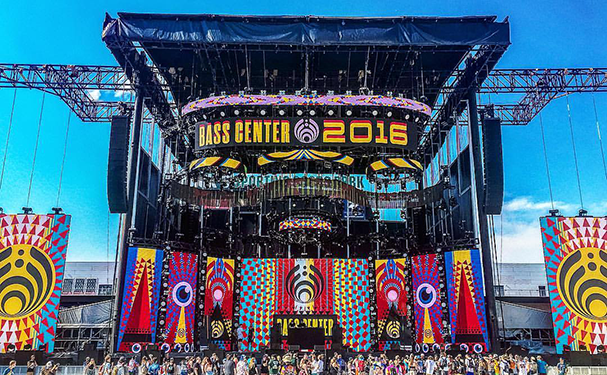 Although Basscenter has only been around for a year, Bassnectar himself is a festival veteran, and has taken his knowledge of the festival scene to creating an amazing experience curated towards his fans, and bass-lovers everywhere. While Denver has always had a thriving music scene thanks to Red Rocks Amphitheater and the clubs scattered throughout the city, Denver has never had a summer festival to call its own. But after the success of Basscenter, it looks like the Mile High City will have one for quite some time.