Despite the barrage of photos flooding instagram the past 2 weeks, Coachella is not the only music festival around. As the buzz fades and the star-studded festival comes to a close, many of us are wondering the same thing: which festival are we hitting next?
Deciding between festival lineups can be a tedious process, so we combed through them all so we could offer our recommendations.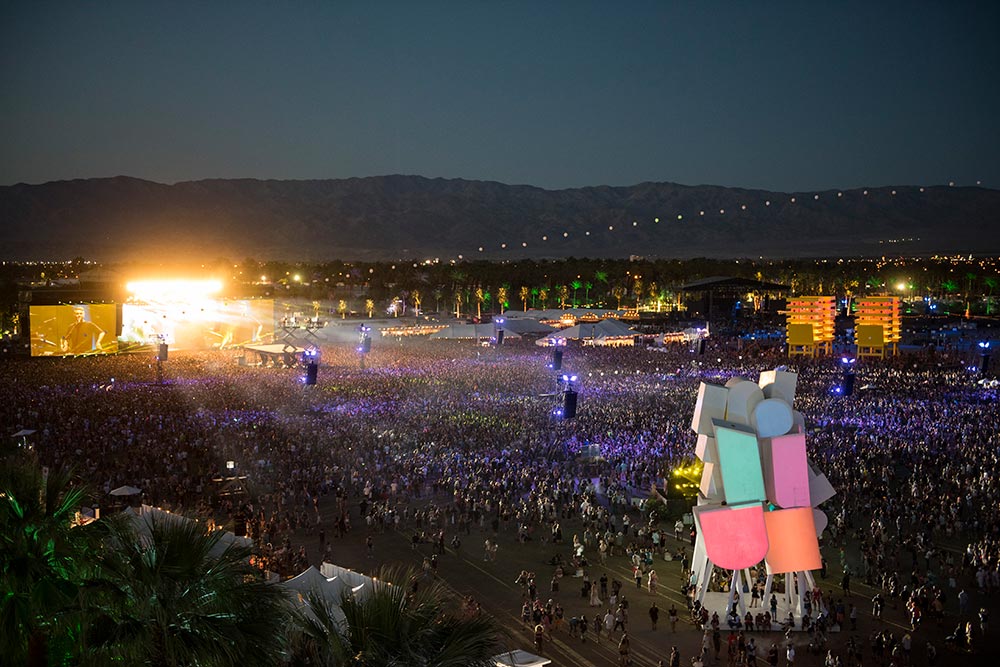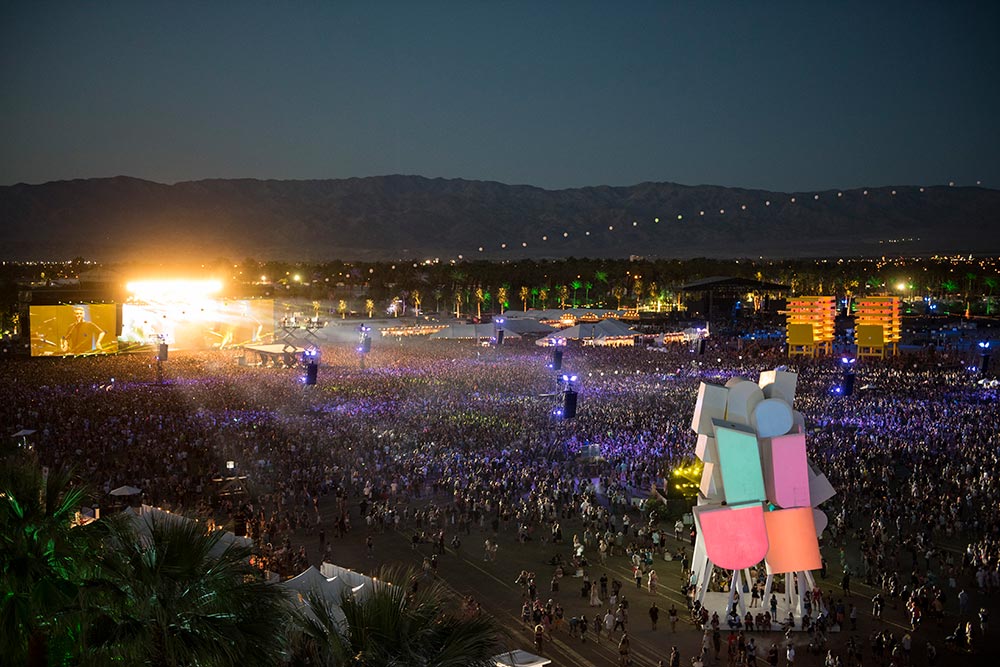 How did we determine the "best" lineups?
We wanted to avoid lineups that were stale and monotonous, lacked recognizable individuality, or seemed irrelevant and out-dated in their booking choices. The scope of this list focuses on festivals held between May and September, organized in chronological order.
Aside from a touch of subjective snobbery, the criteria used in formulating this list included: (1) relevance and popularity of headliners, (2) balance of diverse styles and genres represented by mid- and low-tier acts, (3) prevalence of up-and-coming artists, and (4) unique or rare performances.
These are our picks for the 10 best lineups of 2017 (so far) in chronological order (scroll down for a gallery of all 10 lineups)
---
When/Where: May 19-21 / Gulf Shores, AL
Lineup Highlights: Mumford & Sons, Frank Ocean, Chance the Rapper, Migos, Gryffin, Russ, Mutemath, Nora en Pure, The Suffers
Why This Festival: Hangout might be the only festival to book both Frank Ocean and Chance the Rapper as headliners this year. Not only that, they still had enough in the budget to bring other household names like Mumford & Sons, Weezer, and DJ Snake. Accessible, recognizable bookings seemed to be Hangout's strong suit this year, as many of their artists appeal to both festival veterans as well as the casual music listener. From live acts to rappers to DJs, the Hangout lineup this year can satisfy any attendee coming to Gulf Shores this May.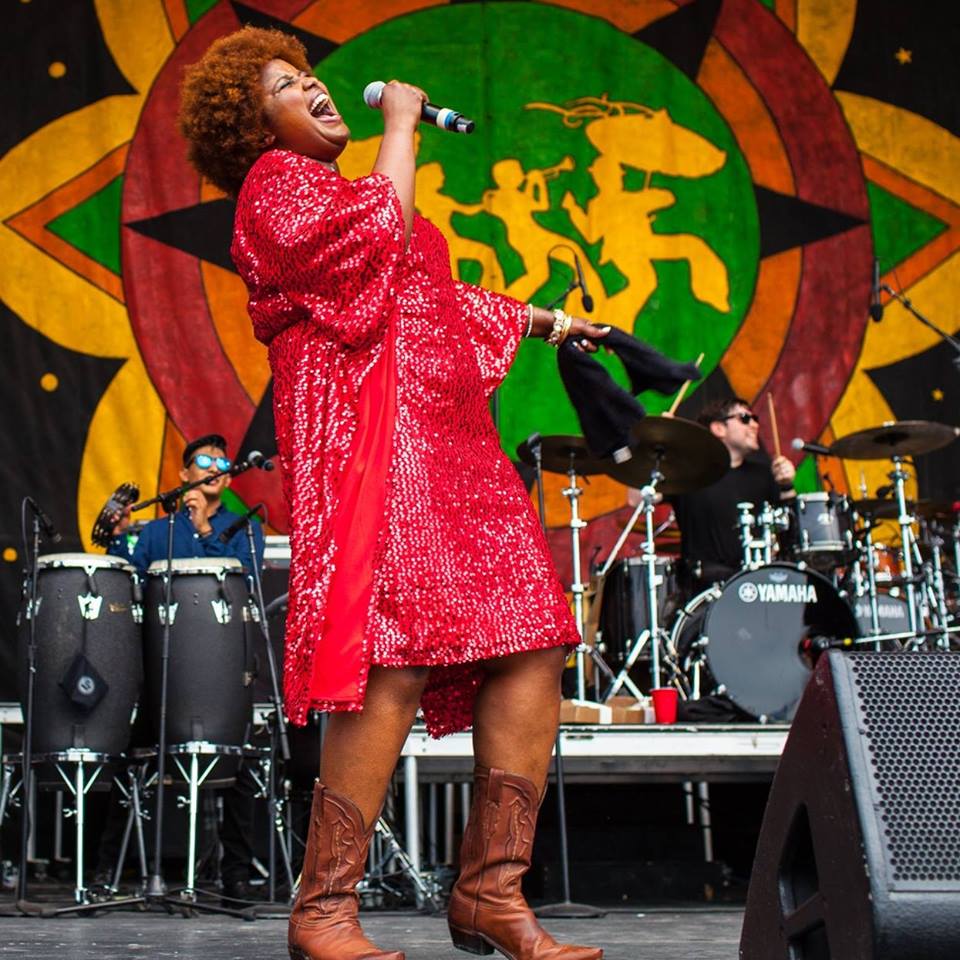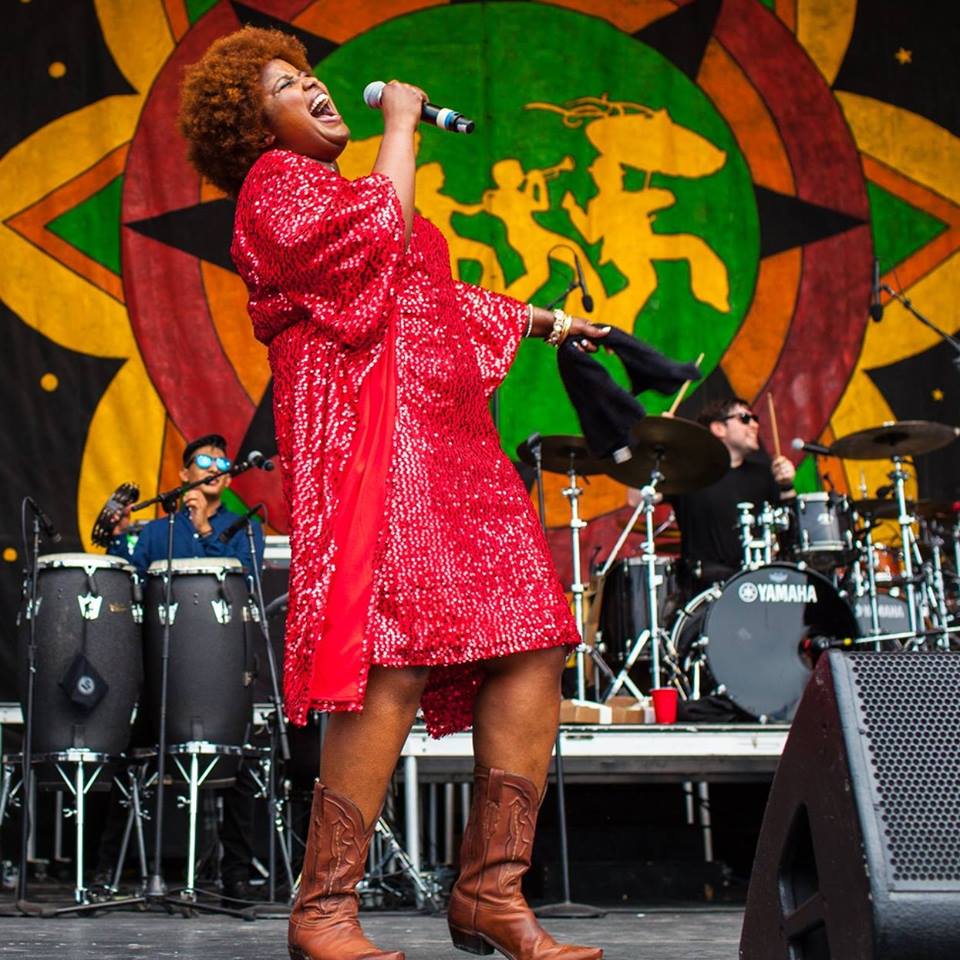 ---
When/Where: May 27-29 / Detroit, MI
Lineup Highlights: Richie Hawtin, Carl Cox, The Belleville Three, DJ Harvey, Earl Sweatshirt, Nicole Moudaber, Patrick Topping b2b Nathan Barato
Why This Festival: This is house and techno heaven. Movement may have tried to appeal to a wider audience by including artists like Earl Sweatshirt, Juicy J, and Thundercat, but it's still Movement and it's still Detroit. The birth place of techno is the best place to showcase Richie Hawtin's CLOSE, bask in the founding glory of The Belleville Three, or see any number of the trailblazers at the forefront of the techno/house uprising in the United States recently.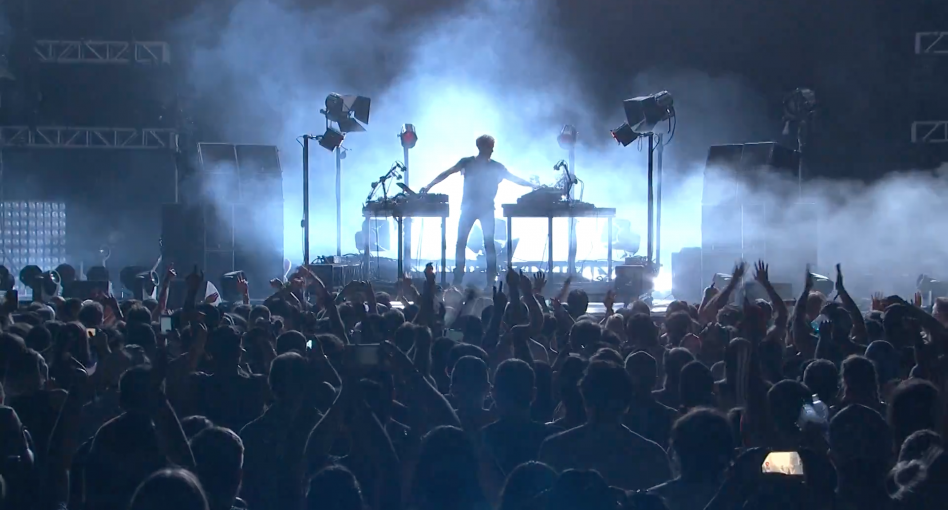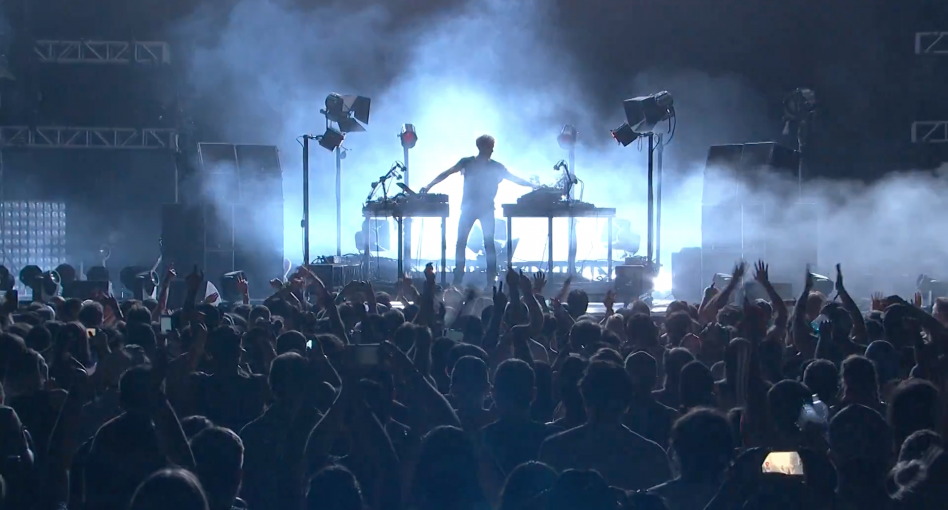 ---
When/Where: June 3-4 / Houston, TX
Lineup Highlights: Lorde, Flume, Solange, Jauz, Grouplove, Charli XCX, Bishop Briggs, Anna Lunoe, Vanic
Why This Festival: Packed with more talent than some 3-day festivals, the impact factor of the headliners and mid-level artists more than make up for the relatively short lineup. Many of the artists are on rapid upwards trajectories or coming off fresh album releases. Lorde, Solange, Post Malone, and Cashmere Cat make up just a few of the ambitious names in music right now.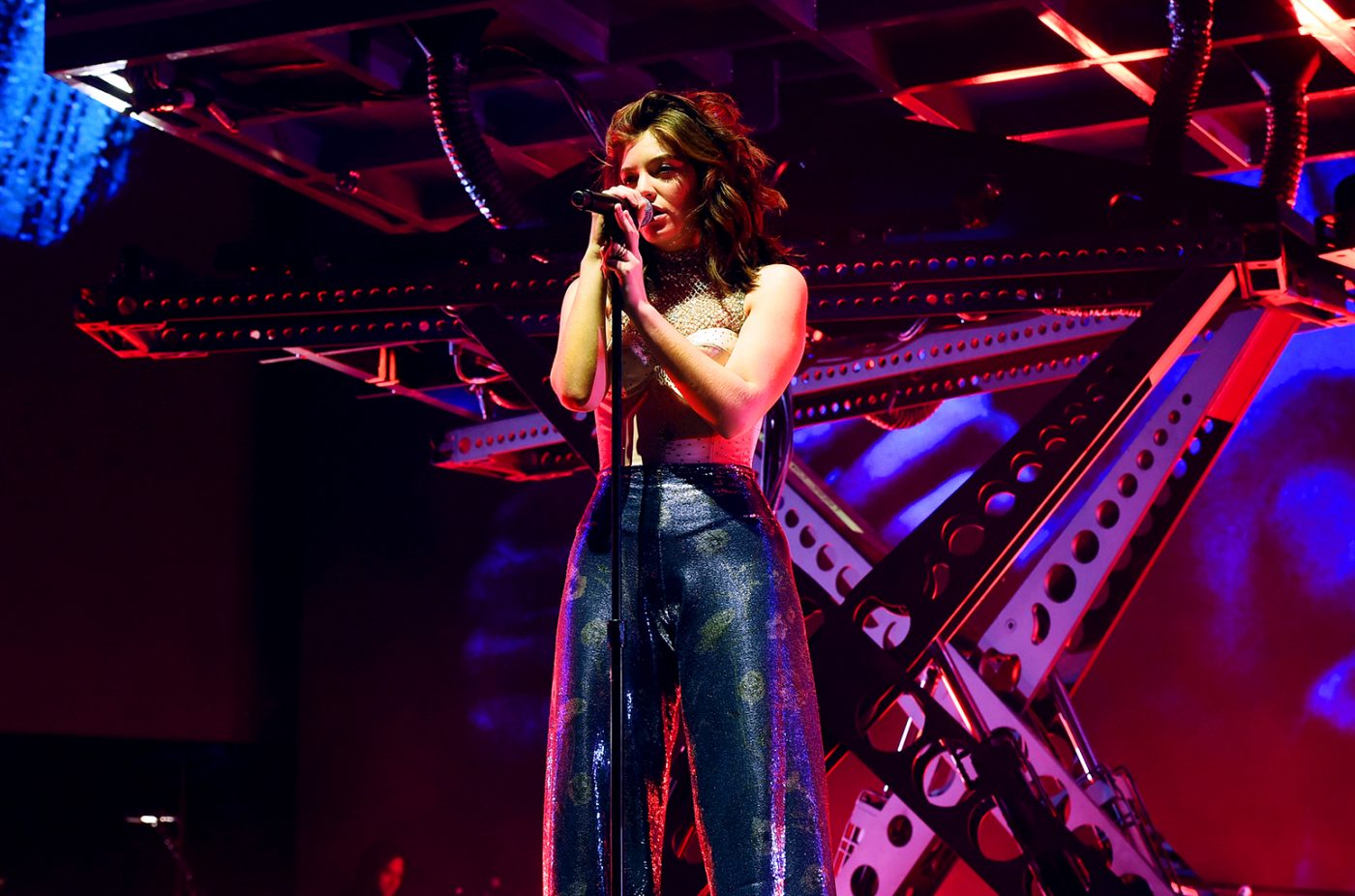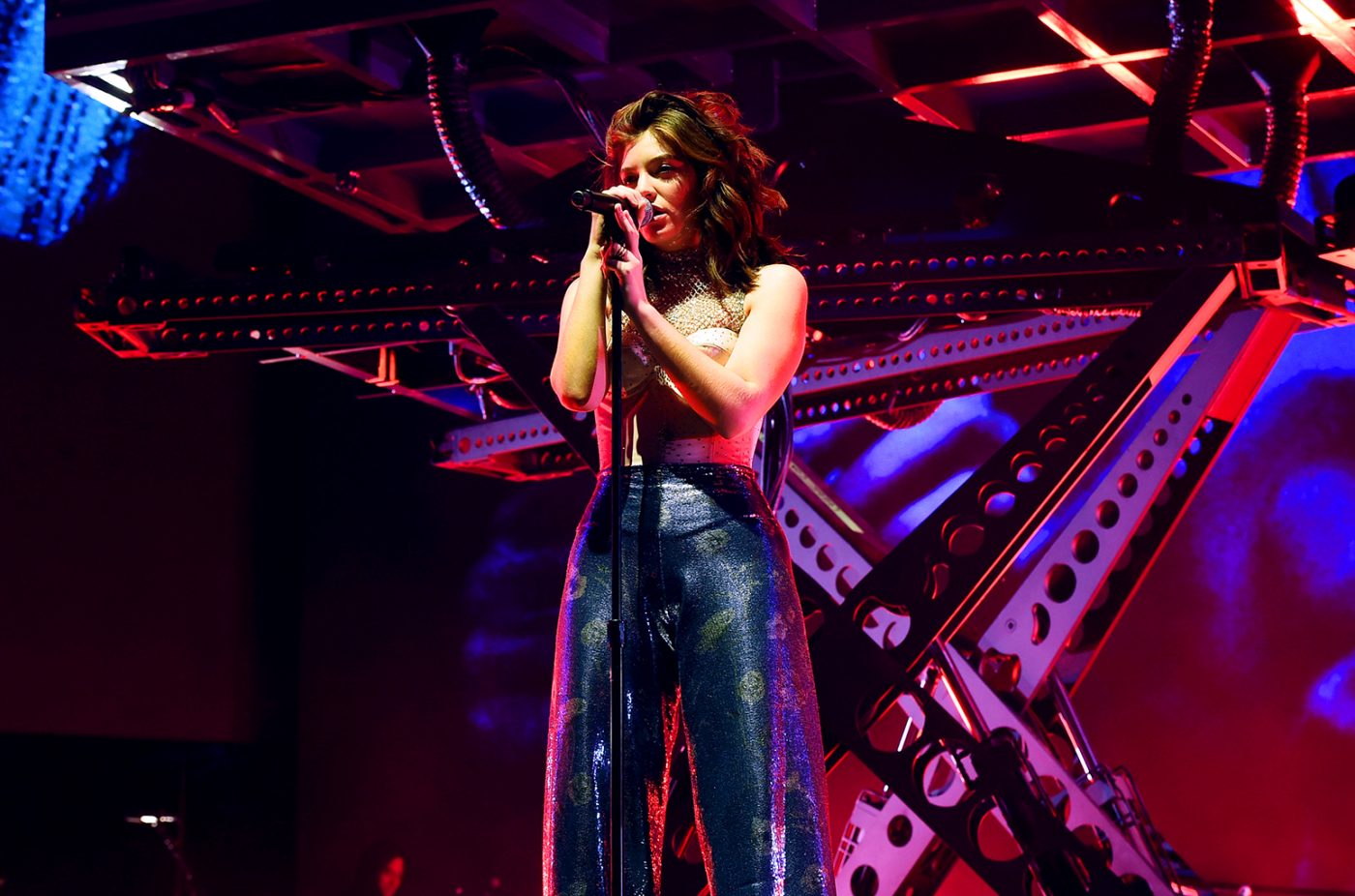 ---
When/Where: June 15-18 / Dover, DE
Lineup Highlights: The Weeknd, Muse, Bob Dylan, Dillon Francis, Kesha, Glass Animals, Lil Dicky, Daya, Illenium, Big Wild, Crywolf, Elohim
Why This Festival: Firefly continues to grow in prestige, and this year's edition takes another leap. There are big names from the past: Bob Dylan, Thirty Seconds to Mars, Busta Rhymes. There are superstars of the present: The Weeknd, Chance the Rapper, Flume. Not to mention, there will be some of the most promising, young acts of the future: Daya, Sofi Tukker, Elohim. While the music featured will span several decades, thankfully, Firefly is spread out over a manageable 4 day weekend.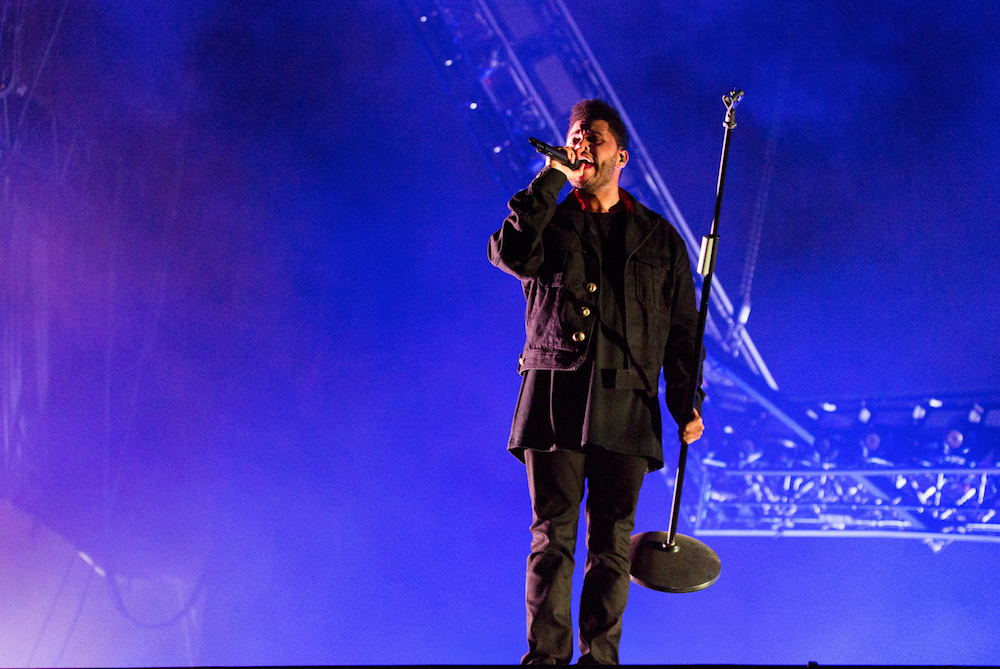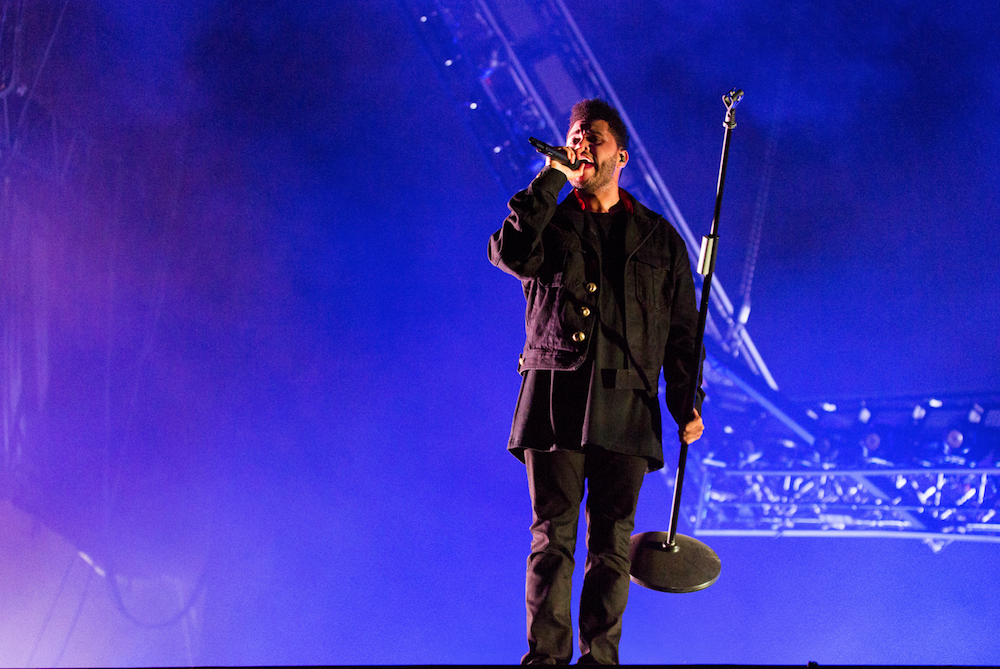 ---
When/Where: July 14-16 / Chicago, IL
Lineup Highlights: LCD Soundsystem, A Tribe Called Quest, Solange, Dirty Projectors, Nicolas Jaar, PJ Harvey, The Avalanches, Mitski, Joey Purp
Why This Festival: Pitchfork is infamous for its no-nonsense, brutally honest reviews. So naturally, the lineups for Pitchfork Music Festival undergo meticulous curation, and comprise only of acts that earn critical acclaim. Whether or not the artists garner household recognition or enjoy commercial success, there's no doubt the fans are in for great music. Great according to Pitchfork's critics, that is.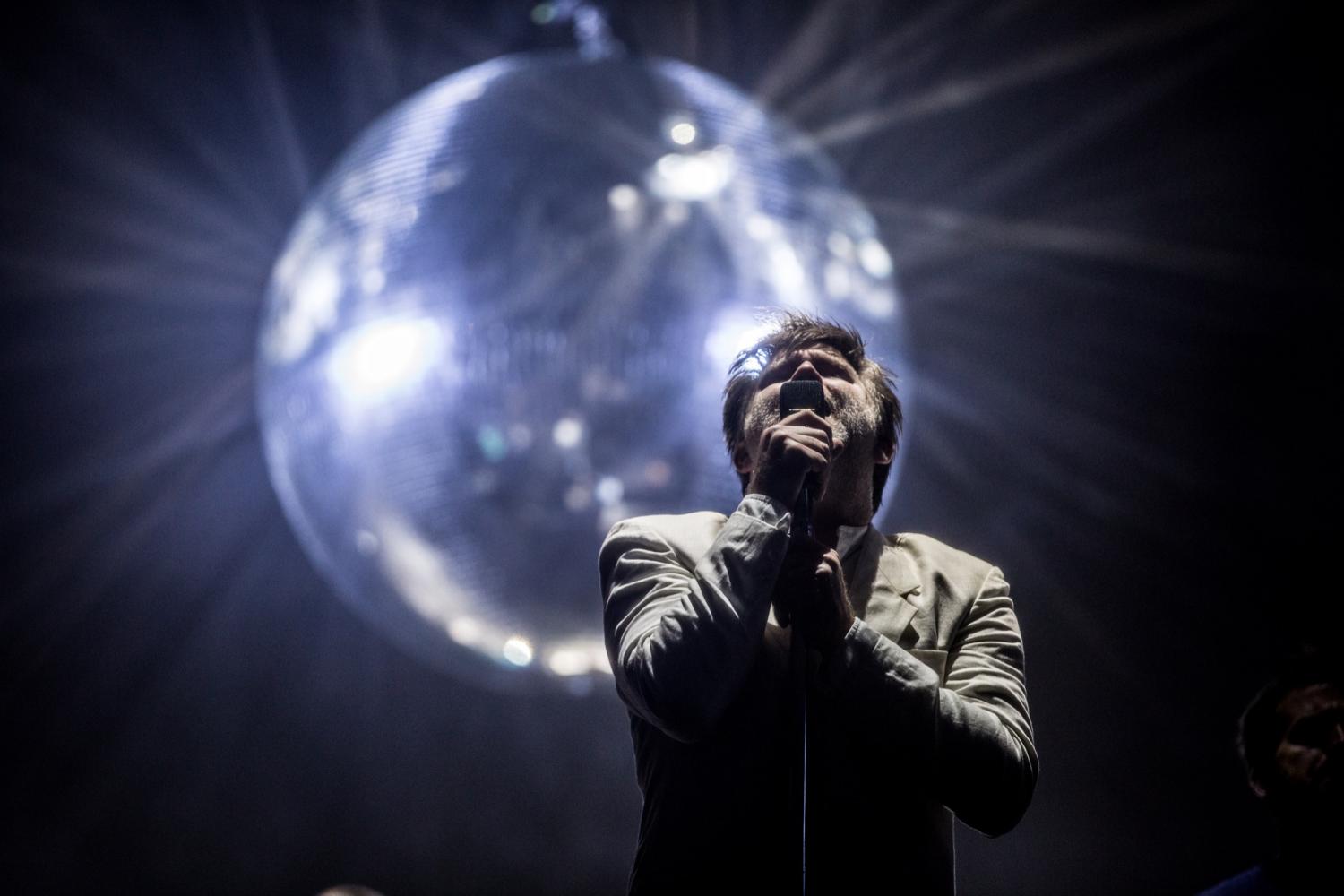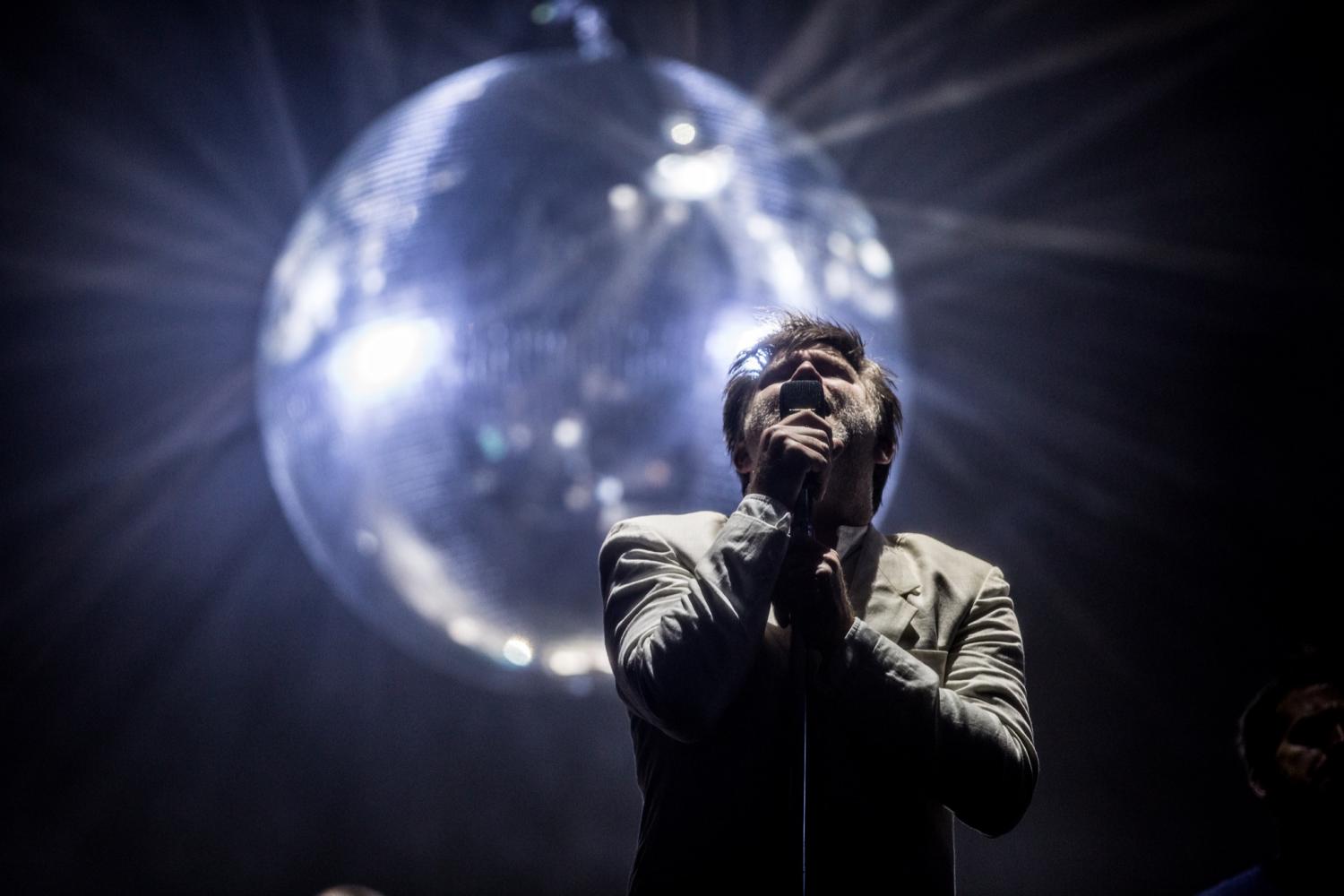 ---
When/Where: July 14-16 / Louisville, KY
Lineup Highlights: LCD Soundsystem, Odesza, Sturgill Simpson, PJ Harvey, GRiZ, Phantogram, Tycho, Vince Staples, Real Estate, Joseph, Kaiydo
Why This Festival: This Kentucky festival has all the makings of a sleeper pick. Even we were surprised at how good this lineup is. Although they haven't generated as much buzz as other festivals in the circuit, Forecastle brings on a very high quality roster with a more indie flavor. The addition of artists such as Sturgill Simpson and PJ Harvey as headliners is unexpected, and quite frankly, refreshing.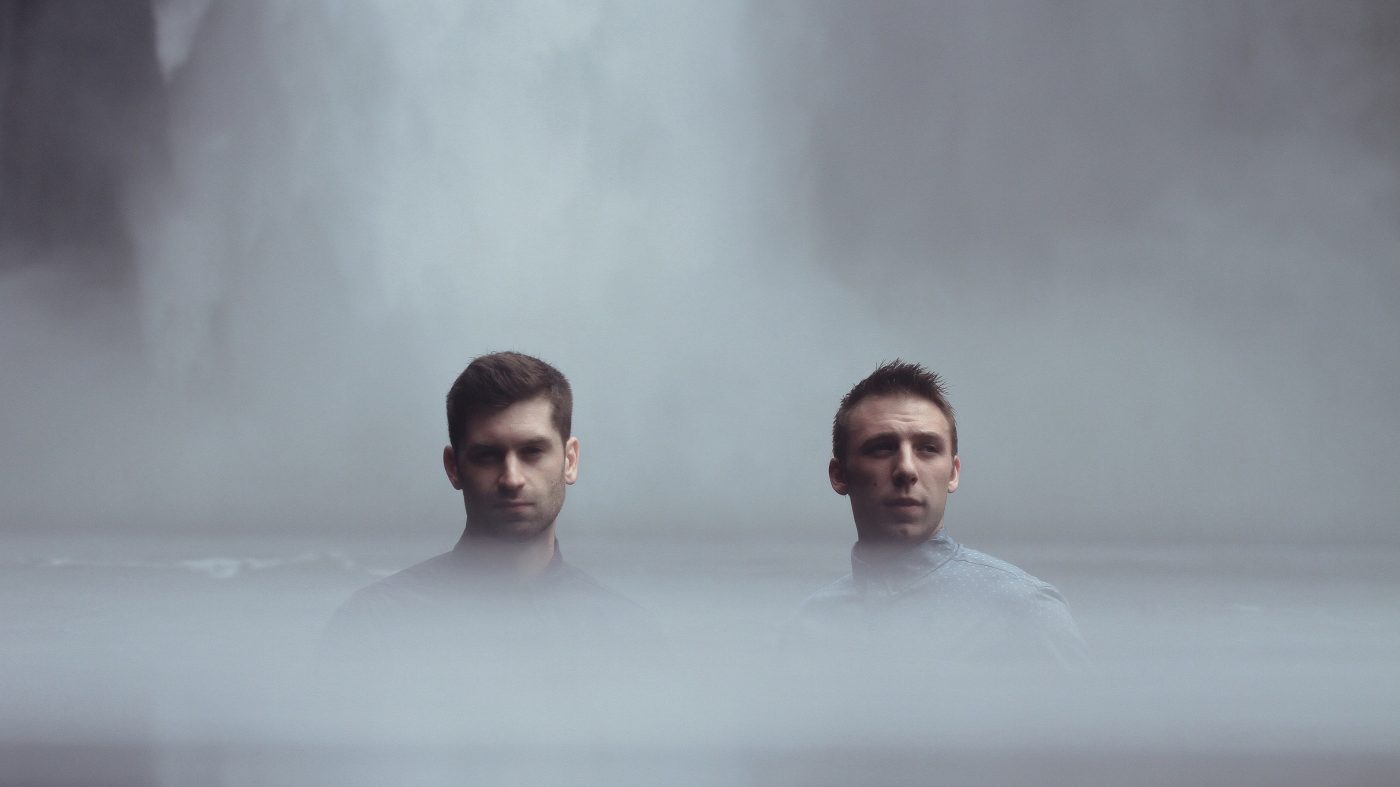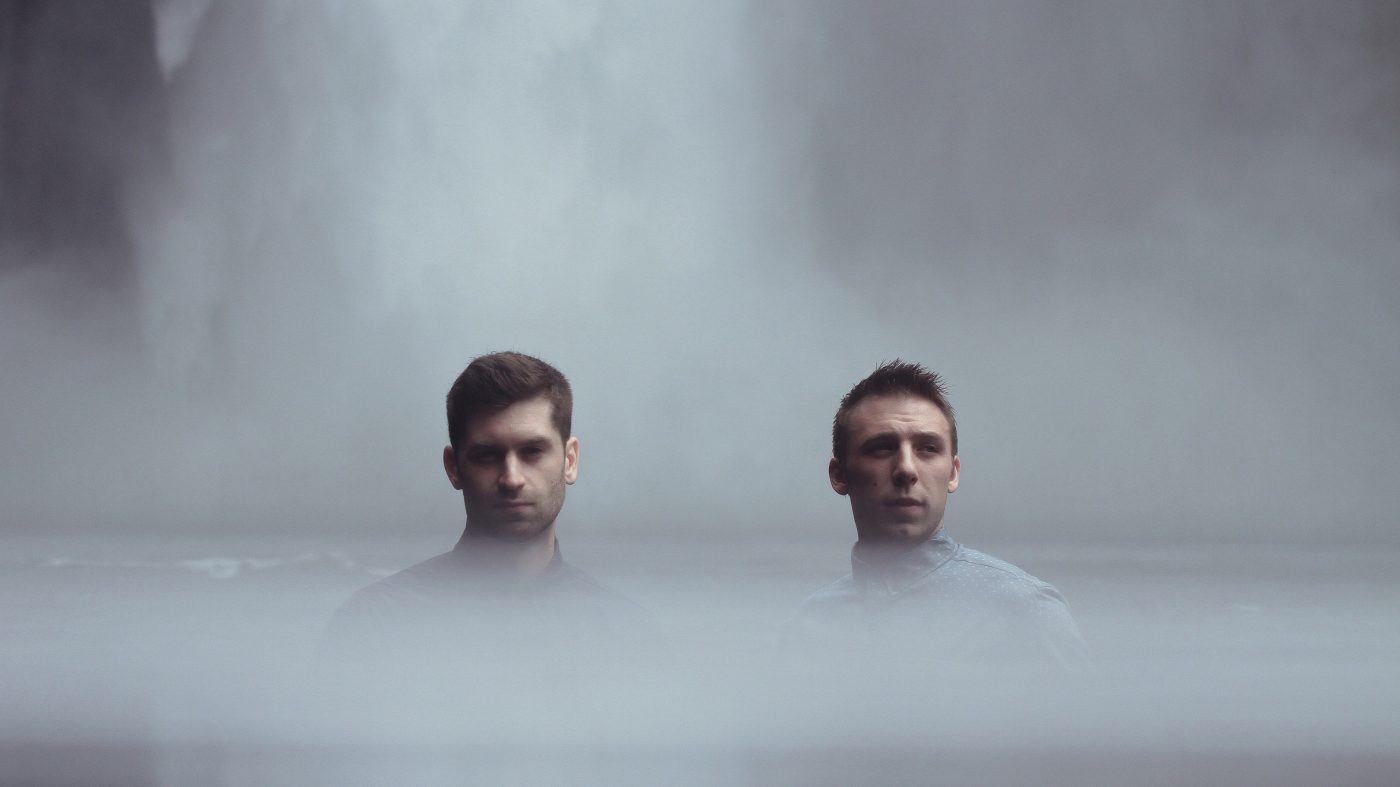 ---
When/Where: July 21-23 / Los Angeles, CA
Lineup Highlights: Missy Elliot, Björk, Frank Ocean, Nine Inch Nails, Erykah Badu, Iggy Pop, Anderson .Paak & the Free Nationals, Angel Olsen, Mura Masa, The Black Madonna
Why This Festival: Several of our staff members have picked FYF Fest as THE lineup of the 2017 festival season. It brings the perfect amount of balance, diversity, and carefully curated talent. In fact, few other lineups this year have such heavy representation of hip-hop and R&B artists–A Tribe Called Quest, Erykah Badu, Solange, Kehlani, Joey Purp, & more. To top it all off, the FYF lineup offers a high-quality undercard: it doesn't overwhelm you with a deluge of names. You know what they say, "quality before quantity."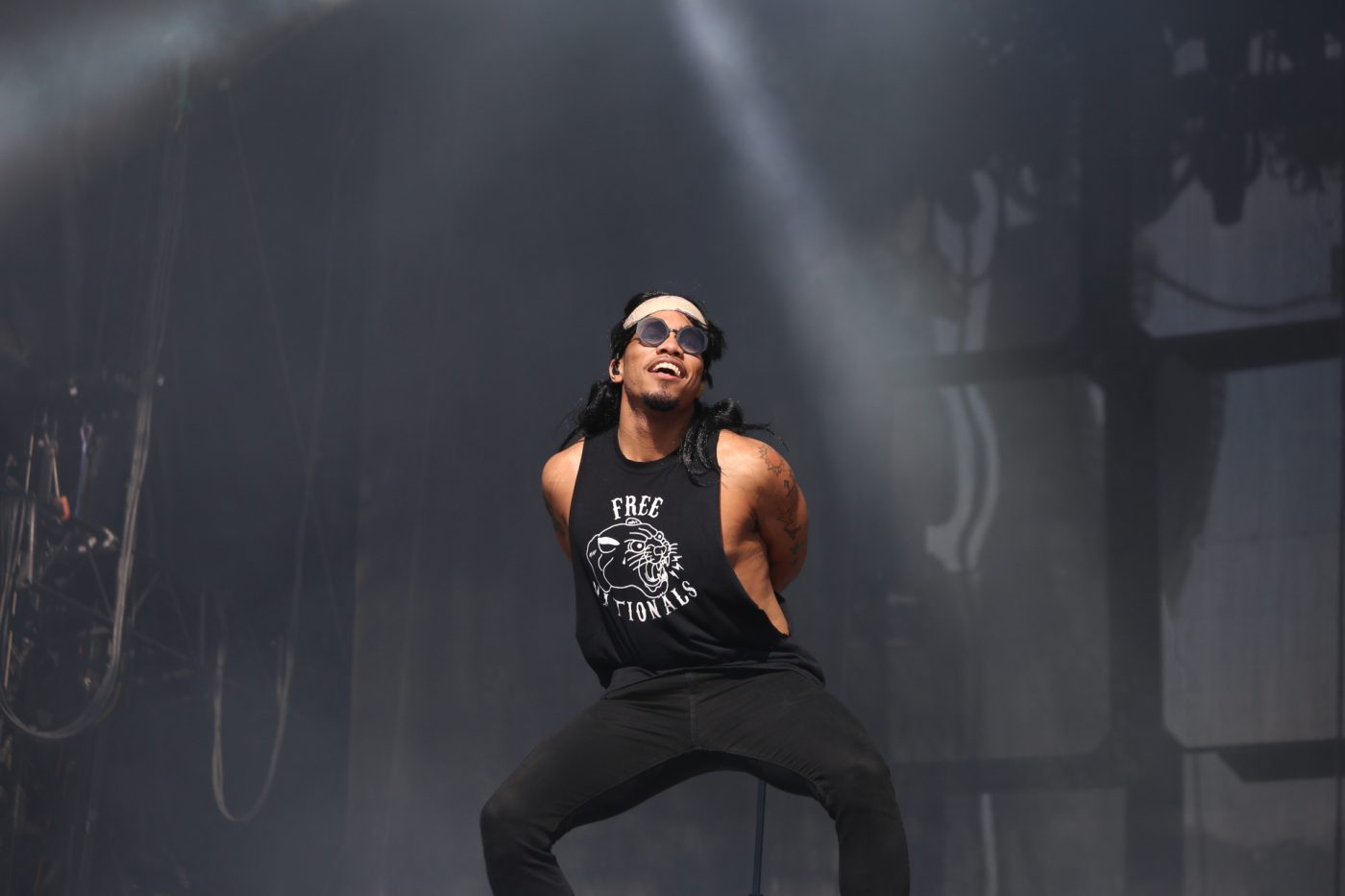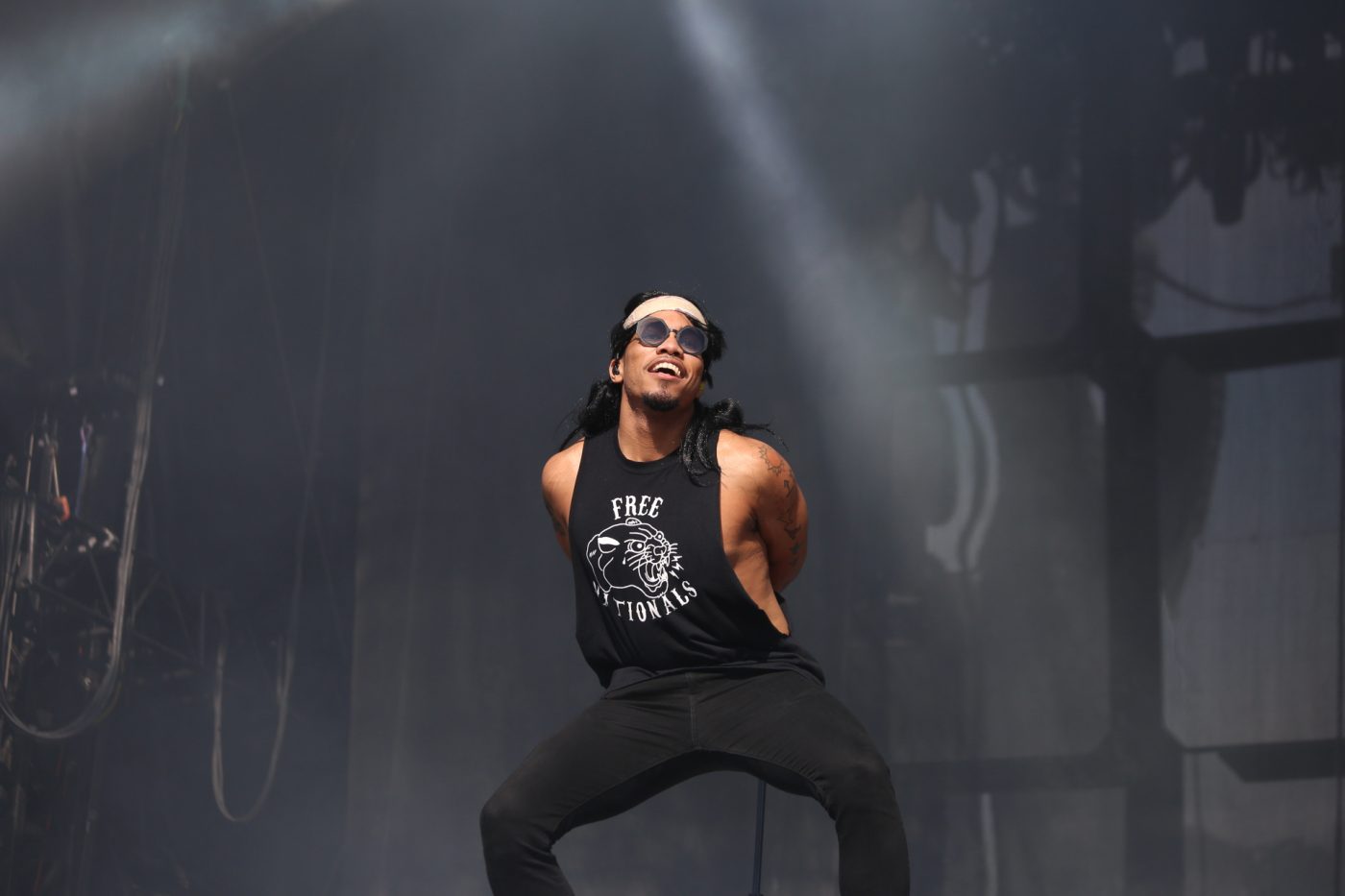 ---
When/Where: July 28-30 / New York, NY
Lineup Highlights: Frank Ocean, Solange, Tame Impala, Alt-J, Nick Murphy, Justice, Girl Talk, THEY., Kiiara, Mura Masa
Why This Festival: In 2016, Goldenvoice began a rivalry on Randall's Island: Panorama Music Festival vs. Governor's Ball. While only on it's 2nd year, Panorama came out swinging with this onslaught of heavy-hitting performers–and Gov's Ball didn't stand a chance. Panorama's top-heavy lineup features some of the most in-demand acts of 2017, including Frank Ocean, Solange, and A Tribe Called Quest. Although it's not exactly Coachella, this young Goldenvoice festival has nothing but a promising future, especially if they keep booking lineups like this.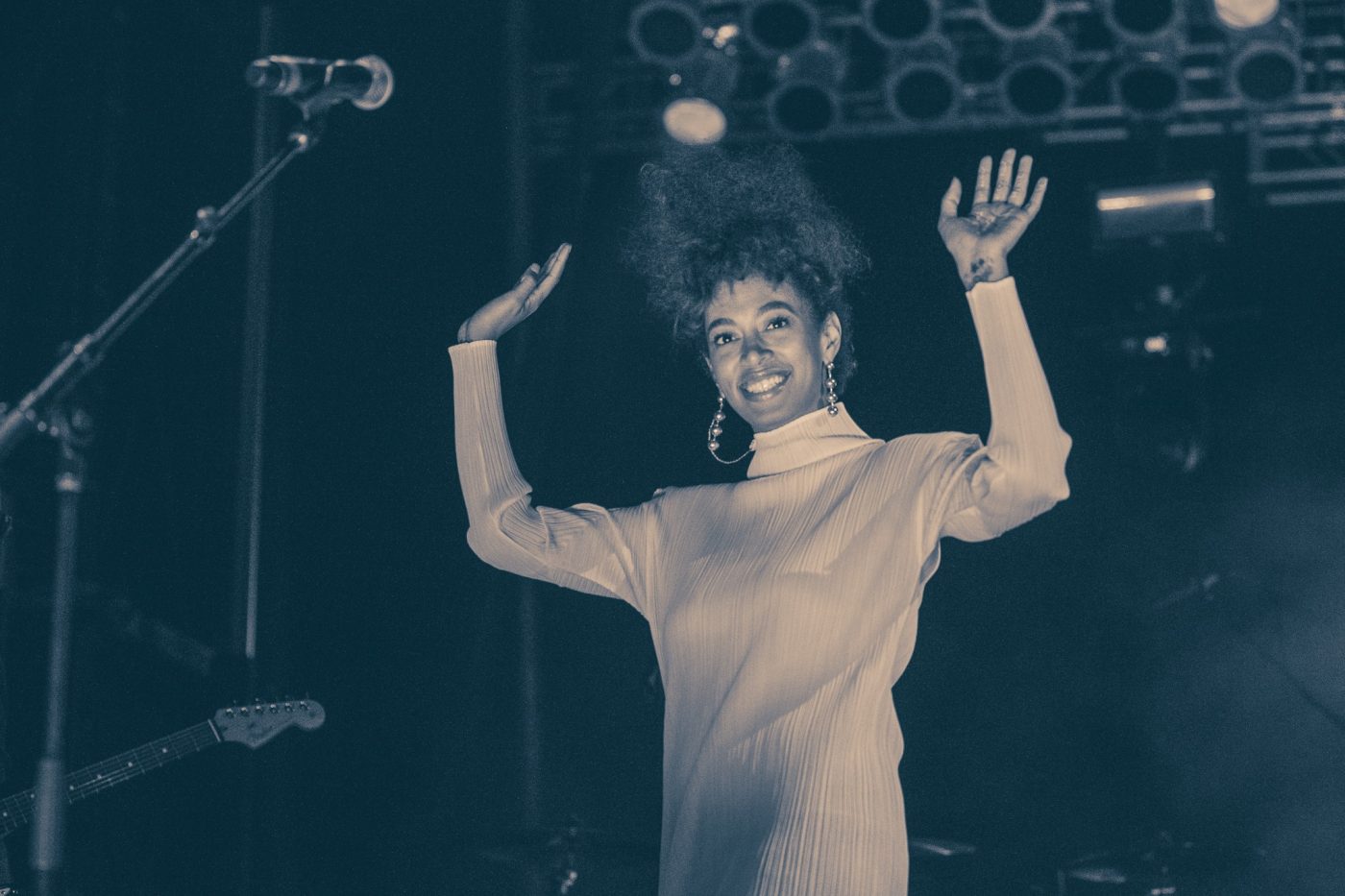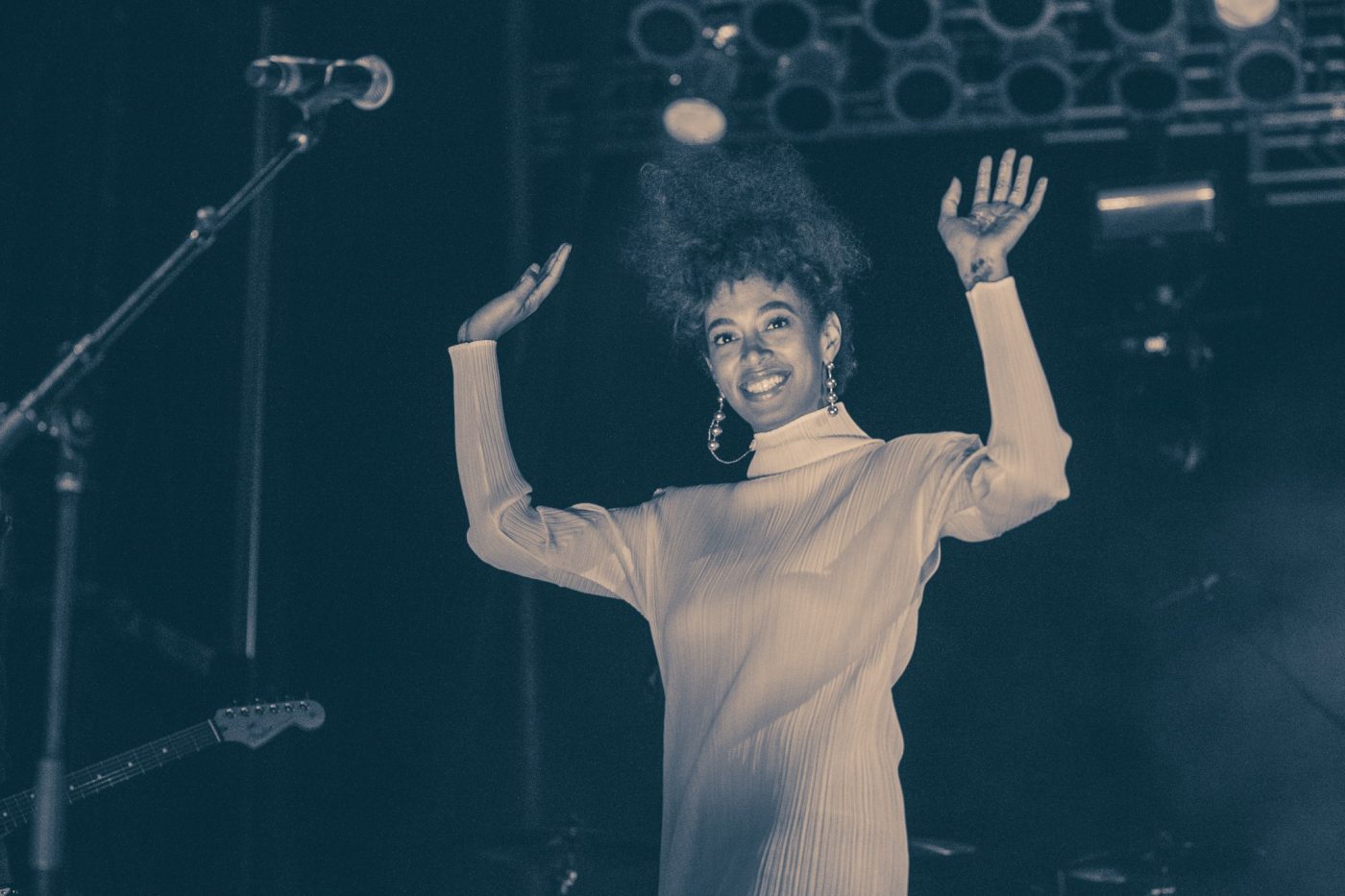 ---
When/Where: August 3-6 / Chicago, IL
Lineup Highlights: Chance the Rapper, The Killers, The xx, Blink-182, Big Sean, Foster the People, Porter Robinson, Tegan and Sara, Joey Bada$$, Kaytranada, Zara Larsson
Why This Festival: The lineup poster speaks for itself. Other than Coachella, no other festival lineup is as stacked with as many names, and its festival radius clauses are the stuff of legends. Even if Lollapalooza is spread out over 4 days, it seems impossible to catch all the acts you'd want to see. Despite the superb lineup, expect a lot of heartbreaking conflicts for this year's edition.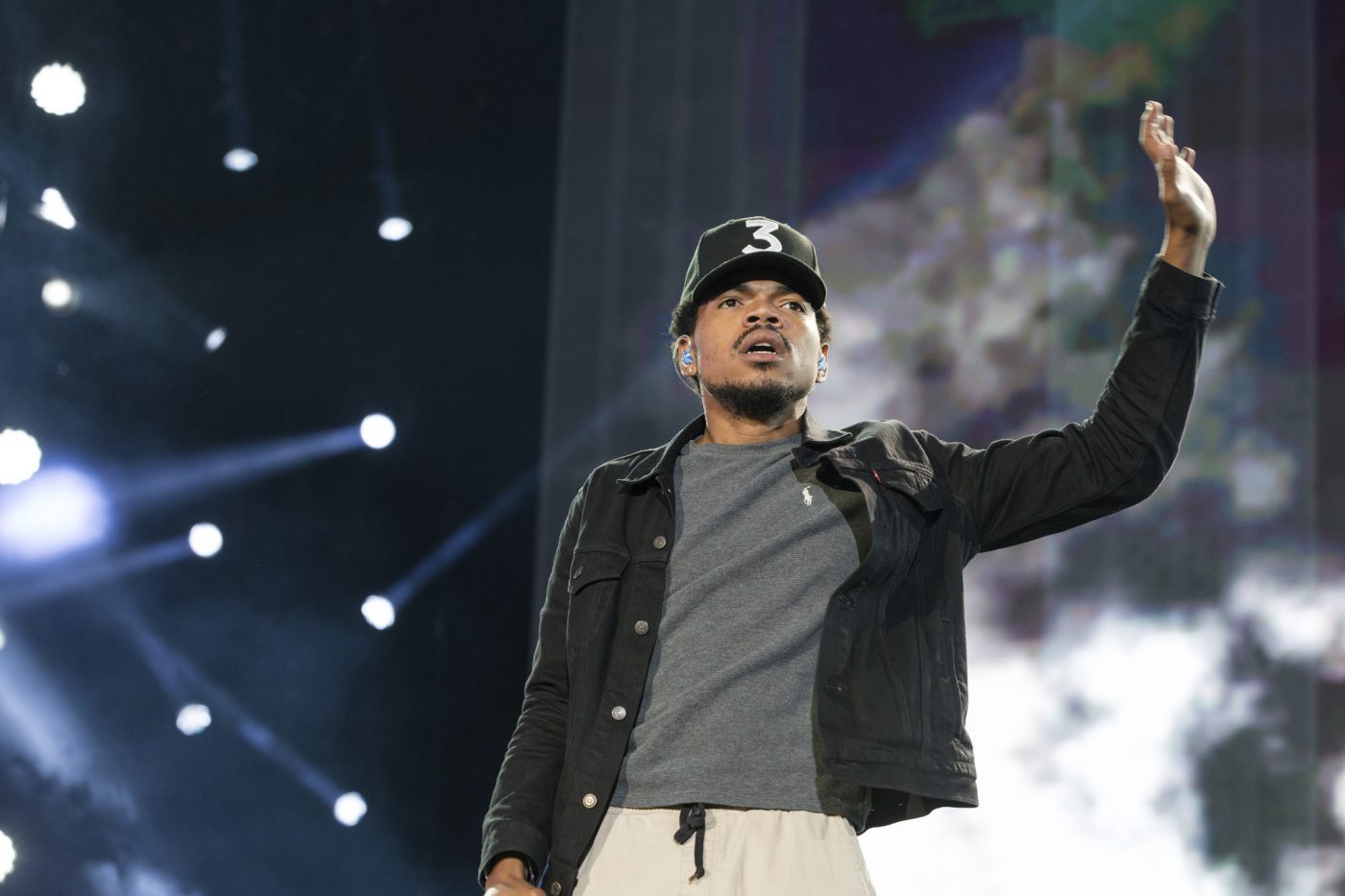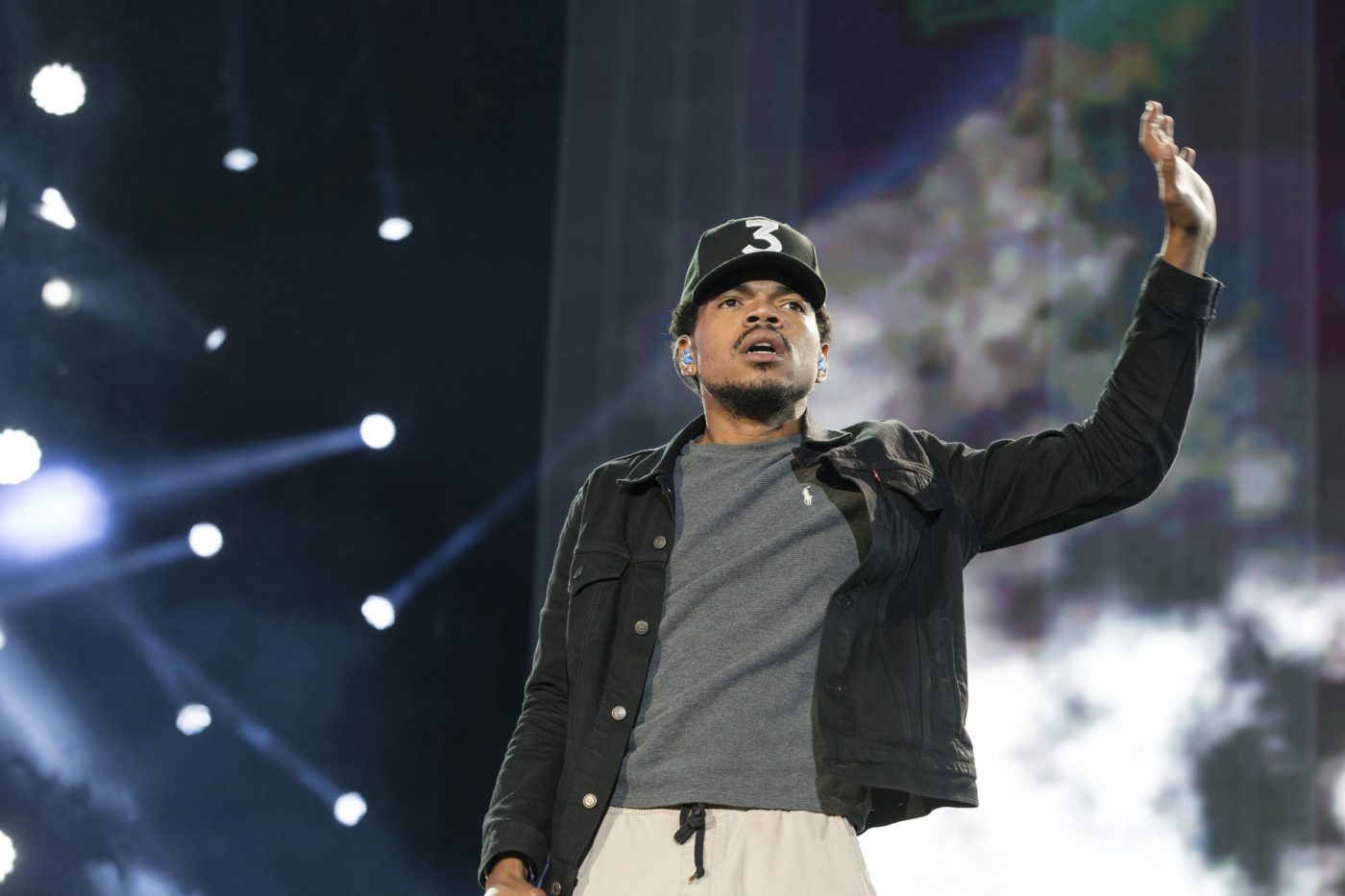 ---
When/Where: September 22-24 / Las Vegas, NV
Lineup Highlights: Muse, Gorillaz, Blink-182, Pretty Lights, HAIM, ZHU, De La Soul, Kiesza, SOFI TUKKER, Bill Nye (yes; that Bill Nye)
Why This Festival: Life is indeed beautiful, and this lineup might be one of the contributing factors. The headliners are a wonderful mix of hot commodities spanning a wide range of genres, and they're all fresh off new releases. Outside of the artists making the grand festival circuit, organizers for Life is Beautiful booked names that will make you double take, such as Sean Paul, Kiesza, and the inimitable Bill Nye.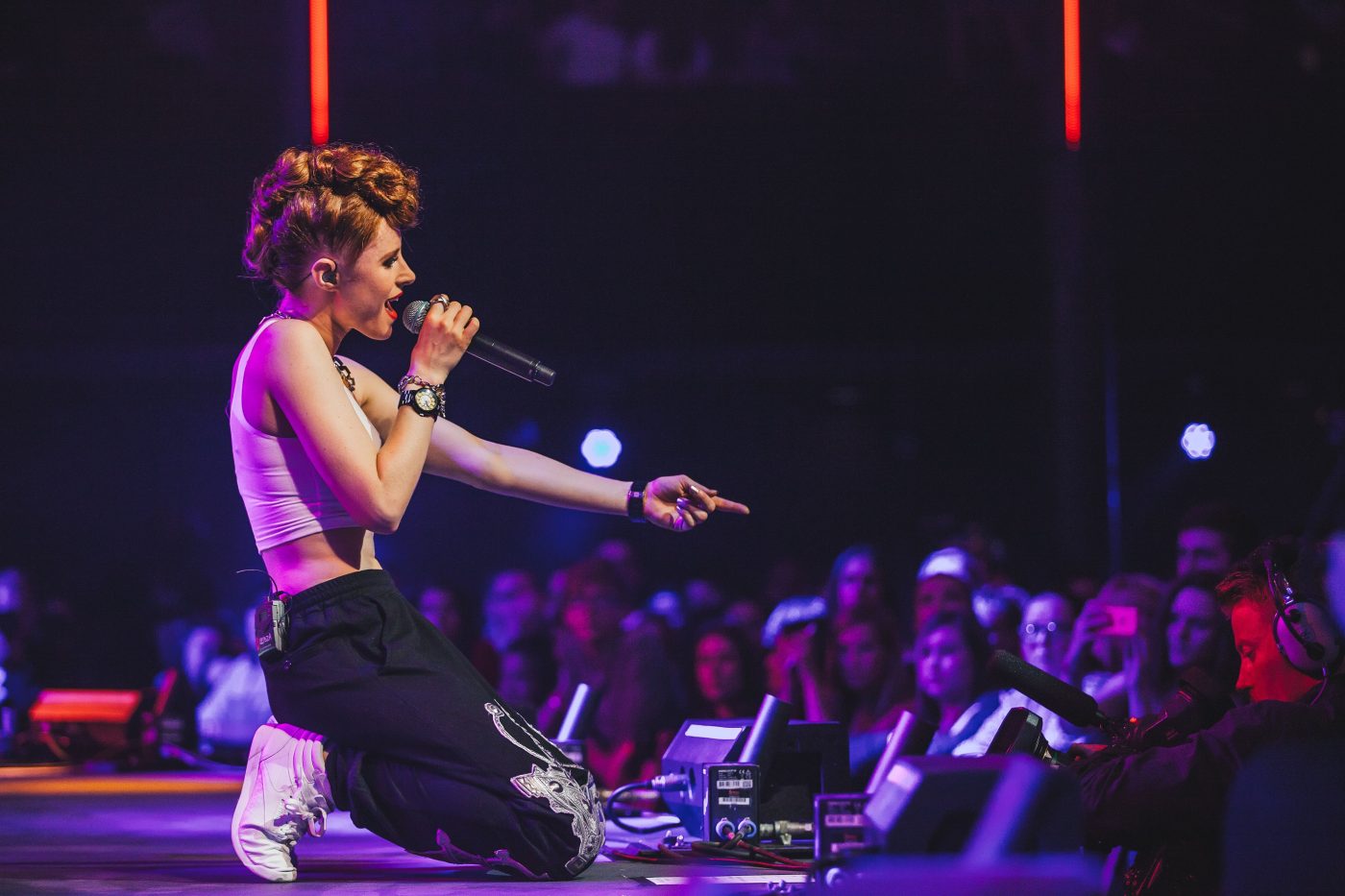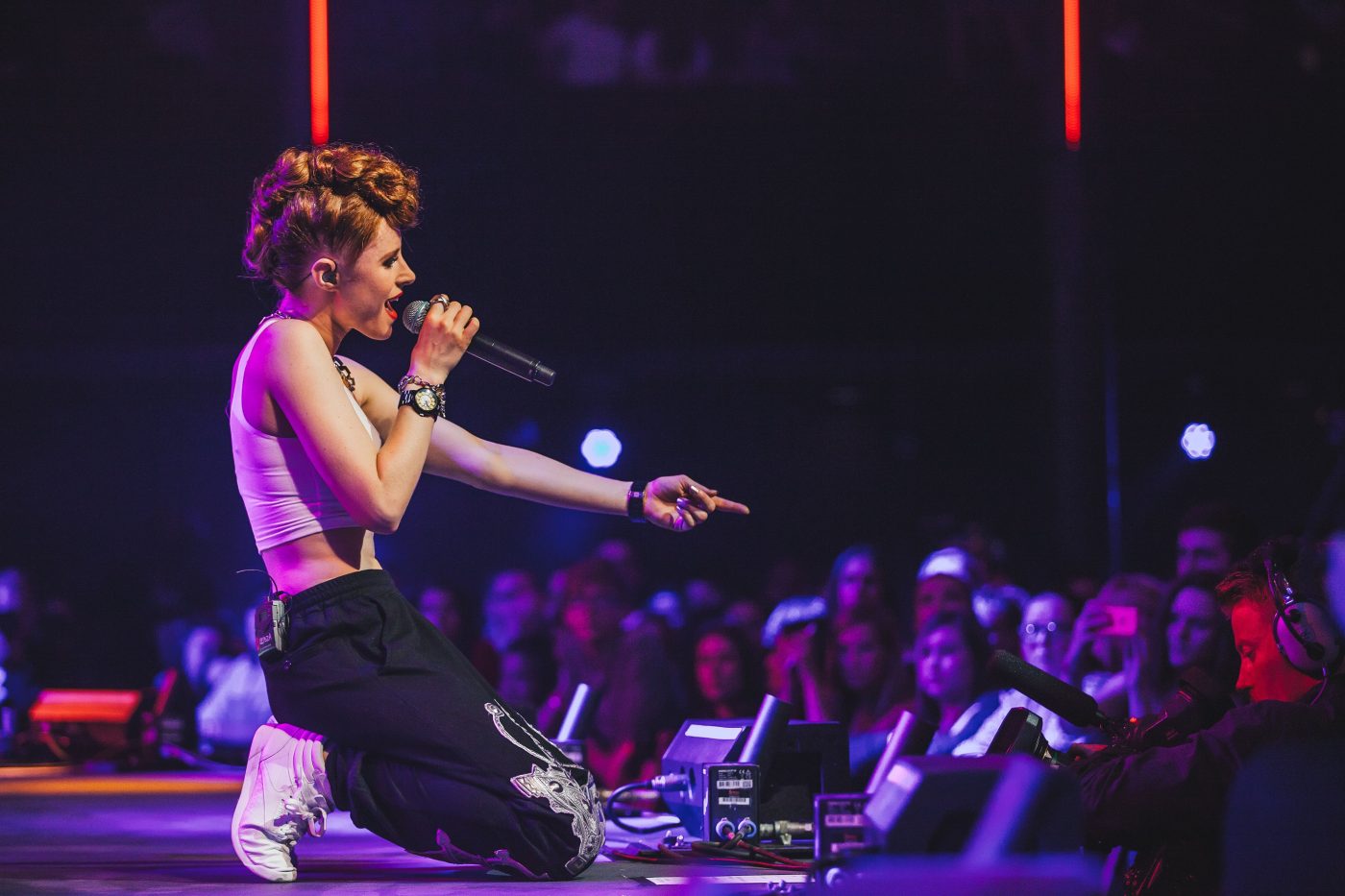 ---
You can take a look at all 10 lineups below.
This slideshow requires JavaScript.
---
Did you agree with our choices? Any lineups that you think we missed?
With so many festivals on the rise, many difficult decisions were made to narrow down this list to only 10. And, it's crazy to think that there are still quite a few lineups that are yet to be announced for Fall 2017 (Voodoo, SnowGlobe, etc.) Even if you don't get to see your favorite artist on the Summer circuit, don't lose hope!
Who knows? They could always be playing another festival this fall.