deadmau5 and Kaskade's new project Kx5 is making its live debut as a headliner at EDC this Saturday, May 21.  Catch them from 12:50 am – 2:10 am at the infamous Circuit Grounds stage.
Kx5 is making their mark right now with the single "Escape" featuring Hayla. The two dance music icons are long-time collaborators and have grown and achieved stardom alongside one another while producing a bevy of work. One of which was their chart-topping single, "I Remember" in 2008.
"Beginning with stripped-back piano underscoring Hayla's delicate vocal, "Escape" soon swells into a pulsating electronic soundscape—a testament to the meticulous, multi-layered production that deadmau5 and Kaskade have built their reputations on."
"I mean after COVID, I'm just like, I want do stuff that I want do. I'm like let's do something fun, and like Joel (deadmau5) said, we get along and make good music together, so let's do that."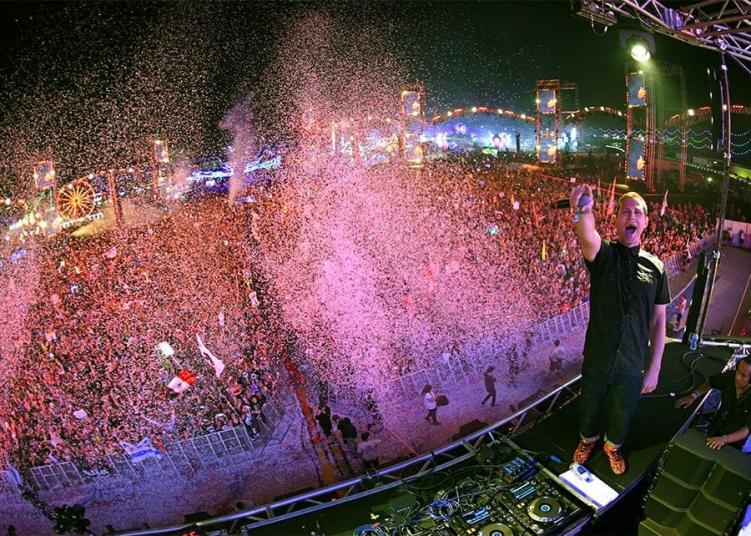 Next up after EDC, Kx5 is headlining on December 10, 2022 the greatest stadium in the world… the Los Angeles Memorial Coliseum.
Follow Kx5:
Follow deadmau5:
Follow Kaskade: