When you listen to the music you love as you go about your activities, whether at home, school, or even the office, it is an absolute activity to enjoy. The thrill of your favorite music can help set your soul on fire and quickly motivate you into performing your tasks sooner, especially when your motivation is off. Additionally, you can never have a dull day as you can conveniently turn up the volume anytime you feel the need to uplift your moods.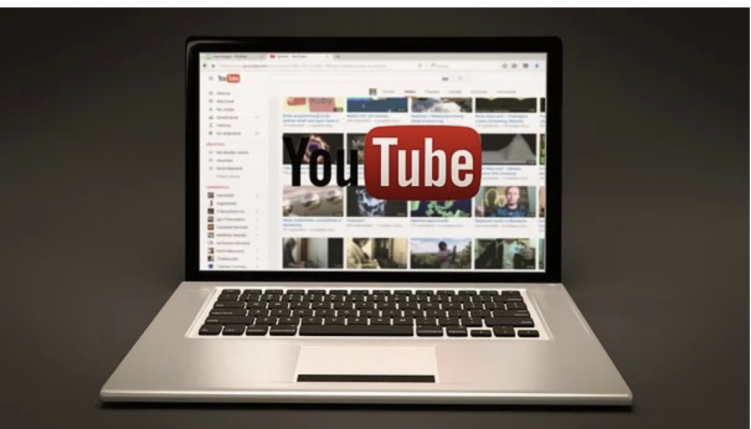 Thanks to YouTube, You can conveniently create your playlist and listen to your favorite songs any time of the day. In case you're wondering how well to go about it, look no further. You can create a YouTube playlist of your favorite songs in two distinct ways. First, you can make the playlist from YouTube directly. Alternatively, you can also download the music and create the playlist offline.
Do It on YouTube
You can create the playlist through the browser or on the application on your device. Ensure you have a stable and reliable internet connection before logging on to YouTube.
You can click on the sign-in option and input your correct details and password.

Navigate through the top part of your screen and find the search option.

After clicking on the type of music you prefer, select the save option below the video. Two options will pop up, either the watch later or the playlist option.

Proceed to click on create a new playlist selection. At that moment, you can create a name for your new playlist. Additionally, you can also limit access to different people, whether public or private.

Lastly, tap on the create option. On the home page, you can see the home tab, hotlist section, and library section, which is a culmination of what you have been listening to before.

You can then search for other music options to add to the current playlist. Alternatively, you can also create a new one altogether.
Playing the music on your YouTube playlist is a seamless process. Return to the home tab of your YouTube application and select the library option. You will see different playlist selections that you have chosen. You can then click on the play all choice for your playlist music, have high-quality headphones with a mug of your favorite coffee, and spend your day listening to every beat. Accessing your playlist on YouTube is also quick:
Open YouTube and log in to your account. Tap on your channel option.

Select playlist.

Proceed to the menu option at the upper left section of your YouTube homepage and select show more.

Click on the songs depending on what you wish to listen to in your playlist.
Download the Music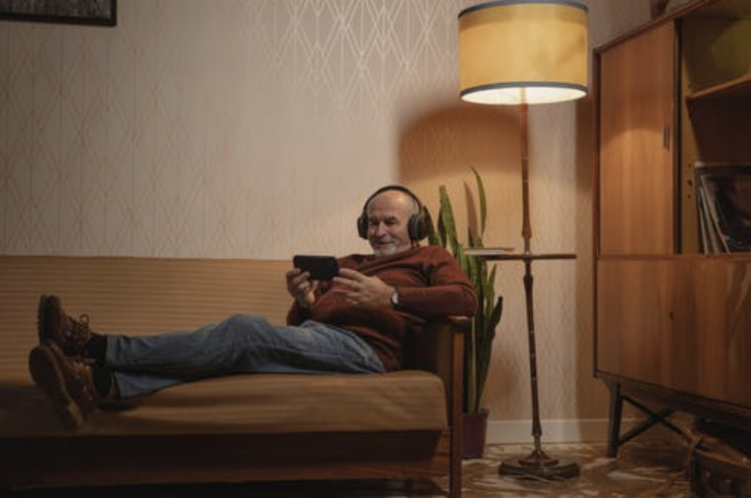 Another fantastic way of creating a YouTube playlist is through downloading.
If you have been struggling to have access to your favorite music, especially when you have no Internet access, this is the way to go. Thanks to music stream downloads, you can conveniently listen to your favorite songs without advertisements or buffer interference should the internet connection stall. Additionally, you also have a safe and secure backup to your collection, even if they are taken off YouTube. Not to mention the freedom in converting your music files to an MP3 format that you can use on your audio devices anytime you want calming music. You can also use a reliable application to download music from YouTube.
Such an app will help you make fast downloads instantly.
It works by first installing the application to your computer.

You can then proceed to search for your favorite music on YouTube.

Lastly, select the download option.
It gets better. Think of the numerous instances you had to juggle between finding the video on YouTube, then copy-pasting the link to a downloader? It can get pretty inconvenient.
On the other hand, a reliable YouTube downloader works by finding the video and downloading one app. Plus, It will conveniently convert to an MP3 option if you don't want the MP4.
After completing the download, you can listen to the various playlist. Furthermore, you can make it better by creating a specific playlist folder from your downloads, which will ease the access anytime you want to listen to them. You can create a new folder in the downloads section and save it with a different name, for instance, the genre of the downloaded music.
You can never go wrong as you play your favorite music on a YouTube playlist while you go about your day-to-day tasks. Additionally, you have no limit on the number of playlists you wish to have as long as you have the internet connection to create the playlist online and even save it later for offline.