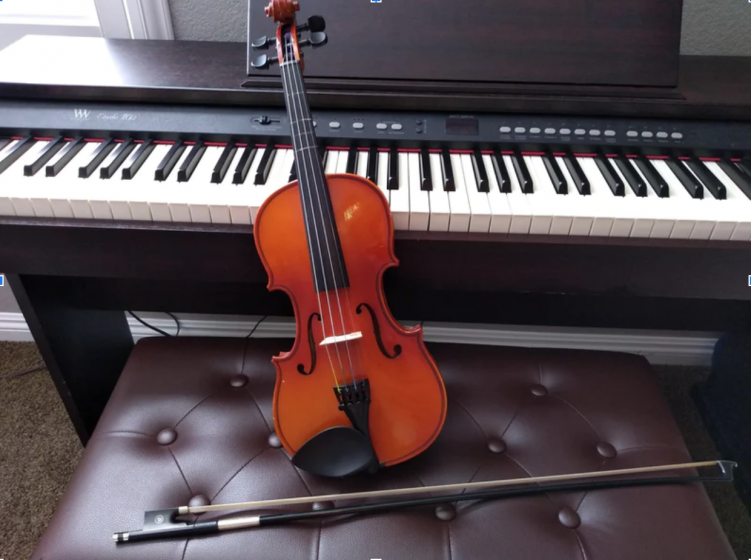 Have you recently been looking for a productive, enriching, and entertaining way to spend your time? Maybe you have always wanted to play a musical instrument, but have never taken the time to do so? Perhaps you are looking for a gift for a loved one who is a music enthusiast? Whatever your situation, learning to play a musical instrument can be an enriching experience for everyone from an infant to a senior citizen. You can enjoy playing an instrument whether or not you are a virtuoso performer, or just a casual hobbyist who enjoys playing for fun with friends, and maybe the occasional paying gig. This article will seek to outline the various ways in which you can easily find everything you need to know about musical instruments. There is a wealth of knowledge out there on how different instruments work, and the various pedagogical methods of playing them. Check out some basic facts about some common instruments below.
Brass
If you are someone who is a dedicated learner and likes to improve their self-discipline on a daily basis, then learning and practicing a brass instrument can be an incredibly rewarding challenge to experience. There are many different brass instruments available to choose from, such as the tuba, trumpet, french horn, trombone, and many others. Brass instruments have been used to herald the arrival of royalty and to send soldiers into battle. There are many different types of music and even music festivals that are completely dedicated to the trumpet and brass world.
Keyboards
Many people out there in the world have spent countless hours practicing the keyboard or piano as part of their childhood music lessons. Piano and keyboard is an excellent instrument to begin playing and learning music on since it gives the user a visual and sonic representation of the music directly in front of them. In order to accurately teach music theory to new learners, a piano is an indispensable tool. There are many different types of keyboards which you can play, such as acoustic pianos, or synthesizers, which are a digital version of the keyboard. Many synths also have a wide variety of different sounds which you can choose from in order to get the most enjoyment out of playing and practicing.
Drums
Another extremely popular instrument which many people around the world enjoy is the drums. Many people do not realize that virtually every known culture uses some type of drum or percussion. This ancient instrument has been used for things such as marriages, wars, and everything in between for thousands of years. In the contemporary era, there are many professional drummers who like to play high-quality drums in order to get the best possible sound quality. Many experts like to help people who check out their website by providing detailed reviews and guides to help new drummers find instruments that will enable them to learn on a proper set of drums.
Guitar
Have you always been interested in getting out on the stage and rocking out in front of tons of people on your guitar? Many people enjoy playing the guitar because it is a fun and relatively accessible instrument. No matter which type of music you like to play, there is almost certainly a way in which you can incorporate guitar into your passion for music. Since guitar is so portable and can be played without the assistance of electricity it can be a popular choice for many people who are constantly on the go.
Production
Are you someone who loves electronic music, and has some interest in making your own? Producing music can be an incredibly rewarding experience and many people enjoy doing it. When you produce your own music you have the added benefit of being in complete control of how your music sounds and feels.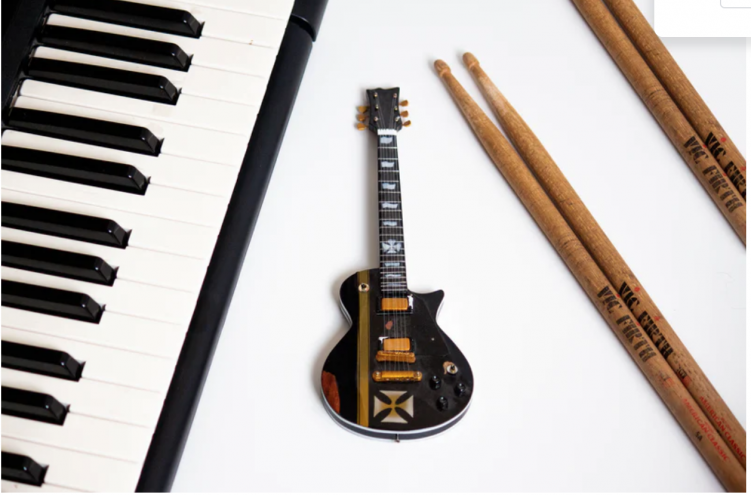 Hopefully, this article has been helpful and informative regarding the different ways in which you can get all the information you need to know about musical instruments. Music is a gift which everyone shares and knowledge about instruments should also be given freely to other musicians, in order to help everyone get better, and improve the overall quality of music. BY using the previous information about a few basic instruments, then you should have a solid foundation from which you can choose an instrument to your liking. There are thousands of different instruments out there, so if one type in particular suits you, then make sure to explore all the different types of similar instruments. The more music you have in your life, the more proficient you will become at it. Be sure to take every opportunity to practice and perform, you won't regret it!