Layered with the best elements of melodic deep-house, 'Still Be One' by NYC-based producer Leo Tebele is the type of track you lose yourself to.
Whether it's in your bedroom, your car, a dimly lit club, or the afters, 'Still Be One' is a single that brings a level of sonic intimacy and melodic bliss where ever you are. The track weaves together touching lyrics, shining synths, and an upbeat aura that is bound to inspire dance floors everywhere.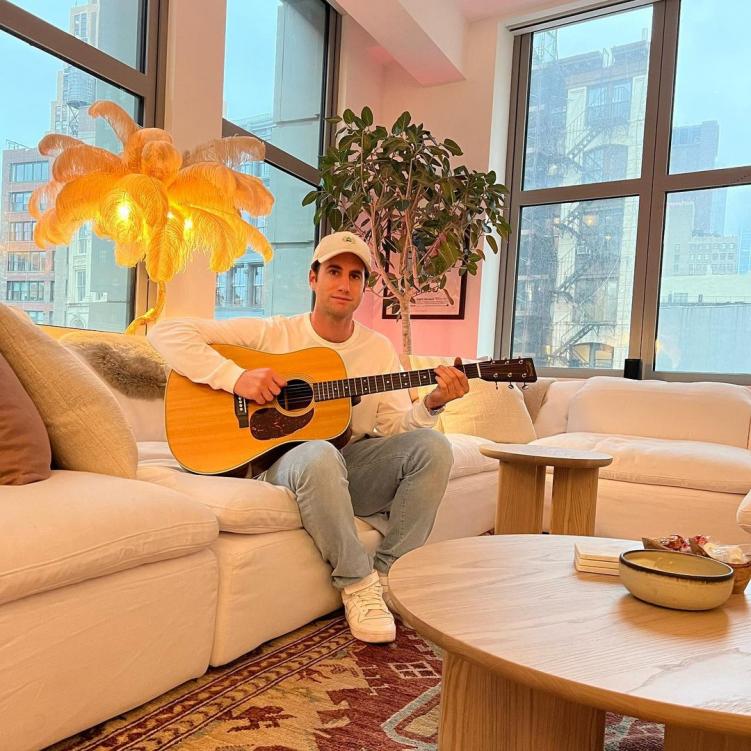 With previous tracks such as "Feeling Close" and "Summer Boy," this recent track of Tebele's demonstrates a rapidly growing producer who is expanding upon the "sunkissed atmospheres" he is known for.
Growing up in New York City, Tebele began playing guitar and exploring songwriting from a young age. In this recent release of his, those foundations he began his musical adventures with ring true and echo poignantly.
"The messaging of the song is meant to be open to interpretation of the listener. For me,'Still Be One' is about a person and their significant other experiencing a special kind of love for each other – this love leads the couple to do extraordinary things for each other they wouldn't necessarily do for other people. Over the course of their relationship, the couple goes through amazing times and tough times but even through the ups and downs they discover they have true love for each other and choose to spend the rest of their lives with each other and will 'Still Be One' together through the ups and downs of life and their relationship – whether you're 'one' as an individual or 'one' as a unified couple, we will 'Still Be One' through the ups & downs of life."   
As Tebele's production prowess grows, so do his ambitions as a live performer and explorer of the human heart.
Although "Still Be One" may be the producer's best release yet, we anticipate this young producer's discography to only get better and better. And we can't wait for every bit of it.
Keep up with everything Leo Tebele has going on in the links below.
Follow Leo Tebele:
Facebook | Instagram | SoundCloud | Spotify