River Beats is a global community for music, art, and culture. We bring progressive new music and events to the nation.
Upcoming Events
April 19th, New Orleans LA – River Beats Presents The Anarchy Tour w/ Party Thieves & Spock at Republic NOLA.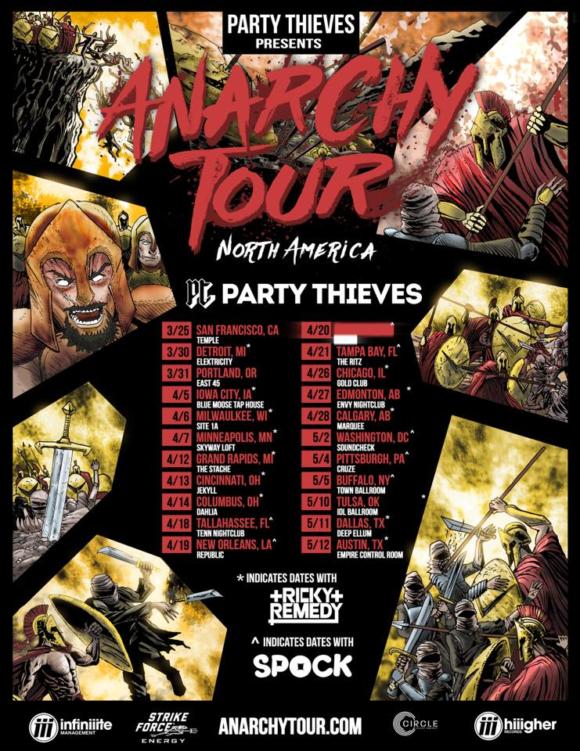 Here's a look at some of our past events!