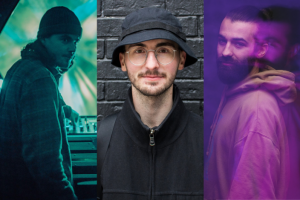 New tracks from Cool Customer, Audio Goblin, Tipper, and more.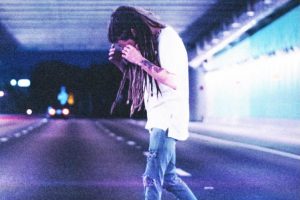 Asher Shashaty throws down with STVNK FVCE, and Peytn on 'Dynamite' off Experimental…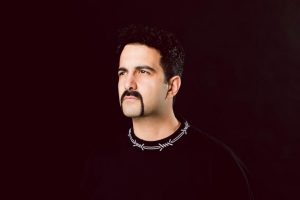 VIA PRESS RELEASE — Valentino Khan, a Los Angeles-based renowned producer, and DJ,…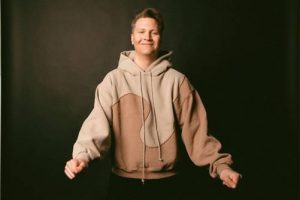 Norwegian cross-genre record producer and DJ Matoma is back his new high energy…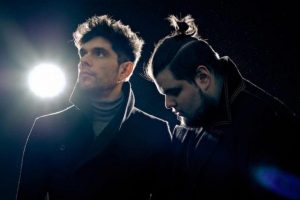 Happy new music friday. Italian-brother duo Amedeo and Matteo Giovanelli AKA Mathame caught our…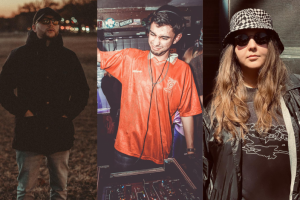 If you're looking for disco or house, you'll have to look elsewhere, because this month's Freshly Picked Beats is nothing but bass.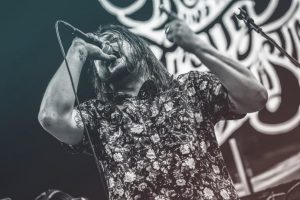 Michal Menert is back to light a fire within the soul. Out Friday…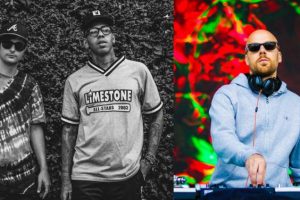 Introducing an absolutely incredible collaboration, Daily Bread, STS & Chris Karns have come…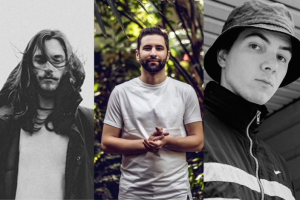 August came and went, but in its wake, we are left with a…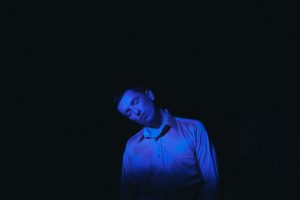 With a year of single releases including "Blood In the Snow" and "The…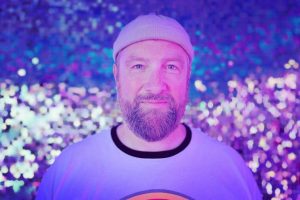 PRESS RELEASE (Infamous PR) – Today, Claude VonStroke releases the official remix pack for his…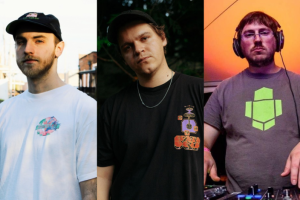 The summer is getting hotter and so are the hits. August has arrived…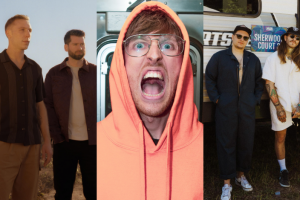 In our first edition of Freshly Picked: Top 10 Beats of the Week,…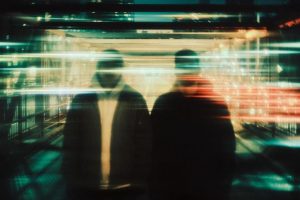 After almost 5 years since their third studio album A Moment Apart, ODESZA…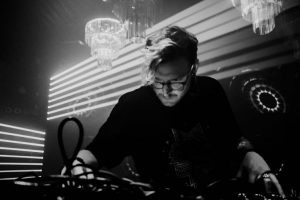 Known for his intergalactic touch, Duffrey remains one of our favorites to watch…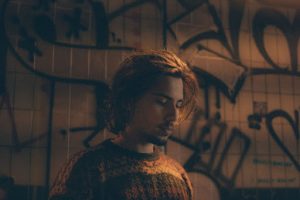 Last week, producer and multi-instrumentalist NASAYA released his newest single "CIEL" via foreign…