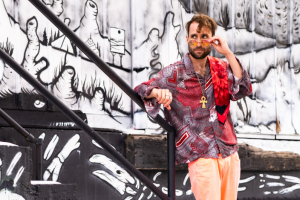 Detroit, Michigan refuses to get off our radar. The city referred to as…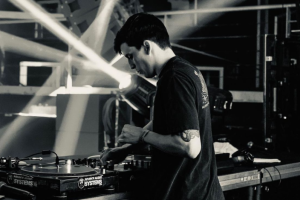 We've spoken time and time again about how music can have profound effects…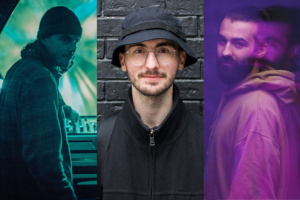 New tracks from Cool Customer, Audio Goblin, Tipper, and more.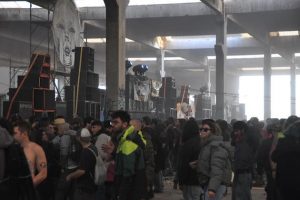 This past Halloween weekend, around a thousand clubbers, ravers, and fans of electronic…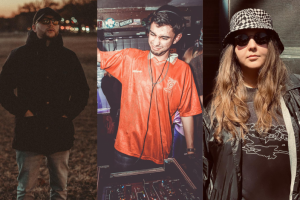 If you're looking for disco or house, you'll have to look elsewhere, because this month's Freshly Picked Beats is nothing but bass.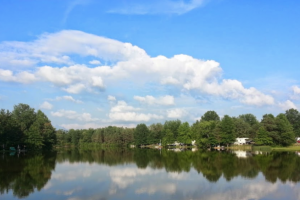 At this point, we've filled you in on some of the headliners and…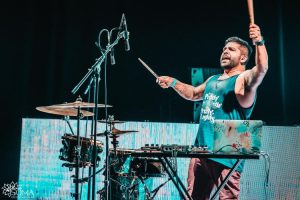 In the depths of the pandemic, with venues shuddered and the music industry…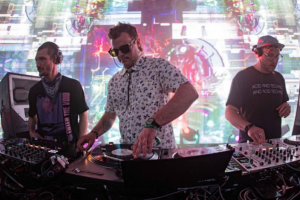 Featuring headliners like Chase & Status, Emancipator, and KOAN Sound, the lineup at…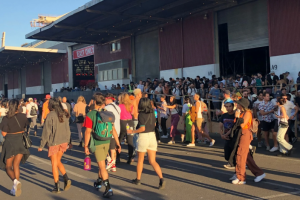 Overpowered police, stampedes, and fence hoppers spell disaster for Portola Festival in San Fransisco this past weekend.
Rising house artist San Pacho just released his biggest party track to date.…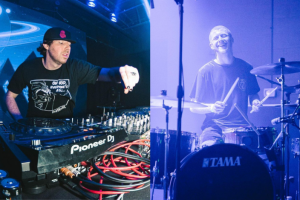 With a few weeks left until Submersion Festival, we've got a monstrous show on our hands that is boasting quite the lineup.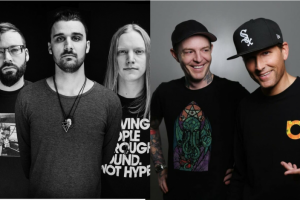 September 16th, 2022 | We are half-way through September and have some excellent…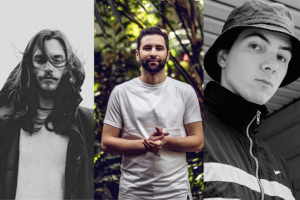 August came and went, but in its wake, we are left with a…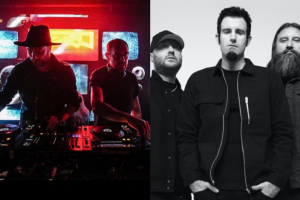 Taking place the weekend of October 14th + 15th, 2022, BOSS WAVE is…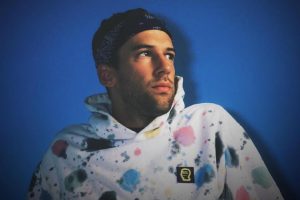 Miami-based recording artist Checo has teamed up with anonymous artist The Magic Mullet…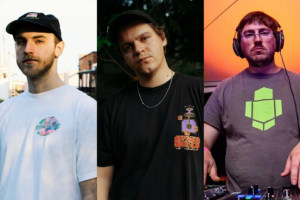 The summer is getting hotter and so are the hits. August has arrived…