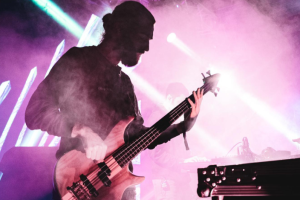 The Tygris project is a sonic venture that River Beats has kept a…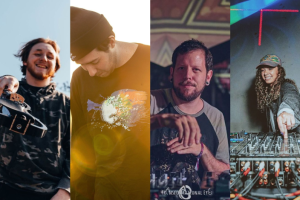 Out of all the new faces in electronic music, these are the ones you need to keep on your radar going into 2023.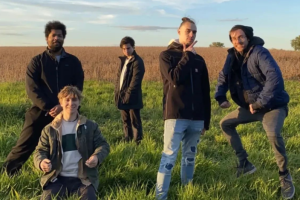 Nearly 10 years ago, Nolan Petruska, AKA Frequent, became enveloped in the neurohop…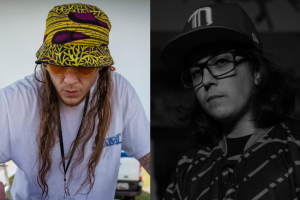 Electronic music producers are in a unique position where any and all elements,…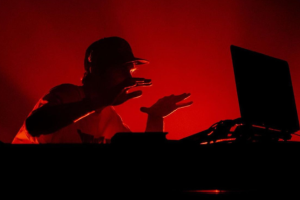 Daily Bread has released a collection of remixes and live edits dubbed the…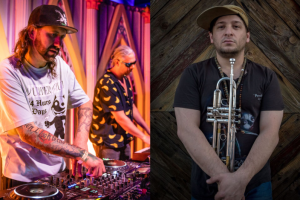 Chimera Tool Premium Crack  With copious amounts of funk, Since JulEYE arrives with…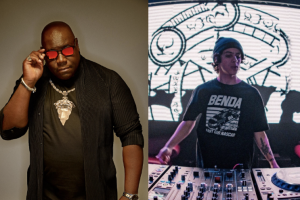 December 9th, 2022 | ANOTHER FRIDAY, ANOTHER DAY FULL OF FRESH BEATS! First…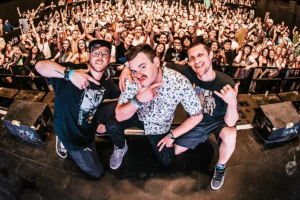 The incorporation of turntablism in bass music is a trend that fans have…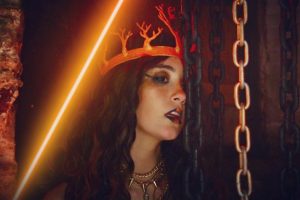 Prodigal producer O Cinnedi has spent over a year working on her origin…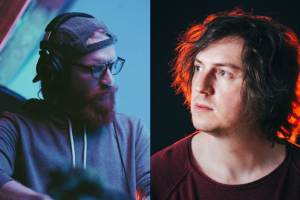 In ancient Sanskrit, the word 'Somnium' means 'vision in a dream,' or in…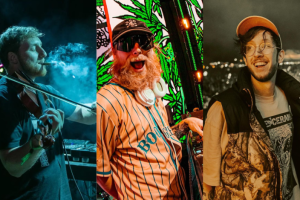 This past week looked like an incredibly busy one for booking agents and…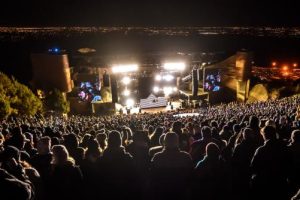 For veterans of the festival circuit and EDM abroad, NERO is a name…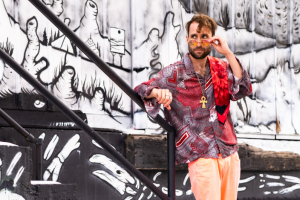 Detroit, Michigan refuses to get off our radar. The city referred to as…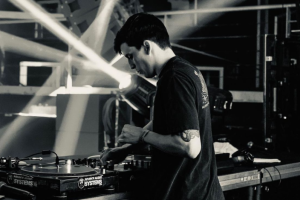 We've spoken time and time again about how music can have profound effects…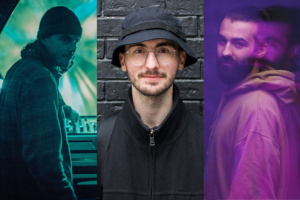 New tracks from Cool Customer, Audio Goblin, Tipper, and more.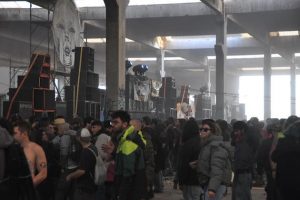 This past Halloween weekend, around a thousand clubbers, ravers, and fans of electronic…